Adjunct Professor, Global Health
Professor, Anesthesiology and Pain Medicine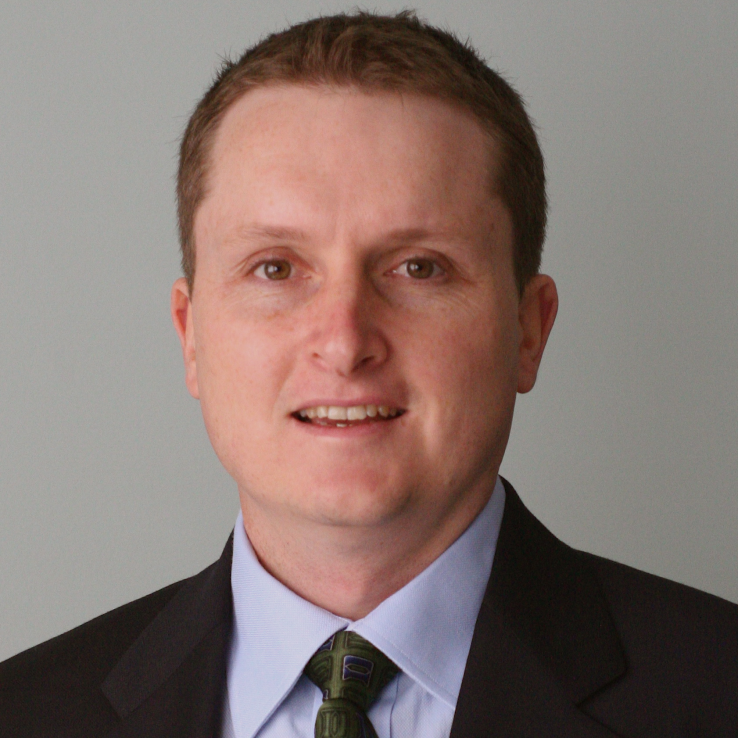 Anesthesiology and Pain Medicine
Harborview Medical Center
Box 356540
Seattle, WA 98104
United States
Phone Number:
206-744-2016
Select from the following:
Biography
Dr. Roche is professor in the Department of Anesthesiology and an adjunct professor in the Department of Global Health.

His global health commitment is building partnerships and collaboration in healthcare capacity building, teaching and training, and system strengthening in low resource settings in Sub-Saharan Africa. He continues long-standing partnerships with numerous stateside, Canadian and British universities with Makerere University, in Kampala, Uganda, and the University of Namibia in Windhoek, Namibia. He is the Fellowship Director of the University of Washington Anesthesiology Global Health Fellowship, and serves on the advisory board of Global Partners in Anesthesia and Surgery (www.globalPAS.org).
Education
MBChB (University of Stellenbosch)
FRCA (Royal College of Anaesthetists)
MMed (University of Cape Town (South Africa))
Health Topics
Bioengineering
Epidemiology
Health Policy and Advocacy
Health Systems Strengthening and Human Resources Development
Quality Improvement
Surgery
DGH Centers, Programs and Initiatives and Affiliated Organizations
Publications
Elobu AE, Kintu A, Galakande M, Kaggwa S, Mijumbi C, Tindimwebwa J, Roche A, Dubowitz G, Ozgediz D, Lipnick M. Surgery. 2014 Apr;155(4):585-92. Evaluating international global health collaborations: perspectives from surgery and anesthesia trainees in Uganda

Kotagal M, Quiroga E, Ruffatto BJ, Adedipe AA, Backlund BH, Nathan R, Roche A, Sajed D, Shah S. Impact of Point-of-Care Ultrasound Training on Surgical Residents' Confidence. J Surg Educ. 2015 Jul-Aug;72(4):e82-7

Roche AM, Mijumbi C Klar G, Dubowitz C. Ethical dilemmas and global health (Guest Editorial). Royal College of Anaesthetists Bulletin. November 2015;94:6-8

Ayebale ET, Kwizera A, Mijumbi C, Kizito S, Roche AM. Ringer's Lactate versus normal saline in urgent cesarean delivery in a resource-limited setting: a pragmatic clinical trial. Anesth Analg 2017;125(2):533-9

Stone T, Roche T, Ssemogerere L, Kintu A, Kasumba M, Kwizera A, Tindimwebwa JVB. Effect of low-dose ketamine on post-operative serum IL-6 production among elective surgical patients: a randomized clinical trial. Afri Health Sci 2017;17(2): 500-7

Klar G, Zalan J, Roche AM, Phelan R. Ethical dilemmas in global anesthesia and surgery. Can J Anaesth. 2018 May 14. doi: 10.1007/s12630-018-1151-x