Affiliate Instructor, Global Health
Pulmonary and Critical Care Medicine, University of Washington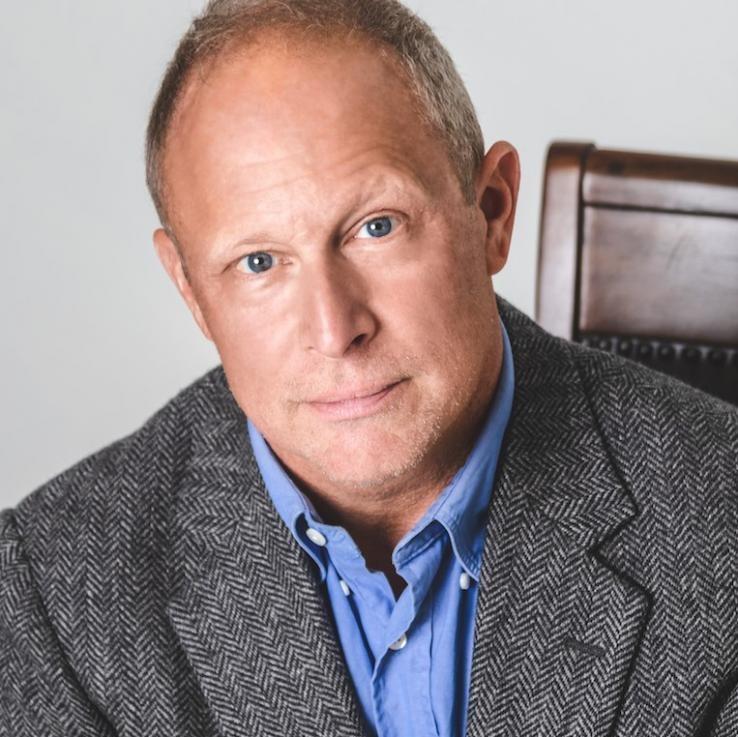 Phone Number:
206-300-2177
Select from the following:
Biography
Anthony Cagle received his Ph.D. in Anthropology in 2001 and has worked in public and global health since 1990, primarily with King County Public Health, PATH, and UW Global Health. Dr. Cagle's main research interests are: HPV/Cervical cancer testing, screening, and treatment; HIV epidemiology; Alcohol use and abuse; data management and analysis.
Education
BS (University of Wisconsin)
MA (University of Washington)
PhD (University of Washington)
Health Topics
Adult Mortality
Cardiovascular Disease
Cervical Cancer
HIV/AIDS
Metrics and Evaluation
DGH Centers, Programs and Initiatives and Affiliated Organizations
Publications
Greene, S. A., Vuyst, H. d., John-Stewart, G. C., Richardson, B. A., McGrath, C. J., Marson, K. G., Trinh, T.T, Yatich, N., Kiptiness, C., Cagle, A., Nyongesa-Malava, E., Sakr, A.R., Mugo, N.R., Chung, M. H. (2018). Effect of Cryotherapy vs Loop Electrosurgical Excision Procedure on Cervical Disease Recurrence Among Women With HIV and High-Grade Cervical Lesions in Kenya: A Randomized Clinical Trial. Jama 322.16 (2019): 1570-1579.


Attia, Engi F.,; Weiss, Noel S; Maleche Obimbo, Elizabeth, CPulm; McGrath, Christine J.; Cagle, Anthony; West, T. Eoin ; El Antouny, Neveen G. ; Attwa, Mena; Crothers, Kristina; Chung, Michael H.
"Risk factors for hypoxia and tachypnea among adolescents with vertically-acquired HIV in Nairobi." The Pediatric infectious disease journal 36.4 (2017): e93-e97.

Engi F. Attia, Christine J. McGrath, Anthony Cagle, T. E. West, Michael H. Chung, Kristina Crothers
"Predictors Of Chronic Respiratory Abnormalities Among Adolescents With Vertically-Acquired Hiv Infection In Nairobi." A27. HIV AND THE LUNG. American Thoracic Society, 2014. A1210-A1210.

Cagle, Anthony, Barbra Richardson, Christine McGrath, Sameh Sakr, Michael Chung. Does alcohol use affect disease progression and outcomes of HIV-infected patients? Paper presented at the Annual Review Meeting of the University of Nairobi STD/AIDS Collaborative Group. Nairobi, Kenya. January 21-25, 2013, Nairobi, Kenya.