Adjunct Assistant Professor, Global Health
Assistant Professor, Pediatrics - Neonatology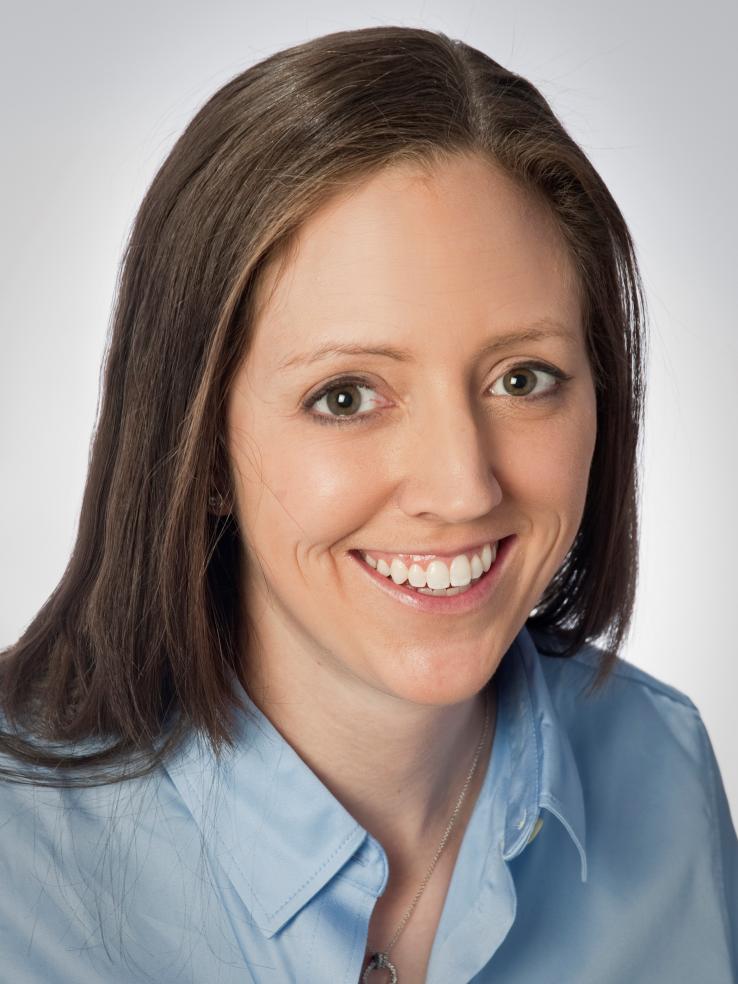 Box 356320
Seattle, WA
United States
Phone Number:
206-909-4450
Select from the following:
Biography
Dr. Hedstrom's research focuses on the implementation of neonatal intensive care in resource limited areas globally. She investigates ways to provide safe, ethically sound and scientifically supported continuous positive airway pressure (CPAP) for newborns. She has also designed and implemented a novel data collection process in a rural Ugandan NICU with which she is able to assess clinical course and outcomes real-time.

Dr. Hedstrom is a neonatologist at Seattle Children's Hospital and the Associate Medical Director of the neonatal unit at Providence Regional Medical Center Everett. Her teaching includes medical students, residents, neonatology fellows, nurse practitioners and physician assistants at the University of Washington and Seattle Children's Hospital as well as instructing providers in the community and abroad in neonatal care and resuscitation
Education
BA (Pomona College)
MD (University of Washington)
Health Topics
Child Mortality
Implementation Science
Publications
Hedstrom A, Perez K, Umoren R, Batra M, Engmann C. Recent progress in global newborn health: thinking beyond acute to strategic care? Journal of perinatology : official journal of the California Perinatal Association. 2019.

Hedstrom AB, Gove NE, Mayock DE, Batra M. Performance of the Silverman Andersen Respiratory Severity Score in predicting PCO2 and respiratory support in newborns: a prospective cohort study. Journal of Perinatology. 2018. PMID: 29426853

Hedstrom A, Ryman T, Otai C, Nyonyintono J, McAdams RM, Lester D, et al. Demographics, clinical characteristics and neonatal outcomes in a rural Ugandan NICU. BMC pregnancy and childbirth. 2014;14:327. PMCID: 4174605.