Professor Emeritus, Global Health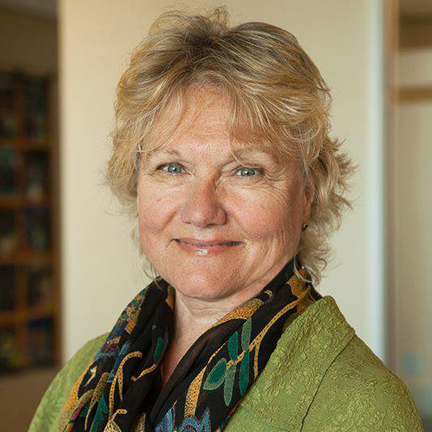 University of Washington
908 Jefferson Street, 12th Floor
Box 359932
Seattle, WA 98104
United States
Phone Number:
206-331-2567
Select from the following:
Biography
Ann Downer began her public health career as a family planning educator and was an early recruit in the fight against HIV/AIDS in the US, joining the health department in Seattle/King County in the mid-1980s. Dr. Downer came to UW in 1989 and was among the first faculty members invited into the new Department of Global Health (DGH) when it was established in 2007. Ann founded two centers during her long career at UW, including the International Training and Education Center for Health (I-TECH), now under the leadership of Dr. Pamela Collins. Dr. Downer was an active instructor throughout her career at UW and an early proponent of e-learning, bringing together a talented team of instructional design professionals who today produce and manage multiple courses for DGH. She received the UW's highest honor for Distinguished Contributions to Lifelong Learning in 2015. She retired formally in 2020, but continues to teach and provide technical assistance on global health projects.
Education
EdD (Seattle University)
MS (University of Washington)
BA (Western Washington University)
Health Topics
Distance Learning
Education and Training
Implementation Science
Leadership and Organizational Development
Workforce
DGH Centers, Programs and Initiatives and Affiliated Organizations
Expertise
Implementation science; distance education and e-learning; health communication; instructional design; educational leadership; global program management and leadership
Publications
1. US e-learning course adaptation to the Ukrainian context: Lessons learned and way forward. Downer, A.; A. Shapoval; O. Vysotska; I. Yuryeva; and T Bairachna. BMC Medical Education, November 2018,18:247 https://doi.org/10.1186/s12909-018-1349-1 

2. Health Worker Text Messaging for Blended Learning, Peer Support, and Mentoring in Pediatric and Adolescent HIV/AIDS Care: A Case Study in Zimbabwe. Bertman, V.; F Petracca; B. Makunike; A Jonga; B. Dupwa; N. Jenami; A. Nartker; L. Wall; L. Reason; P. Kundhlande; and A. Downer. Human Resources for Health, October 2018.