Assistant Professor, Global Health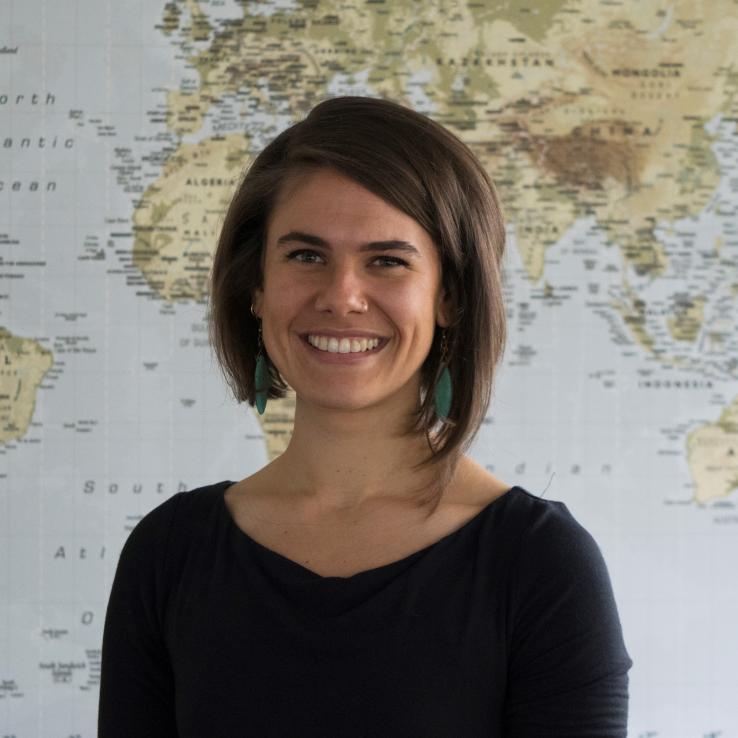 University of Washington
Ninth and Jefferson Building
325 9th Avenue
Seattle, WA 98104
United States
Select from the following:
Biography
Dr. Anjuli Wagner is faculty in the Global WACh Center in the Department of Global Health who has been working in Kenya for 9 years. Her interests within global health include pediatric HIV, implementation science, and operations research and she specializes in systems analysis and quality improvement. Anjuli has been involved in a series of studies that range from incentive trials to pediatric HIV diagnostic testing to adolescent HIV to PrEP in pregnancy. She is passionate about working in collaboration with ministries of health to identify health system research priorities and address relevant questions with implementation science.

Dr. Wagner is currently the PI of a K01 focused on testing implementation strategies to improve delivery of PrEP for pregnant and postpartum women in Kenya, as well as a CFAR international pilot award focused on engaging diverse adolescents in research using respondent driven sampling and virtual focus groups in WhatsApp. She is a co-investigator on projects focusing on optimizing pediatric HIV testing, treatment, and care using systems engineering tools in Kenya; assessing causes of mortality for adolescents living with HIV in Kenya; improving hypertension screening and management for adults living with HIV in Mozambique; and integrating point-of-care viral load testing in both Kenya and the US.
Education
PhD (University of Washington)
MPH (University of Washington)
BA (Tufts University)
Health Topics
Child and Adolescent Health (incl. Pediatrics)
Child Mortality
Delivery Logistics
Education and Training
Epidemiology
Health Information Systems
Health Interventions
Health Outcomes
Health Systems Strengthening and Human Resources Development
HIV Transmission
HIV/AIDS
Implementation Science
Infectious Diseases
Intervention Design and Management
Maternal Child Health (incl. Reproductive Health)
Operations Research
Quality Improvement
Research
DGH Centers, Programs and Initiatives and Affiliated Organizations