Clinical Instructor, Global Health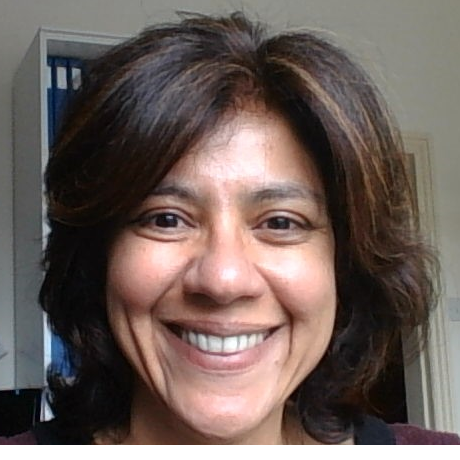 Select from the following:
Biography
• Global health specialist with over 18 years experience in design, programme management and quality improvement of large health programmes and research in sub-Saharan Africa and Asia;
• Application of results-based management, logframes and performance management frameworks for health program;
• Eight-years experience as a global health consultant for a range of clients/stakeholders including the US government (HRSA, CDC), universities (University of Washington, University of California, San Francisco, University of Namibia, University of Nairobi), international nongovernmental organizations (I-TECH, Save the Children Sweden, Oxfam GB, PATH, Children International, INCRESE, JHPIEGO, BASICS - I) and Ministries of Health (Botswana, Djibouti, Ethiopia, India, Kenya, Malawi, Namibia, Somaliland, Tanzania, South Africa).
• Substantial programme monitoring and evaluation (M&E) experience in continuous quality improvement, innovation, replication and scale-up of HIV and related programmes;
• Qualitative, quantitative, operations and clinical research for application to priority global health programmes;
Education
ScD (Johns Hopkins University)
BA (Davidson College)
Health Topics
Gender
Health Interventions
Health Systems Strengthening and Human Resources
HIV/AIDS
Implementation Science
Medical Anthropology
Operations Research
Qualitative Research and Methods
Workforce
Publications
Labat Francoise, Sharma A. (2016) Qualitative study exploring surgical team members' perception of patient safety in conflict-ridden Eastern Democratic Republic of Congo. BMJ open 6.4: e009379.

Joseph E, Sharma A. (2014) Exploring the Reproductive Decision-making Process of HIV-positive Women in County Victoria, Trinidad and Tobago. WIMJ Open 1(3).
Reyes EM, Sharma A, et. al. (2014) Development of a technical assistance framework for building organizational capacity of health programs in resource-limited settings. BMC Health Services Research 14:399.

O'Malley G, Asrat L, Sharma A, et. al. (2014). Nurse Task Shifting for Antiretroviral Treatment Services in Namibia: Implementation Research to Move Evidence into Action. PloS one, 9 (3).

Ledikwe JH, ... Sharma A, et. al. (2014). Improving the quality of health information: a qualitative assessment of data management and reporting systems in Botswana. Health Research Policy and Systems, 12(1): 7.