Professor, Global Health
Professor, Pharmacy
Adjunct Professor, Epidemiology
Adjunct Professor, Health Metrics Sciences
Adjunct Professor, Health Services
Associate Dean, School of Pharmacy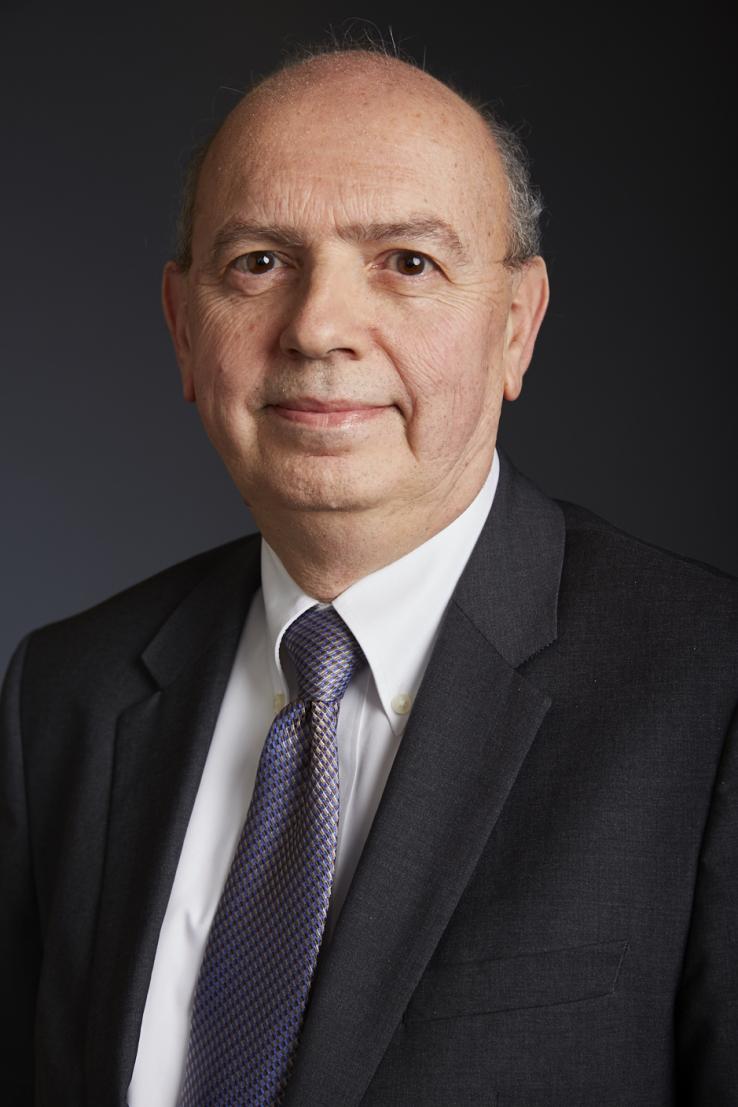 Director, Global Medicines Program
Harris Hydraulics Building, Room 321
Box 357631
Box 357631
Seattle, WA 98105
United States
Phone Number:
206-221-0703
Select from the following:
Biography
Dr. Stergachis' research and teaching focuses on the safety and use of medicines and vaccines in LMICs. He directed a pharmacovigilance pregnancy registry study on the safety of first trimester antimalarials conducted in three sub-Saharan African countries and has developed novel approaches for HIV pharmacovigilance and strengthening pharmacy services in LMICs. He is Chair of the Expert Panel to Review Surveillance and Screening Technologies for the Quality Assurance of Medicines for United States Pharmacopeia, Chair of the Low-dose Primaquine Safety Study Group for the WorldWide Antimalarial Resistance Network, a member of Advisory Group to Global Alert and Response for the WHO, and member of the Access and Product Management Advisory Committee for Medicines for Malaria Venture. He is an elected member of the National Academy of Medicine. He directs the UW Collaborating Center on Mass Gatherings Public Health. Previously, he was senior advisor to the Bill & Melinda Gates Foundation Safety Surveillance Working Group, a member of the US FDA Drug Safety and Risk Management Advisory Committee, and Chair of the Malaria in Pregnancy Consortium Safety Working Group.
Education
PhD (University of Minnesota)
MS (University of Minnesota)
BPharm (Washington State University)
Health Topics
Biodefense Infectious Diseases
Burden of Disease
Drug and Vaccine Development
Education and Training
Health Outcomes
Health Technologies
HIV/AIDS
Immunizations
Infectious Diseases
Infectious Diseases (other than STDs)
Malaria
Maternal Child Health (incl. Reproductive Health)
Metrics and Evaluation
Pharmaceutical Science
Research
DGH Centers, Programs and Initiatives and Affiliated Organizations
Publications
Hay SI, Rao PC, Dolecek C, Day NPJ, Stergachis A, Lopez AD, Murray CJL. Measuring and mapping the global burden of antimicrobial resistance. BMC Medicine. 2018 Jun 4;16:78.

Oneko M, Vala A, Ruperez M, Macete E, Menendez C, Nakanabo-Diallo S, Kazienga A, Valea I, Calip G, Augusto O, Genton B, Njunju EM, Moore KA, d'Alessandro U, Nosten F, ter Kuile F; Stergachis A. First trimester artemisinin derivatives and quinine treatments and their association with adverse pregnancy outcomes in Africa and Asia: a meta-analysis of observational studies. PLOS Medicine. May 2 2017;14(5):e1002290.

Babigumira J, Lubinga SJ, Jenny AM, Larsen-Cooper E, Crawford J, Matemba C, Stergachis A. Impact of pharmacy worker training and deployment on access to essential medicines for children under five in Malawi: a cluster quasi-experimental evaluation. BMC Health Services Research 2017. 17(1):638.

Mann M, Mengistu A, Gaeseb J, Sagwa E, Mazibuko G, Babigumira JB, Garrison LP, Stergachis A. Active Surveillance versus Spontaneous Reporting for First-Line Antiretroviral Medicines in Namibia: A Cost Utility Analysis. Drug Saf. 2016 Sep;39(9):859-72.

Scholes D, Stergachis A, Heidrich FE, Andrilla H, Holmes KK, Stamm WE. Prevention of pelvic inflammatory disease by screening for cervical chlamydia infection. N Eng J Med 1996; 334:1362-6.