Clinical Associate Professor, Global Health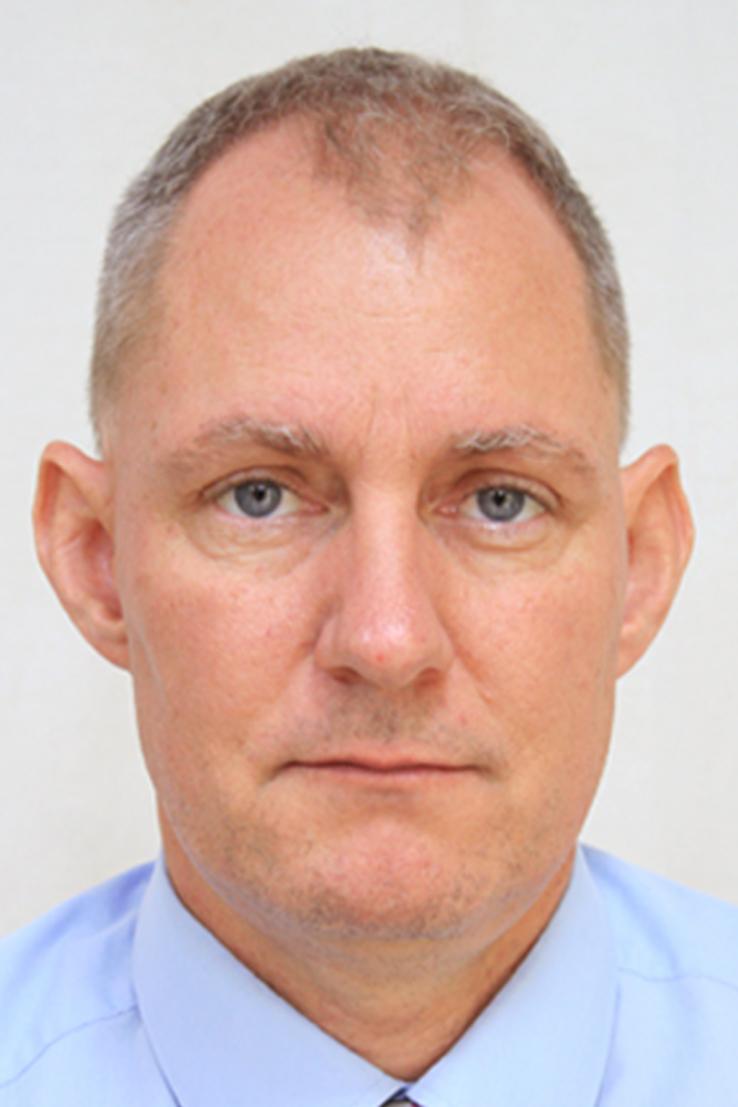 Select from the following:
Biography
Andreas Jahn is a clinical epidemiologist with over 16 years of working experience in Africa, primarily in HIV. He has worked the in the academic and program sector. Dr Jahn has published over 80 papers in peer-reviewed journals, including the first evidence globally for a population-level impact of ART roll-out on adult mortality (The Lancet, 2008). He has profoundly contributed to the National ART/PMTCT Program in Malawi which is widely recognized for the best M&E system in resource-limited settings. He continues to shape national and international HIV programs and policy with innovative monitoring systems and initiatives such as Option B+ for PMTCT, which has been adopted as a global recommendation by WHO in 2013.
Education
PhD (London School of Hygiene & Tropical Medicine (UK))
MSc (London School of Hygiene & Tropical Medicine (UK))
MBBS (Freie University of Berlin (Germany))
Health Topics
Disease Surveillance
Education and Training
Epidemiology
Health Information Systems
Health Policy
HIV Transmission
HIV/AIDS
Implementation Science
Infectious Diseases
Metrics and Evaluation
Operations Research
DGH Centers, Programs and Initiatives and Affiliated Organizations
Expertise
HIV/AIDS, operations research, task shifting
Publications
Landes M, Lettow M, Nkhoma E, Tippett Barr B, Truwah Z, Schouten E, Andreas Jahn, Andrew Auld, Thokozani Kalua and Joep J van Oosterhout. Low detectable postpartum viral load is associated with HIV transmission in Malawi's prevention of mother‐to‐child transmission programme. J Int AIDS Soc [Internet]. 2019;22(6):e25290. Available from: https://onlinelibrary.wiley.com/doi/abs/10.1002/jia2.25290

Phillips AN, Cambiano V, Nakagawa F, Bansi-matharu L, Wilson D, Jani I, Apollo T, Sculpher M, Hallett T, Kerr C, van Oosterhout JJ, Eaton JW, Estill J, Williams B, Doi N, Cowan F, Keiser O, Ford D, Hatzold K, Barnabas R, Ayles H, Meyer-Rath G, Nelson L, Johnson C, Baggaley R, Fakoya A, Andreas Jahn and Paul Revill. Cost-per-diagnosis as a metric for monitoring cost-effectiveness of HIV testing programmes in low-income settings in southern Africa: health economic and modelling analysis. Journal of the International AIDS Society 2019, 22:e25325.

Ehrenkranz PD, Baptiste SL, Bygrave H, Ellman T, Doi N, Grimsrud A, Jahn Andreas, Kalua T, Nyirenda RK, Odo MO, Ondoa P, Vojnov L, Holmes CB. The missed potential of CD4 and viral load testing to improve clinical outcomes for people living with HIV in lower-resource settings. PLoS Med. 2019 May 29;16(5):e1002820. doi: 10.1371/journal.pmed.1002820.

Eaton JW, Terris-Prestholt F, Cambiano V, Sands A, Baggaley RC, Hatzold K, Corbett EL, Kalua T, Jahn A, Johnson CC. Optimizing HIV testing services in sub-Saharan Africa: cost and performance of verification testing with HIV self-tests and tests for triage. J Int AIDS Soc. 2019 Mar;22 Suppl 1:e25237. doi: 10.1002/jia2.25237.

Phillips AN, Venter F, Havlir D, Pozniak A, Kuritzkes D, Wensing A, Lundgren JD, De Luca A, Pillay D, Mellors J, Cambiano V, Bansi-Matharu L, Nakagawa F, Kalua T, Jahn Andreas, Apollo T, Mugurungi O, Clayden P, Gupta RK, Barnabas R, Revill P, Cohn J, Bertagnolio S, Calmy A. Risks and benefits of dolutegravir-based antiretroviral drug regimens in sub-Saharan Africa: a modelling study. Lancet HIV. 2019 Feb;6(2):e116-e127. doi: 10.1016/S2352-3018(18)30317-5. Epub 2018 Nov 29.