Adjunct Associate Professor, Global Health
Associate Professor, Pediatric Dentistry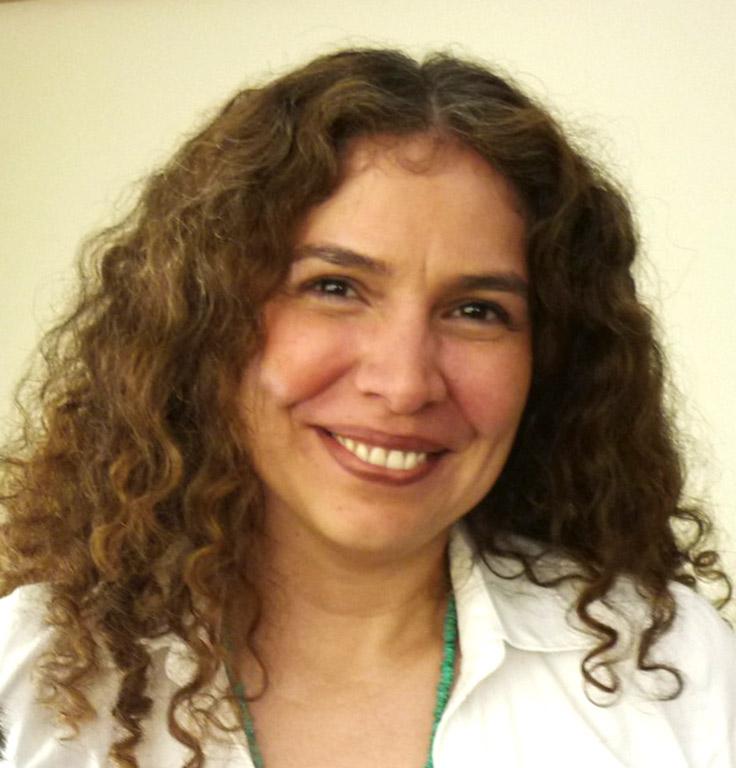 Phone Number:
206-543-4570
Select from the following:
Biography
Dr. Seminario obtained her DDS and Pediatric Dentistry certificate from Cayetano Heredia University (Peru) before earning her PhD in Stomatology from Charles University (Czech Republic) and MPH in Epidemiology from the University of Washington. She is a Diplomate of the American Board of Pediatric Dentistry and on the Council on Clinical Affairs at the American Academy of Pediatric Dentistry. She is Adjunct Faculty at UW Global Health Department, Director of UW International Visiting (Pediatric) Dentist Program and on staff at Seattle Children's Hospital Dental Medicine. In addition to her current work in Thailand, Kenya and Peru, Dr. Seminario's collaborative network includes Mongolia, China and Colombia.
Education
PhD (Charles University (Czechoslovakia))
MPH (University of Washington)
MS (Universidad Peruana Cayetano Heredia)
DDS (Cayetano Heredia University)
Languages
Czech
French
Portuguese
Spanish
Health Topics
Child and Adolescent Health (incl. Pediatrics)
Chronic Disease (incl. Cardiovascular, Diabetes)
Education and Training
Epidemiology
HIV/AIDS
Immigrants and Refugees
Implementation Science
Oral Health
Research
Workforce
DGH Centers, Programs and Initiatives and Affiliated Organizations
Publications
McKinney CM, Leroux BG, Seminario AL, et al. A Prospective Cohort Study of Bisphenol A Exposure from Dental Treatment [published online ahead of print, 2020 Jun 24]. J Dent Res. 2020;22034520934725. doi:10.1177/0022034520934725

Seminario AL, et al. Integrating Global Health Within Dental Education: Inter-University Collaboration for Scaling Up a Pilot Curriculum. Annals of Global Health. 2020; 86(1). DOI: https://doi.org/10.5334/aogh.3024

Seminario AL, Jumani K, Velan E, Scott JM, Latimer J, Schroth RJ. Suboptimal Serum Vitamin D Associated with Early Childhood Caries in Special Health Care Needs Children. J Dent Child (Chic). 2018 Sep 15;85(3):93-101.