Assistant Professor, Global Health
Assistant Professor, Medicine - Allergy and Infectious Dis.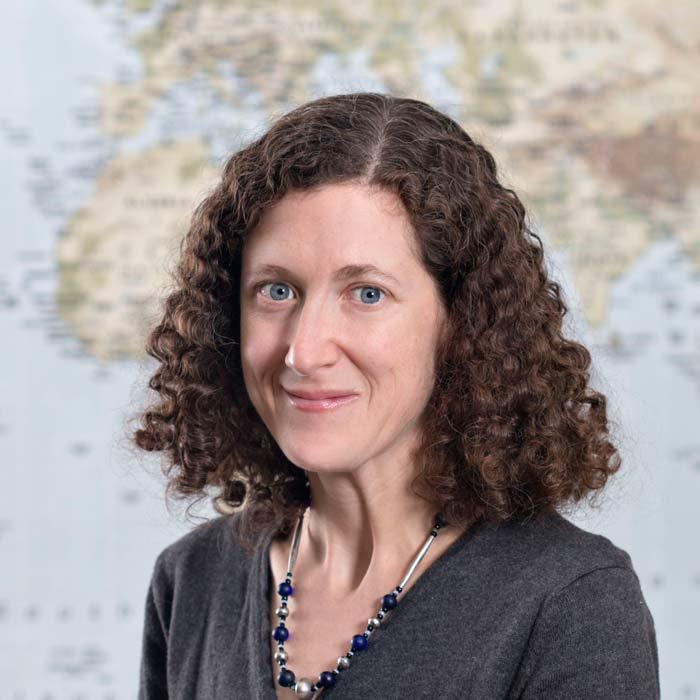 Box 359909
University of Washington
Seattle, WA
United States
Phone Number:
206-685-5699
Select from the following:
Biography
Alison Roxby MD, MSc received her MD degree from UNC-Chapel Hill and a Master's in Public Health from the London School of Hygiene and Tropical Medicine. She has worked in 5 different African countries to improve access to HIV care and prevent HIV transmission. After completing a residency in internal medicine at Stanford, she came to UW in 2007 for the Infectious Disease fellowship and to work with the Kenya Research Program under the mentorship of Carey Farquhar and Grace John-Stewart. Alison lived in Nairobi from 2009-2010, where she was a Fogarty International Clinical Research Fellow and served as the study physician for the Valacyclovir in Pregnancy trial, a clinical trial of valacyclovir in pregnant women co-infected with HIV and HSV-2. She also collected data on immune activation in pregnant women.

Alison currently holds a K23 grant entitled "Immune activation during pregnancy and contraception in HIV-infected Kenyan women" and has ongoing clinical research projects in Kenya. Her research goals are to improve maternal health, promote family planning, and reduce perinatal transmission of HIV. She teaches a course on Global Health Leadership in the department of Global Health and also sees adult HIV patients at Madison Clinic, and at Roosevelt Virology Clinic.
Education
MD (University of North Carolina (Chapel Hill))
MSc (London School of Hygiene & Tropical Medicine (UK))
BA (University of North Carolina (Chapel Hill))
Health Topics
Child and Adolescent Health (incl. Pediatrics)
Family Planning
Gender
Herpes
HIV Transmission
HIV/AIDS
Infectious Diseases
Maternal Child Health (incl. Reproductive Health)
STDs (other than HIV)
Publications
Roxby AC, Fredricks D, Odem-Davis K, Asbjornsdottir K, Masese L, Fiedler TL, Jaoko W, Kiarie JN, Overbaugh J, McClelland RS. Changes in Vaginal Microbiota and Cytokines in HIV-1-Seronegative Kenyan Women Initiating DMPA. J Acquir Immune Defic Syndr. 2016; 71(4): 359-66. PubMed PMID: 26914908; PubMed Central PMCID: PMC4770856. PubMed Abstract

Roxby AC, Unger JA, Slyker JA, Kinuthia J, Lewis A, John-Stewart GC, Walson JL. A Lifecycle Approach to HIV Prevention in African Women and Children. (2014) Current HIV/AIDS Reports, Volume 11, Issue 2, June 2014.

Roxby AC, Atkinson C, Ásbjörnsdóttir K, Farquhar C, Kiarie JN, Drake AL, Wald A, Boeckh M, Richardson B, Emery V, John-Stewart GC, Slyker JA. Maternal Valacyclovir and Infant Cytomegalovirus Acquisition: A Randomized Controlled Trial among HIV-Infected Women. (2014)PLoS ONE 9(2): e87855. PMID: 24504006. PubMed Abstract

Roxby AC, Matemo DN, Drake AL, et al. Pregnant women and disclosure to sexual partners after testing HIV-1-Seropositive during antenatal care. AIDS Patient Care STDs. 2013; 27(1): 33-7. PubMed Abstract

Roxby AC, Liu AY, Drake AL,et al. Short communication: T cell activation in HIV-1/HSV-2 co-infected Kenyan women receiving valacyclovir. AIDS Res Hum Retroviruses. 2013; 29(1): 94-8. PubMed Abstract