Affiliate Associate Professor, Global Health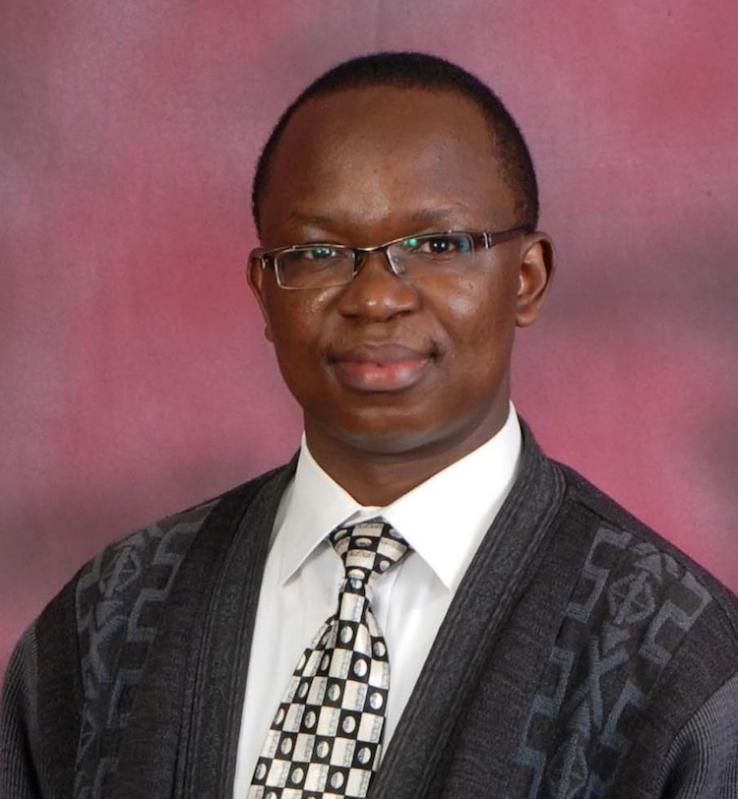 Phone Number:
+254733886664
Select from the following:
Biography
Dr Osoti is an Obstetrician and Gynecologist, and epidemiologist. His research interests are in maternal and reproductive health. He is also interested in NCD with a focus on role of pregnancy in future CVD as well as the role of obesity and metabolic syndrome in reducing adverse pregnancy outcomes. He is keen on teaching, mentorship in clinical care and research. He has collaborative studies with the UW, the WHO among others.
Education
MBChB (University of Nairobi (Kenya))
Health Topics
Cardiovascular Disease
Chronic Disease (incl. Cardiovascular, Diabetes)
Epidemiology
HIV Transmission
HIV/AIDS
Maternal Child Health (incl. Reproductive Health)
Maternal Mortality
Mobile Health (mHealth)
Non-Communicable Diseases
DGH Centers, Programs and Initiatives and Affiliated Organizations
Publications
Osoti AO, Page ST, Richardson BA, Guthrie BL, Kinuthia J, Polyak SJ, Farquhar C. Postpartum metabolic syndrome after gestational hypertension and preeclampsia, a prospective cohort study. Pregnancy Hypertens. 2019 Oct;18:35-41. doi: 10.1016/j.preghy.2019.08.088. Epub 2019 Aug 19. PMID: 31493627; PMCID: PMC6884686.

Home visits during pregnancy enhance male partner HIV counselling and testing in Kenya a randomized clinical trial
Osoti, Alfred Onyangoa,b; John-Stewart, Graceb,c,d; Kiarie, Jamese; Richardson, Barbrac,f,h; Kinuthia, Johng; Krakowiak, Daisyb; Farquhar, Careyb,c,d

Widmer M, Piaggio G, Nguyen TMH, Osoti A, Owa OO, Misra S, Coomarasamy A, Abdel-Aleem H, Mallapur AA, Qureshi Z, Lumbiganon P, Patel AB, Carroli G, Fawole B, Goudar SS, Pujar YV, Neilson J, Hofmeyr GJ, Su LL, Ferreira de Carvalho J, Pandey U, Mugerwa K, Shiragur SS, Byamugisha J, Giordano D, Gülmezoglu AM; WHO CHAMPION Trial Group. Heat-Stable Carbetocin versus Oxytocin to Prevent Hemorrhage after Vaginal Birth. N Engl J Med. 2018 Aug 23;379(8):743-752. doi: 10.1056/NEJMoa1805489. Epub 2018 Jun 27. PMID: 29949473.