Adjunct Associate Professor, Global Health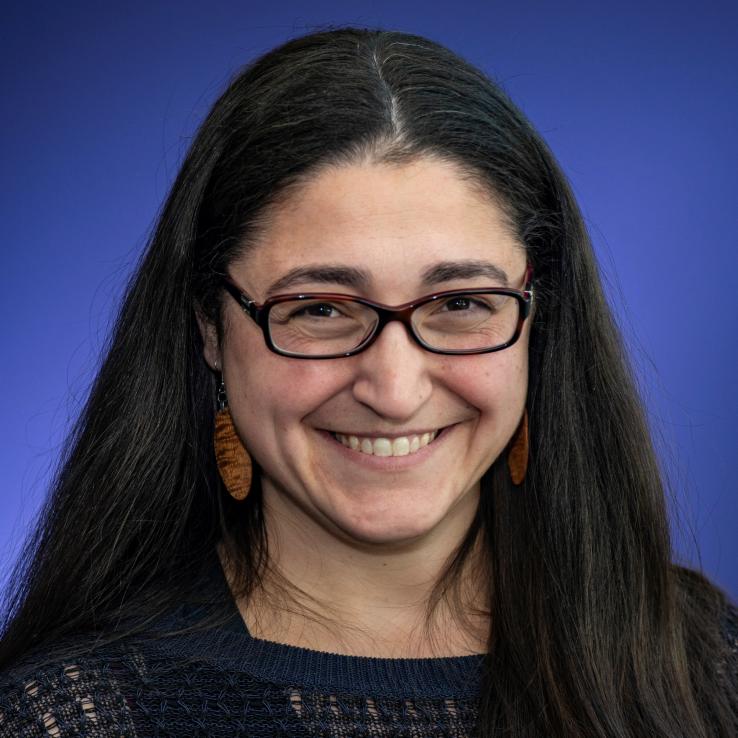 Phone Number:
206-884-3181
Select from the following:
Biography
Alexis Kaushansky, PhD, is an associate professor at the Center for Global Infectious Disease Research. She received her BS in chemistry from Harvey Mudd College in 2004, and her PhD from Harvard University in 2010. During her PhD, she trained with Dr. Gavin MacBeath, where she was fortunate to work as part of an interdisciplinary team that included chemists, computer scientists and biologists to develop protein array technology and apply this approach to understanding the molecular changes that occur in cancer. She joined Dr. Stefan Kappe's group as a postdoctoral fellow in 2010 to use similar technologies to uncover changes that occur in the liver in response to malaria infection. In 2015, she started a lab at the center which is focused on discovering how pathogens, such as malaria, interact with their human host and using this knowledge to eliminate infection. Outside of work, she enjoys running, cooking, traveling and debating current events.
Education
PhD (Harvard University)
AM (Harvard University)
BS (Harvey Mudd College (California))
Health Topics
Bioengineering
Drug and Vaccine Development
Infectious Diseases (other than STDs)
Innate Immunity
Malaria
DGH Centers, Programs and Initiatives and Affiliated Organizations
Publications
Kain HS, Glennon EKK, Vijayan K, Arang N, Douglass AN, Fortin CL, Zuck M, Lewis AJ, Whiteside SL, Dudgeon DR, Johnson JS, Aderem A, Stevens KR, Kaushansky A. Liver stage malaria infection is controlled by host regulators of lipid peroxidation. Cell Death Differ. 2019 May 7. Epub ahead of print. PMID: 31065106.

Glennon EK*, Austin LS*, Kain HS, Arang N, Douglass AN, Mast FD, Aitchison JD, Kappe SHI and Kaushansky A. Alterations in Phosphorylation of Hepatocyte Ribosomal Protein S6 Control Plasmodium Liver Stage Infection. Cell Reports. 2019 Mar 19;26 (12):3391:3399.e4. PMID: 30893610. PMCID: PMC6447308.

Arang N, Kain HS*, Glennon EK*, Bello T*, Dudgeon DR, Walter ENF, Gujral TS, Kaushansky A. Identifying host regulators and inhibitors of liver stage malaria infection using kinase activity profiles. *equal contribution. Nature Communications 2017 Nov 1;8(1):1232. PMID: 29089541. PMCID: PMC5663700.

Kaushansky A, Douglass AN, Arang N, Vigdorovich V, Dambrauskas N, Kain HS, Austin LS, Sather DN, Kappe SHI. Malaria parasites target the hepatocyte receptor EphA2 for successful host infection. Science 2015 Nov 27;350(6264):1089-92. PMID: 26612952. PMCID: PMC4783171.

Douglass AN, Kain HS, Abdullahi M, Arang N, Austin LS, Mikolajczak SA, Billman ZP, Hume JC, Murphy SC, Kappe SHI, Kaushansky A. Host-based prophylaxis successfully targets liver stage malaria parasites. Mol. Therapy. 2015 May;23(5):857-865. PMID: 25648263. PMCID: PMC4427874.