Clinical Assistant Professor, Global Health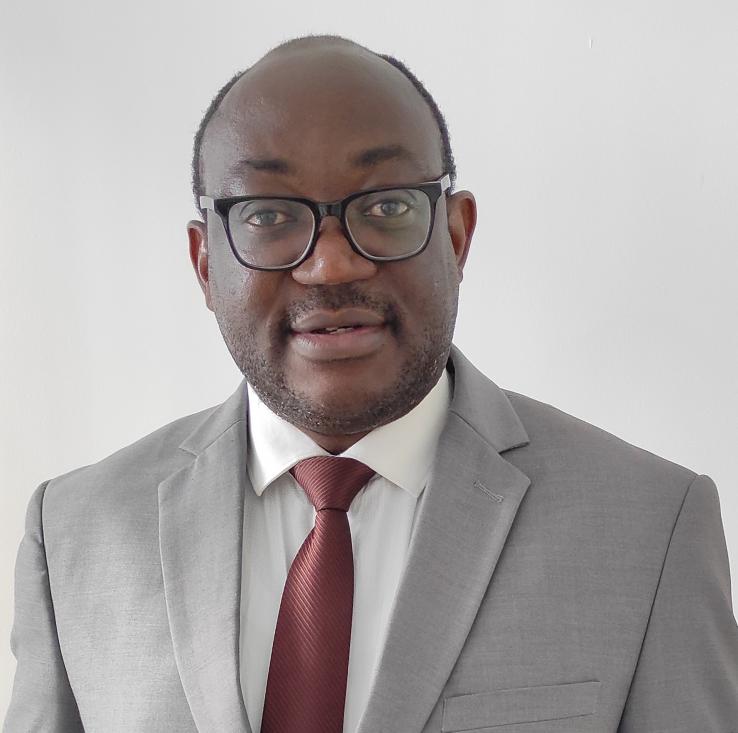 Select from the following:
Biography
Dr. Akompab Derick Akoku is Clinical Assistant Professor at the Department of Global Health and Director of Strategic Information for Health Alliance International, Cote d'Ivoire. He has worked as an applied research and evaluation professional for over 15 years in sub-Saharan Africa. In Cote d'Ivoire, he serves as the subject matter expert in routine program monitoring and evaluation, health information systems, surveillance and operational research for an HIV/AIDS project funded by the Centers for Disease Control and Prevention (CDC) under the U.S. President's Emergency Plan for AIDS Relief (PEPFAR). He supports in-country efforts to build capacity in managing and utilizing data systems to improve impact and accountability of HIV/AIDS programs. He received his bachelor's degree in Microbiology from the University of Buea, Cameroon; Master of Public Health degree from Mahidol University, Bangkok, Thailand and a Doctorate degree (PhD) in Public Health from the University of Adelaide, Australia.

His current research interests focus on using randomized control trials to evaluate public health interventions, mental health, implementation science and health systems research.
Health Topics
Community-Based Primary Health Care
Disease Surveillance
Epidemiology
HIV/AIDS
Implementation Science
Infectious Diseases
Maternal Child Health (incl. Reproductive Health)
Mental Health
Operations Research
Qualitative Research and Methods
Research
TB
DGH Centers, Programs and Initiatives and Affiliated Organizations
Publications
Akoku DA, Tihnje M, Vukugah T, Tarkang E, Mbu R. Association between Male Customer Sexual Harassment and Depressive Symptoms among Female Bar Workers in Yaounde, Cameroon: a cross-sectional study. American Journal of Public Health Research. 2019, 7(2), 14-20 doi: 10.12691/ajphr-7-2-2

Akoku DA, Tihnje M, Tarh E, Tarkang E, Mbu R: The HIV Epidemic and Cognitive Psychology: Negative Affect and Associative Imagery of HIV/AIDS among young adults in Cameroon. American Journal of Public Health Research. 2019; 7(1):14-20. doi: 10.12691/ajphr-7-1-3

Akoku DA, Tihnje M, Tarh E, Tarkang E, Mbu R: Predictors of willingness to accept premarital HIV testing and intention to sero-sort future marital partners; risk and consequences: Findings from a population-based study in Cameroon. PLoS ONE 2018, 13(12): e0208890. https://doi.org/0208810.0201371/journal.pone.0208890.

Akoku DA, Bi P, Williams S, Saniotis A, Walker IA, Augoustinos M."Climate Change, Community Understanding and Emotional Responses to the Impacts of Heat Waves in Adelaide, Australia." The Int J Climate Change: Imp Res 2013 4 (2): 109-126. doi:10.18848/1835-7156/CGP/v04i02/37164.

Akoku DA, Tihnje M, Vukugah T, Tarkang E, Mbu R. Socio-economic Vulnerabilities and HIV: Drivers of Transactional Sex Among Female Bar Workers in Yaoundé, Cameroon. PLoS ONE. 2018; 13(6): e0198853. https://doi.org/10.1371/journal.pone.0198853