Lecturer, Global Health
Lecturer, Evans School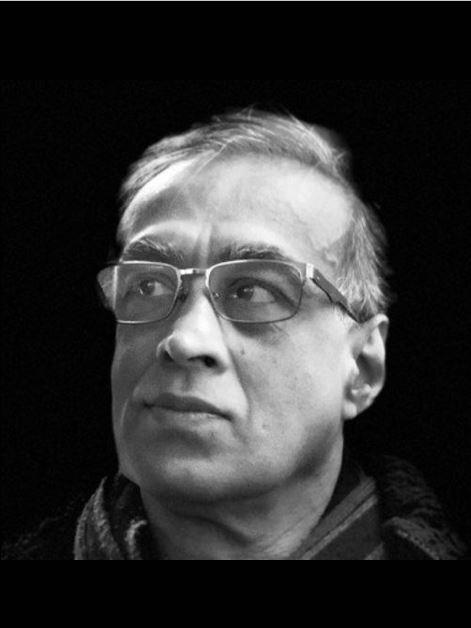 Phone Number:
425-445-8739
Biography
Dr. Badshah is the Distinguished Practitioner at University of Washington at the Evans School of Public Policy & Governance, the Business School, Bothell campus and faculty advisor at the START Center Department of Global Health. He is the founder and curator of Accelerating Social Transformation, a mid-career professional development certificate course on social impact. Dr. Badshah is Chief Catalyst at Catalytic Innovators Group supporting philanthropic efforts. Dr. Badshah led Microsoft's philanthropic efforts for ten years, where he administered the company's community investment and employee contributions. He was instrumental in launching both Unlimited Potential and Youth Spark – the company's focus to bring digital technology to the underserved communities and youth all over the world. His forthcoming book is titled Purpose Mindset: How Microsoft Inspires its Employees and Alumni to Change the World, Harper Collins Leadership Series, Nov 2020. Dr. Badshah serves on the boards of Microsoft Alumni Network, Global Washington (Chair) and The Indus Entrepreneurs, Seattle. He is an accomplished artist and a doctoral graduate of the Massachusetts Institute of Technology.
Health Topics
Business and Public Private Partnerships
Health Policy
Social Enterprise and Innovation
DGH Centers, Programs and Initiatives and Affiliated Organizations