External Advisory Board Member, Department of Global Health, University of Washington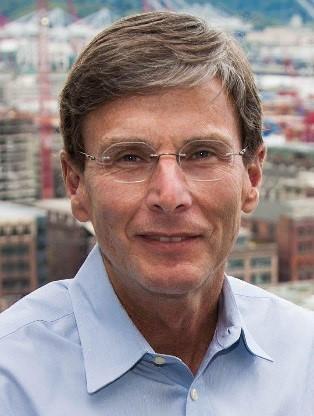 David Fleming, MD is PATH's vice president of Public Health which houses programs in reproductive health, maternal newborn and child health and nutrition, noncommunicable diseases, malaria control and elimination, HIV/AIDS and tuberculosis, health strengthening systems and digital health solutions. He also oversees cross-programmatic collaboration at PATH which seeks to maximize the impact of our work across the value chain in critical health areas, including maternal and neonatal health, diarrheal disease, and malaria.
Before joining PATH in 2014, Dr. Fleming served as the director and health officer for Public Health - Seattle and King County (PHSKC). Prior to that, Dr. Fleming was the director of Global Health Strategies at the Bill & Melinda Gates Foundation. Dr. Fleming also served as deputy director at the US Centers for Disease Control and Prevention (CDC), Science and Public Health, and as deputy administrator of the US Agency for Toxic Substances and Disease Registry.