Health Metrics and Evaluation Track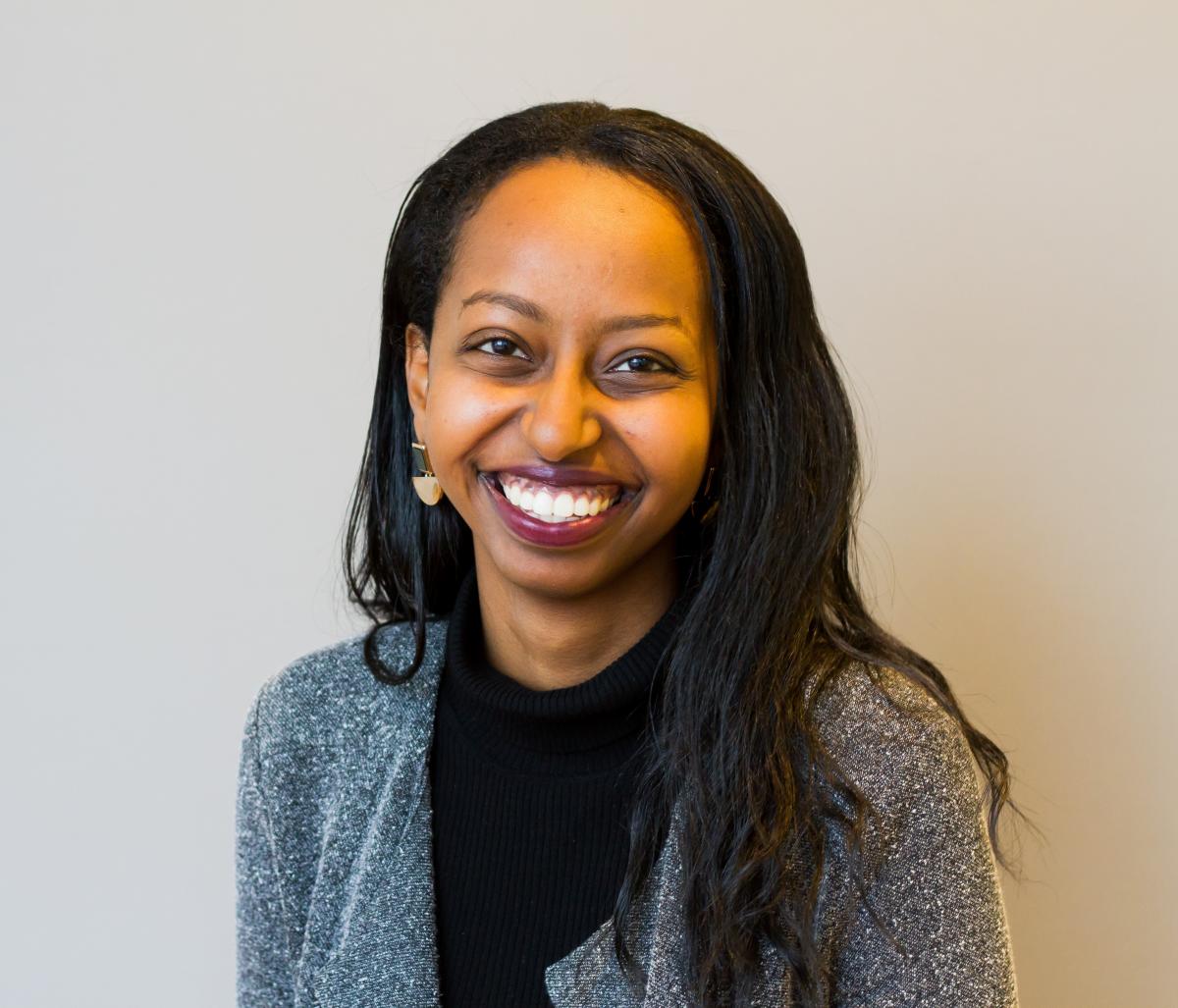 Where did you live before coming to UW and/or where are you from originally?
Before coming to UW I lived in Providence, RI for college, but I'm originally from Las Vegas, NV.
What is your background in public health/global health?
I studied public health at Brown University, where I engaged in research on Tuberculosis detection and HIV prevention in Addis Ababa, Ethiopia. My undergraduate thesis was focused on discordance between clinical and pathological cause-of-death data in pediatric autopsies from the Kyiv region of Ukraine. From college, I transitioned to a fellowship at the Institute for Health Metrics and Evaluation, where I estimate the prevalence of hearing loss and chronic respiratory conditions for the Global Burden of Disease study.
Why did you choose to get your MPH in global health at the UW?
In academic and professional experiences during college, I encountered UW MPH alumni who have been leading the charge in really inventive and forward-thinking global health programming. I knew that if I attended UW, I would receive a similar training and be prepared to rigorously assess health data and tackle pressing health issues after graduation.
What has the cohort experience been like for you (so far)?
My cohort experience has been great! While it's a little different to experience class virtually, I've been so impressed with the range of diverse experiences my cohort brings to the classroom. I also am very close with the members of my track, and look forward to seeing everyone in person when possible.
What do you enjoy most about Seattle?
I love the fall colors! Seattle has the best of 4 seasons with less cold weather (and a lot more rain). There are some great coffee shops and art hubs. I also love how in tune with nature the people are- it feels like everyone out here wants to go climb a mountain or sit at a park on the weekends.
What advice do you have for students who are applying for the program?
I think that graduate school is what you put into it. While you look for a school that is best suited for you, it's also very important to consider what you are willing to give. Does that include experiences, commitment, a specific skillset? That will prepare you to really engage when you arrive.