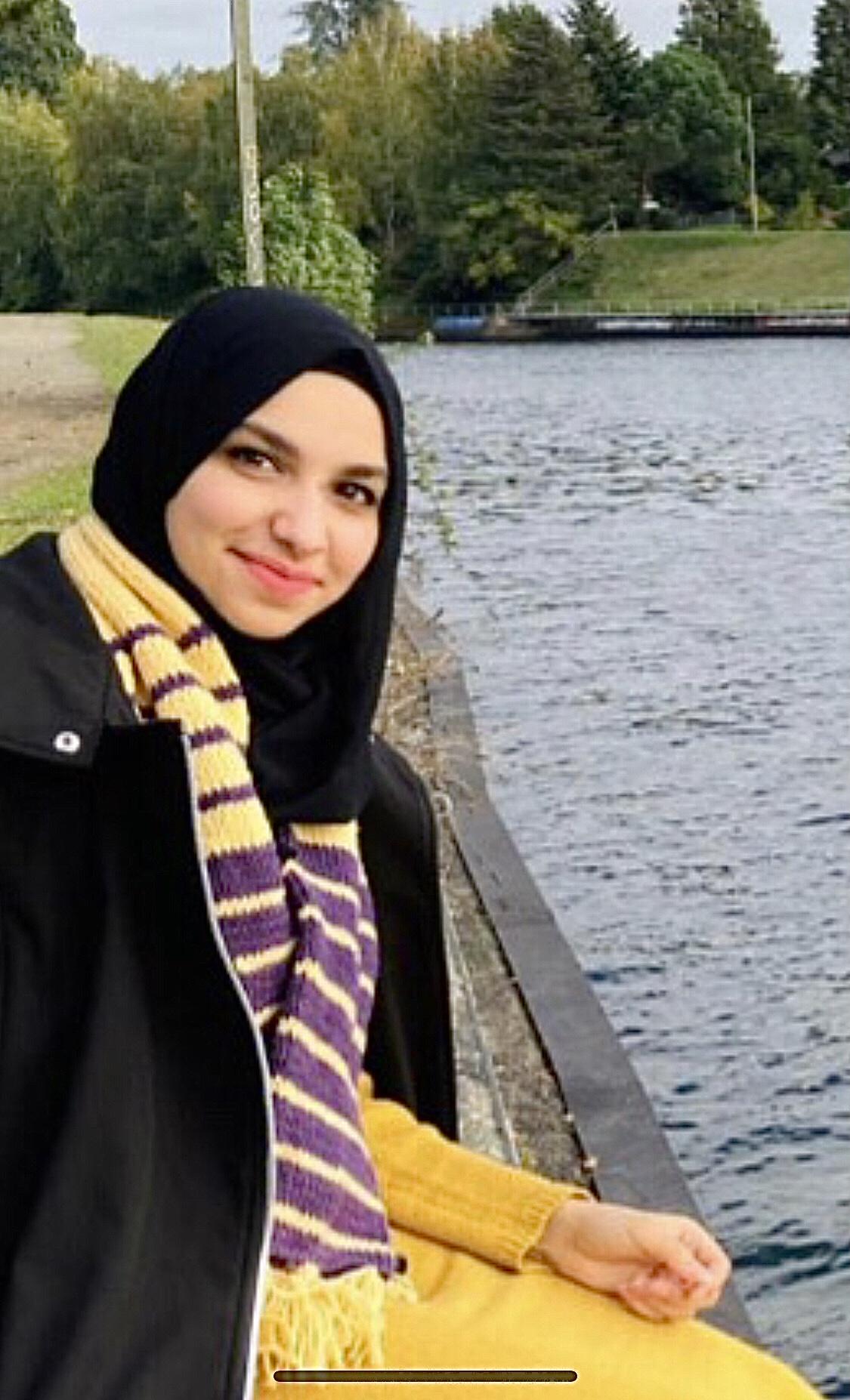 Where did you live before coming to UW and/or where are you from originally?
I am Iraqi-American and I have lived in Seattle my whole life.
What is your background in public health/global health?
I have had the privilege of engaging with a variety of global-health-related experiences. Prior to attending UW for the MPH program, I worked on a project commissioned by the WHO EMRO to assess the social determinants of health in relation to multiple drivers (including migration, occupation, conflict, etc.) with a research work group lead by Steve Gloyd and Sali Ahmed. Before that, I worked with a biotech company that created AI-powered software to aid physicians in determining exact vancomycin dosage to MRSA-infected patients in low-resource settings. As an undergrad, I worked with the Seattle Children's hospital to research adolescent interactions with their providers and pilot a screening tool for analyzing risk behaviors.
Why did you choose to get your MPH in global health at the UW?
There are so many reasons—where do I even begin? The staff and faculty really are dedicated to helping every student succeed and that's an environment that every student can thrive in. Whenever I express interest in a topic, the Global Health team is quick to offer me an opportunity to connect with someone who works or has experience in that field—it's amazing! Another reason I love the MPH program at UW is that this year is the first year that the new interdisciplinary curriculum is being taught and I'm really enjoying it so far. We're being equipped with skills and knowledge to tackle real-world problems (like proposing policy changes to nation states, addressing systemic racism in healthcare settings, applying for NIH grants, planning research projects—it's all very exciting!)
What has the cohort experience been like for you (so far)?
My cohort experience has been nothing short of amazing! I did not expect that all the students would bond very closely in such a short period of time and it truly feels like being part of a large family. I feel very fortunate to be a part of this year's cohort—the amount of compassion these beautiful people have for one another gives me a lot of hope about the future of global health.
What do you enjoy most about Seattle?
Most people consider the Space Needle to be the crown jewel of Seattle, but it's actually the UW Seattle campus; I love it because it celebrates people of diverse racial and ethnic backgrounds, religions, experiences! It is also a very beautiful campus with so many activities to engage in. I may be biased because I have been here my whole life, but Seattle is also a very liberal city and as a religious and ethnic minority, I feel very welcomed wherever I go in the city.
What advice do you have for students who are applying for the program?
The advice I'm passing on is advice I received before applying:
Sit in on a few classes if you have time before you apply; it really helped me connect with the current students and get excited about the program.
Email a faculty member who does work in a field you are interested in and ask to meet with them for 15-20 minutes.
Connect with existing students or alumni and talk to them about their experiences as a student--I would be happy to meet with you (:
Explore funding options (and housing options if you aren't currently living in Seattle) before you apply.
Come to Visit Days! I met a lot of students who said that the visit day event helped them choose UW between the schools they narrowed down from their list.