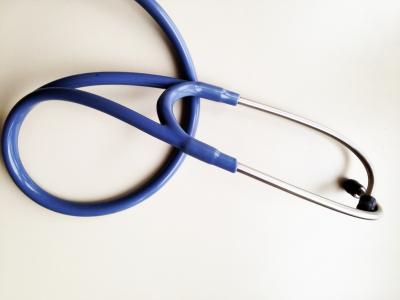 By the Institute for Health Metrics and Evaluation (IHME)
A new study finds that while the United States consistently has provided more funding for development assistance for health (DAH) than any other country, some high-income European nations have far surpassed the U.S.'s assistance in per capita and other expenditure measurements.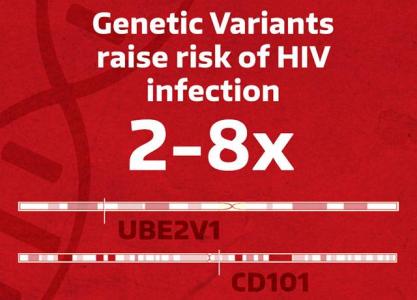 By Ashlie Chandler / UW School of Public Health
University of Washington researchers have pinpointed genetic variants that markedly increase HIV infection risk among people exposed to the virus.
These variants, described in a study published earlier this month in PLOS Pathogens, raised the risk of HIV infection by two- to eight-fold.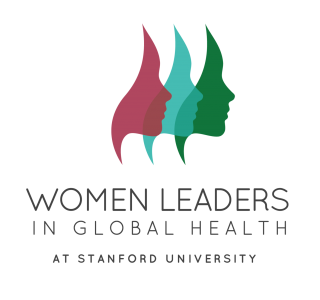 By Michele Barry, Zohray Talib, Ashley Jowell, Kelly Thompson, Cheryl Moyer, Heidi Larson, Katherine Burke, and the Steering Committee of the Women Leaders in Global Health Conference
For students at the UW Department of Global Health, being a Research Assistant (RA) offers an enriching experience for both personal and professional growth. In 2017 more than 13 PhD and MPH students - who are Endowed Fellowship for Global Health Excellence, Equity and Impact recipients and Graduate School Fund for Excellence and Innovation (GSFEI) Top Scholar Award recipients - are undertaking Research Assistantships. Meet the current UW Department of Global Health batch of RAs, learn about their backgrounds and get their first-hand perspective of life as an RA.