Want to submit your event or news story?
Use our contact form to send your information and someone will get back to you as soon as possible.
Department News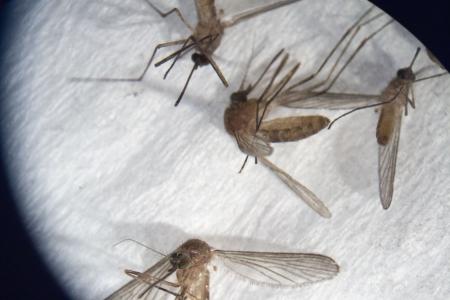 More than 2.7 billion people live in areas where the Zika Virus may soon spread, with potentially devastating effects for infants born in those areas. In response, faculty from across the University of Washington are working to stop the spread and effects of the Zika virus using a variety of approaches and disciplines. Here are some examples of their work, some of which is funded and some of which has not yet been funded.
In the Media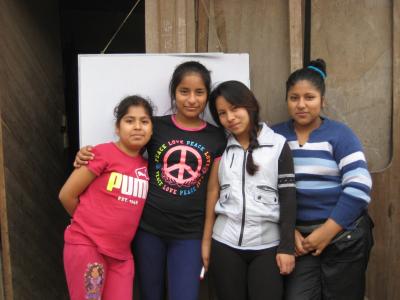 Originally published by The Lancet on May 9, 2016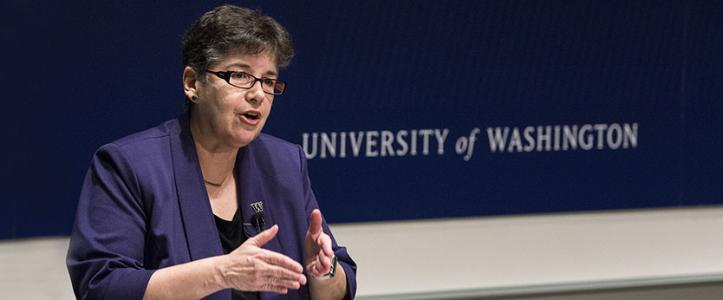 By Coral Garnick
University of Washington President Ana Mari Cauce is challenging the people and companies in the Puget Sound area to come up with solutions to improve the health of people in the region and across the country.
She announced Tuesday she is creating a population health leadership council. The group will be charged with developing a 25-year vision for making the UW and the Puget Sound region a global hub for improving population health.

By Maggie Fox
A new global map calculating when and where Zika virus is likely to spread shows 2 billion people could be in the Zika zone.
Nearly 300 million people in the Americas live in areas where the mosquitoes that spread Zika thrive, and more than 5 million babies a year are born to women living in these areas, the team at the University of Washington, Oxford University and elsewhere report in the journal ELife.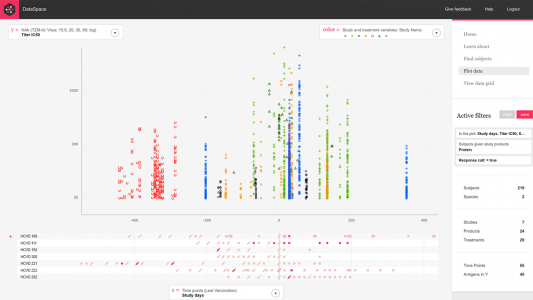 Rethinking how scientists share data -- especially the inconclusive results -- may be the key.
By Mark Wilson
The Collaboration for AIDS Vaccine Discovery (CAVD) consists of a group of labs across the world, all pooling their data with one goal in mind: to create an AIDS vaccine as fast as possible. But the theory of sharing vast amounts of data is easier than the practice.

By Nsikan Akpan
A third of the world's population is at risk of catching the Zika virus, according to a new study led by scientists at Oxford University in England.