Want to submit your event or news story?
Use our contact form to send your information and someone will get back to you as soon as possible.
Department News
Op-ed by Jennifer Slyker
This World AIDS Day, we applaud gains against the world HIV/AIDS epidemic and optimistically embark upon a new vaccine trial. But we also recognize our work is far from done especially when it comes to young people. Without a significant global transformation in priorities and resources towards adolescents, we leave them at risk of dying from a preventable and treatable disease.
In the Media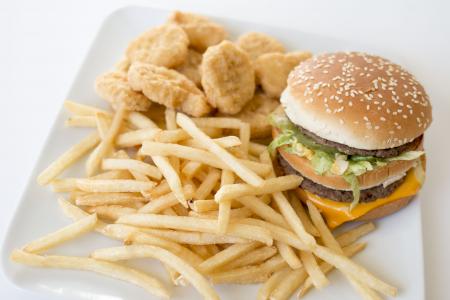 The U.S. death rate is on the rise for the first time in more than 15 years, with life expectancy for a baby born in 2015 dropping slightly, the government reported Thursday.
In a trend that's worrying experts, the nation's death rate — or the number of deaths for every 100,000 U.S. residents — rose 1.2 percent from 2014 to last year, the first noteworthy uptick since 1999.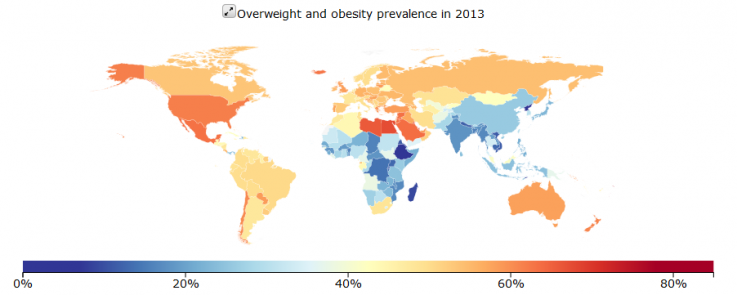 By Betty Baboujon 
Despite decades of warnings, obesity poses a growing problem worldwide. Once it was thought to afflict just affluent countries, where excess can easily become a way of life. In reality, obesity is a global issue affecting poorer countries on a grand scale. While there has been progress in reducing hunger globally, the next stage doesn't look too promising.
By Dr Venkatraman Chandra-Mouli and Marina Plesons
How can community engagement be used to promote young people's sexual and reproductive health in conservative countries? Two education programs in Pakistan offer some answers.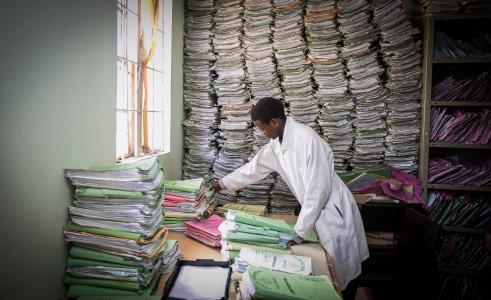 By Khawar Khan
As 1400 health experts, academics and innovators from around the world gathered at the Qatar National Convention Center to highlight world health issues under the platform of the World Innovation Summit for Health (WISH), the focus was on working together to improve existing healthcare facilities. 

By Scott Barnhart and Joanna Diallo
Washington state's global health community is a recognized leader in the fight against many diseases of poverty including HIV/AIDS. No question about that. The question is whether our region's leadership, the way we choose to fight the pandemic, is actually doing more for us than the people we claim to be helping.