Want to submit your event or news story?
Use our contact form to send your information and someone will get back to you as soon as possible.
Department News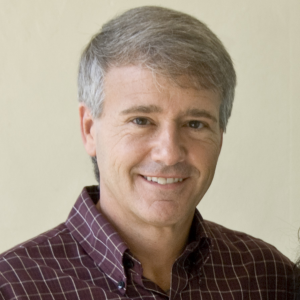 A chance meeting with a fellow scientist 27 years ago forever changed Randy Kyes' life — catapulting him from North Carolina to Indonesia and beyond. As the founding director of the University of Washington's Center for Global Field Study and head of the Division of Global Programs at the Washington National Primate Research Center, Kyes has spent almost three decades leading field courses on environmental and global health in a dozen countries.
In the Media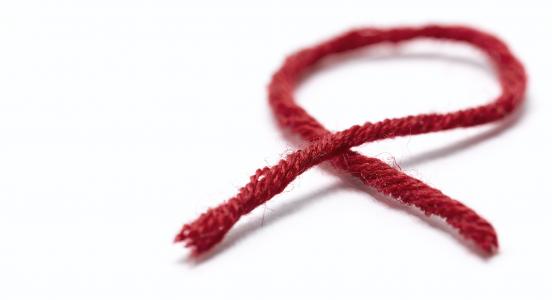 By Meera Senthilingam
Durban (CNN) --- Over the past decade, the rate of new HIV infections has increased in 74 countries, according to a new study presented Tuesday at the 21st International AIDS conference in Durban, South Africa.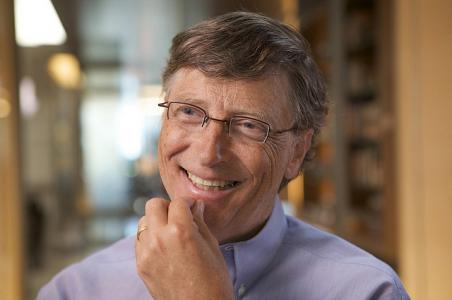 In an interview with Scientific American the philanthropist talks about the statistics that inspire him most including the work of Professor Christopher Murray and his leadership of the Institute for Health Metrics and Evaluation at the University of Washington.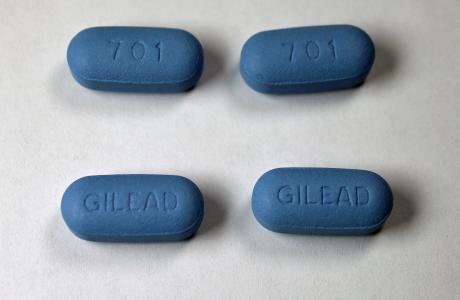 By Lucy Tiven
On Tuesday, the Journal of the American Medical Association published a study on antiretroviral therapy (ART) and HIV transmission in mixed status couples — couples where one partner is HIV positive.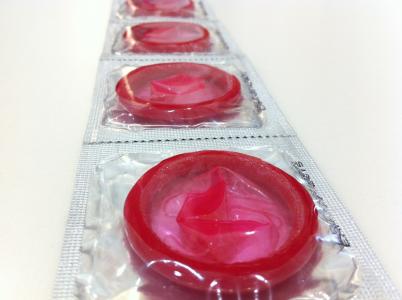 By Randy Dotinga
HealthDay Reporter
TUESDAY, July 12, 2016 (HealthDay News) -- HIV transmission is highly unlikely among straight couples who have sex without condoms when one partner carries the virus but takes medication, new research suggests.
For gay couples in the same scenario, the risk seems to be only slightly higher.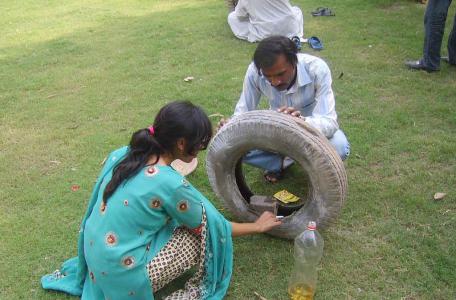 A team of Pakistani scientists created a phone service that could accurately point health workers to areas where the disease was emerging.
By Ed Yong