Want to submit your event or news story?
Use our contact form to send your information and someone will get back to you as soon as possible.
Department News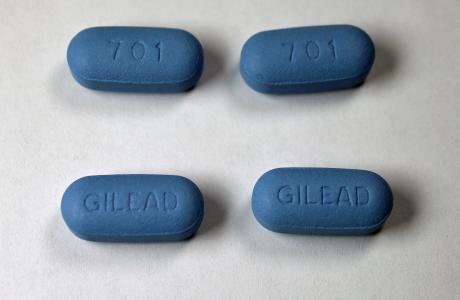 Researchers saw 95% fewer cases than expected; model offered antiretroviral meds to HIV-infected members and preventive therapy for uninfected partners
Providing HIV medication to both members of a HIV-serodiscordant couple substantially reduced the risk of transmission within that couple, according to a study published Aug. 23 in PLOS Medicine.
In the Media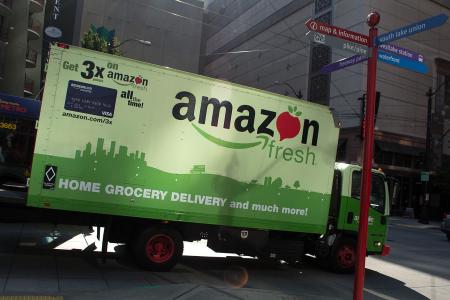 By Clare McGrane
For the past year, Amazon has been cracking down on sellers and third parties offering money for positive reviews. But for one team of data scientists, negative reviews on Amazon are much more interesting than positive ones.
By Sabrina Tavernise
Life expectancy for men in Syria has declined by five years since the war there began in 2011, a new analysis of mortality data has found, a sudden collapse not seen since the decline that Russian men experienced after the end of the Soviet Union.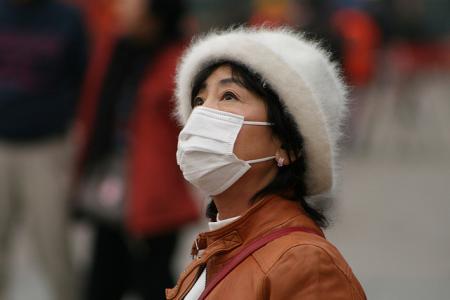 By Katherine Tweed
Coal combustion is the single largest source of air pollution-related deaths in China as of 2013. But the steady path toward cleaner sources of energy for power production and industrial use may not substantially curb the problem in the coming decades, according to a new study.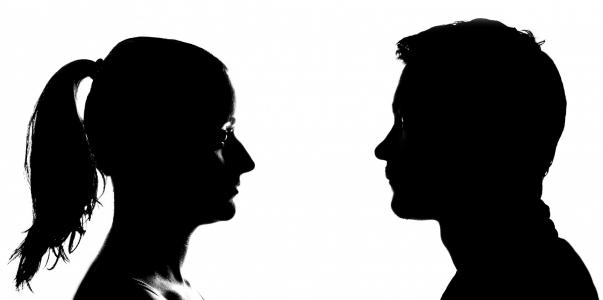 By Heather Boerner
CAPE TOWN, South Africa — From where Linda-Gail Bekker sits as director of the Desmond Tutu HIV Centre in Cape Town, science has been losing ground against HIV for years, especially when it comes to young women. After all, in some parts of the country, girls who are 15 today have an 80 percent chance of acquiring HIV in their lifetimes.
"We're really in the trenches here," she said. "We have to bring all the technology, tools—you know, innovations—we can find to start turning that war around."

By Andrea Woo
A University of Victoria researcher says she and a colleague are close to developing a vaccine for syphilis, a disease that has reached its highest rates in B.C. in 30 years.
Microbiologist Caroline Cameron and Sheila Lukehart, a professor in the University of Washington's department of global health, have received a nearly $3-million grant from the U.S. National Institute of Allergy and Infectious Diseases at the National Institutes of Health. The grant will help fund preclinical trials.