Associate Professor, Global Health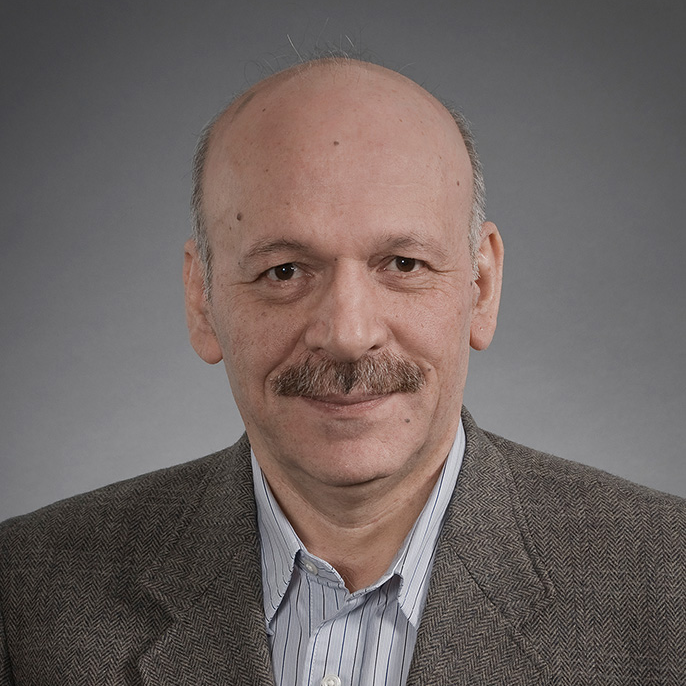 Institute for Health Metrics and Evaluation
2301 5th Avenue, Suite 600
Box 358210
Seattle, WA 98121
United States
Phone Number:
206-897-2818
Select from the following:
Biography
Dr. Mohsen Naghavi, a researcher at the Institute for Health Metrics and Evaluation (IHME) is involved in the Institute's work on mortality, cause-of-death analysis, burden of disease, health systems performance assessment, and effective coverage.

Dr. Naghavi is a leading expert on primary health care, disease, injury, and cause of death in Iran, after spending most of his career at the Ministry of Health and Medical Education in Iran, where he ran numerous programs and initiatives. At the Ministry, Dr. Naghavi headed up the Applied Research Center for Health and was in charge of disease control for both the province and the district.

Prior to joining IHME, Dr. Naghavi was a Research Fellow at the Harvard Initiative for Global Health in 2007. For more information, see his profile.
Education
PhD (Tehran University)
MPH (Tehran University)
MD (Tehran University of Medical Sciences)
Health Topics
Causes of Death
Metrics and Evaluation
Mortality
Affiliated Organizations:
Expertise
Health system expansion; management and integration of health programs; epidemiological study at the national level in developing countries; death registry system and cause of death data; epidemiology of intentional and unintentional injuries; program evaluation in horizontal health systems; health information systems in developing countries; burden of disease