Professor, Global Health
Professor, Allergy and Infectious Dis.
Professor, Epidemiology
Professor, Pediatrics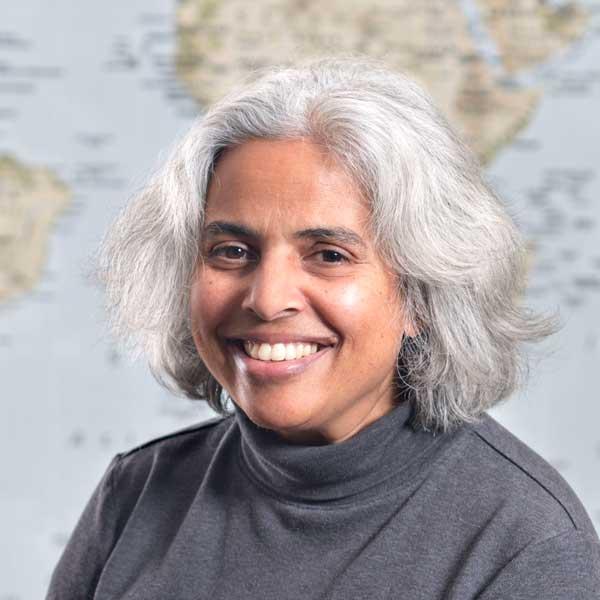 Global Center for Integrated Health of Women, Adolescents and Children (Global WACh)
Kenya Research and Training Center
325 9th Avenue, Box 359909
Seattle, WA 98104
United States
Phone Number:
206-543-4278
Select from the following:
Education
BS (University of Michigan)
MD (University of Michigan)
MPH (University of Washington)
PhD (University of Washington)
Health Topics
HIV/AIDS
Maternal Child Health (incl. Reproductive Health)
Expertise
molecular epidemiology, clinical trials, HIV research, MCH, HIV co-infections (TB, CMV, EBV)
Publications
Kinuthia J, Drake A, Richardson B, Zeh C, Osborn L, Overbaugh J, McClelland RS, John-Stewart G. HIV acquisition during pregnancy and postpartum is associated with genital infections and partnership characteristics.  AIDS 2015, in press.

McGrath C, Diener L, Richardson B, Peacock-Villada E, John-Stewart G.  Growth reconstitution following antiretroviral therapy and nutritional supplementation: a systematic review and meta analysis.  AIDS 2015, in press.

Strauss-Albee D, Fukuyama J, Liang E, Jarrell J, Drake A, Kinuthia J, John-Stewart G, Holmes S, Blish C.  Human natural killer cell repertoire diversity predicts HIV-1 acquisition.  Sci Trans Med 2015, in press.

Slyker J, Casper C, Tapia K, Richardson B, Bunts L, Huang ML, Wamalwa D, Benki-Nugent S, John-Stewart G.  Accelerated suppression of primary EBV infection in HIV-infected infants initiating lopinavir/ritonavir-based versus nevirapine-based combination antiretroviral therapy. Clin Infect Dis 2014, May;58(9):1333-7. doi: 10.1093/cid/ciu088. Epub 2014 Feb 18. PMID: 24550373

Walson JL, Singa BO, Sangaré L, Naulikha J, Piper B, Richardson BA, Otieno PA, Mbogo LW, Berkley J, John-Stewart G. Randomized trial of empiric deworming to delay HIV-1 disease progression in ART-ineligible individuals. Lancet Infect Dis 2012 Dec;12(12):925-32. Epub 2012 Sep 10.