Associate Professor, Global Health
Associate Professor, Psychiatry & Behavioral Sciences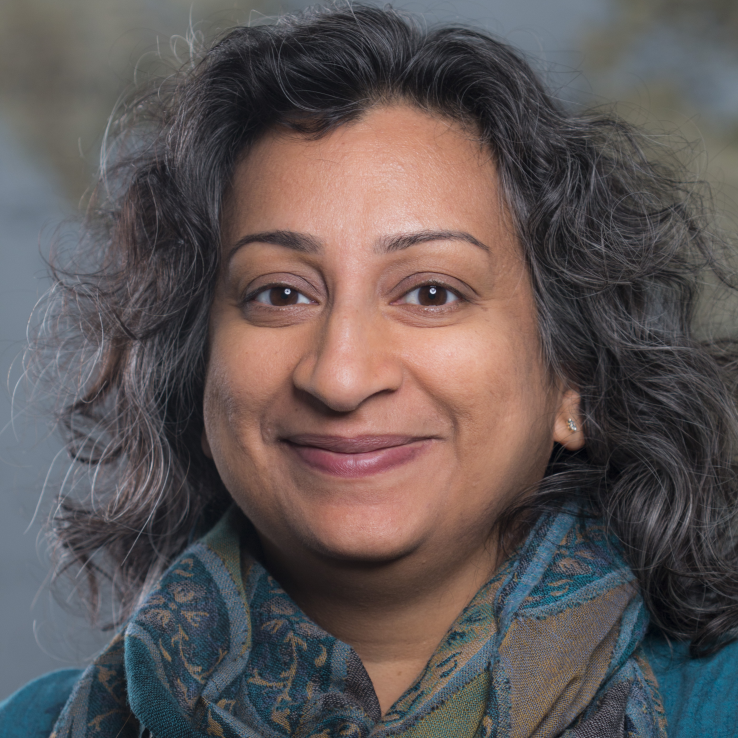 Ninth and Jefferson Building, 13th Floor
Box 359931
908 Jefferson Street
Seattle, WA 98104
United States
Phone Number:
206-685-3064
Select from the following:
Biography
Deepa Rao, PhD, is a Clinical Psychologist and Associate Professor at the University of Washington. Her professional interests are in designing effective interventions to improve mental health and reduce stigma for vulnerable populations worldwide.
Education
PhD (Illinois Institute of Technology)
MA (University of Chicago)
BA (University of Chicago)
Health Topics
HIV/AIDS
Mental Health
Social Justice and Human Rights
Expertise
Global Mental Health, Stigma Reduction, Chronic Disease, HIV/AIDS, and Social Justice and Human Rights
Publications
Rao, D., Desmond, M., Andrasik, M., Rasberry, T., Lambert, N., Cohn, S., Simoni, J. (2012). Feasibility, Acceptability, and Preliminary Efficacy of the 'Unity Workshop': An Internalized Stigma Reduction Intervention for African-American Women Living with HIV. AIDS Patient Care and STDs, 26(10):614-620.
Rao, D., Horton, R., Raguram, R. (2012). Gender Inequality and Structural Violence among Depressed Women in South India. Social Psychiatry and Psychiatric Epidemiology, 47(12):1967-75.
Molina, Y., Choi, S., Cella, D., Rao, D.* (In Press). The Stigma Scale for Chronic Illnesses 8-item version (SSCI-8): Development, validation, and use across neurological conditions. International Journal of Behavioral Medicine. NIHMSID #363920.
Corrigan, P.W., Rao, D. (2012). On the Self-Stigma of Mental Illness: Stages, Disclosure, and Strategies for Change. Canadian Journal of Psychiatry, 57(8):464-9, NIHMSID363969.
Rao, D., Feldman, B.J., Fredericksen, R.J., Crane, P.K., Simoni, J.M., Kitahata, M.M., Crane, H.M. (2011). A Structural Equation Model of HIV-Related Stigma, Depressive Symptoms, on Medication Adherence. AIDS and Behavior, epub ahead of print. NIHMSID #278611.