Affiliate Professor, Global Health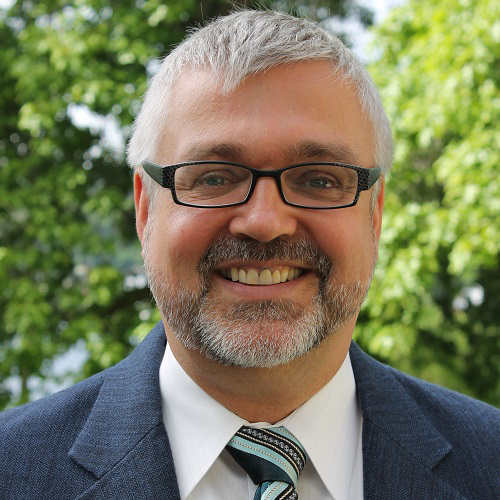 Cleveland, OH
United States
Phone Number:
216-368-5979
Select from the following:
Biography
Dr. Voss is a Professor at Case Western Reserve University in the Frances Payne Bolton School of Nursing. Following a Fulbright Scholarship he received his PhD from UCSF in 2003, followed by a three-year postdoctoral fellowship at the NIH. He is a recognized leader in symptom management research for fatigue in patients with HIV and cancer. He is also an Adjunct Professor in Global Health at the University of Washington and trains global health leaders. Dr. Voss is a Fellow in American Academy of Nursing and works as the director of the Sarah Cole Hirsh Institute for Evidence-Based Practice.
Education
PhD (University of California (San Francisco))
MS (University of Bremen)
RN (Kreiskrankenhaus Mockmuhl)
Health Topics
Genomics
Health Outcomes
HIV/AIDS
Implementation Science
Leadership and Organizational Development
Nursing
Pain and Symptom Management
DGH Centers, Programs and Initiatives and Affiliated Organizations
Publications
Perazzo, J., Webel, A., McGough, E., & Voss, J. (2017). People living with HIV: Implications for Rehabilitation Nurses. Nursing Rehabilitation. (Accepted).

Perazzo, J., Haas, S., Webel, A., & Voss, J. (2017). Role of the Internet in care initiation by
People Living With HIV. Research in Nursing and Health, 40(1), 43-50. doi: 10.1002/nur.21769.

Perazzo, J. D., Webel, A. R., Voss, J. G., & Prince-Paul, M. (2017). Fatigue Symptom Management in People Living With Human Immunodeficiency Virus. Journal of Hospice & Palliative Nursing, 19(2), 122-127. doi:10.1097/njh.0000000000000329.

Pilaikiat, R., Fongkaew, W., Sethabouppha, H., Phornphibul, P., & Voss, J. G. (2016). Development of a Buddhist Spiritual Care Model for People at the End of Life in Thailand. The Journal of Hospice and Palliative Nursing, 18(4), 324-331.

Irribarren, S., Siegel, K., Hirshfield, S., Olender, S., Voss, J., Krongold, J., Luft, H., & Schnall, R. (2017). Self-Management Strategies for Coping with Adverse Symptoms in Persons Living With HIV with HIV Associated Non-AIDS Conditions. AIDS & Behavior, (accepted).