Want to submit your event or news story?
Use our contact form to send your information and someone will get back to you as soon as possible.
Department News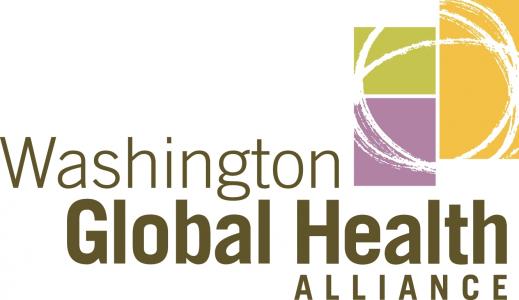 Seattle, Washington—September 15, 2017—The Washington Global Health Alliance (WGHA) is pleased to announce the 2017 Pioneers of Global Health Award winners. This year's winners, selected by a panel of global health experts, are noted for their significant achievements in improving global health equity, advancing access to HIV testing and treatment, and forming new partnerships and innovation to end malaria in Zambia. Winners will be honored at WGHA's annual event, the Pioneers of Global Health Awards Dinner & Auction, November 9, 2017, at The Triple Door in Seattle.
In the Media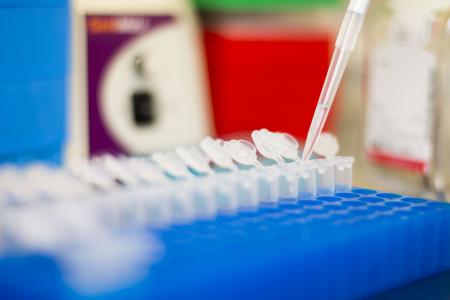 By Sophie Cousins
Ending global tuberculosis will require new diagnostic tools, new ways to support adherence to treatment, new drug regimens, and a vaccine, experts told Devex at the 48th Union World Conference on Lung Health.
By Vanessa Bates Ramirez
Compared to life 100 years ago, life these days is pretty good by many measures. You've probably heard the statistics: poverty and infant mortality are down, life expectancy is up, and infectious diseases are being controlled, if not cured. In short, more humans than ever before are having their basic needs met, and it's undeniable that the world is getting better.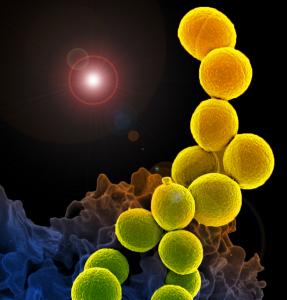 By Anmar Frangoul
Global charitable foundation Wellcome has announced a £2.4 million ($3.2 million) investment in a project to track the worldwide impact of superbugs.
The Global Burden of Disease antimicrobial resistance (AMR) project is to be launched today at the Call to Action conference in Berlin, Germany. Tim Jinks, Wellcome's head of drug resistant infections, said it would provide vital information on both the spread and impact of drug resistance.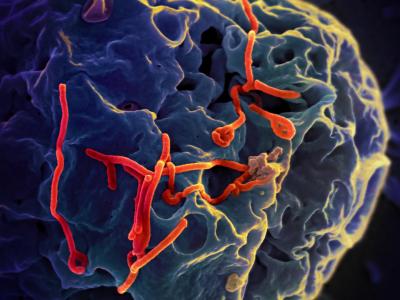 By Kieran Guilbert
West Africa is most at risk of fatal haemorrhagic fever epidemics, including Ebola, researchers said on Wednesday, calling for greater preparedness to save lives.
A study in The Lancet medical journal assessed the likelihood of four viruses - Ebola, Lassa, Marburg and Crimean-Congo - spreading on the continent, charting progress from a first human case through to a potential pandemic.
By Nurith Aizenman
Last weekend's massacre in Las Vegas is only the latest reminder of the persistent gun violence in the United States. And a new set of statistics on the rates of gun violence unrelated to conflict underscores just how outsize U.S. rates of gun deaths are compared with those in much of the rest of the world.