Affiliate Professor, Global Health
Professor of Medicine, Pediatrics, Global Health, and Epidemiology, Emory University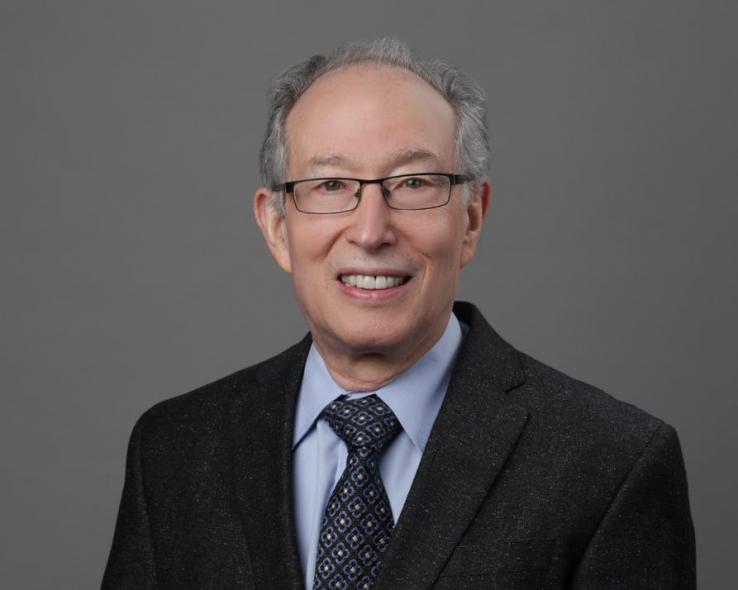 Bill & Melinda Gates Foundation
500 Fifth Avenue North
Seattle, WA 98102
United States
Phone Number:
404-712-2466
Select from the following:
Biography
Dr. Walter Orenstein, MD, started his career in vaccinology as an Epidemic Intelligence Service (EIS) at the Centers for Disease Control and Prevention (CDC). He was assigned to Uttar Pradesh, in northcentral India and saw this terrible disease with a 30% case-fatality rate disappear before his eyes because of a vaccine and he shifted his career path to vaccinology. Dr. Orenstein spent 26 years at the CDC including 16 years as Director of the United States Immunization Program (1988-2004). Since then, he has spent most of his time at Emory University as Associate Director of the Emory Vaccine Center. He worked at the Bill & Melinda Gates Foundation (BMGF) from 2008-2011 as Deputy Director for Immunization Programs with a focus on polio eradication. Dr. Orenstein has had numerous opportunities to participate in national and international immunization policy making committees. He has been a co-editor of the standard textbook in vaccinology, Plotkin's Vaccines for the last 5 editions. He is a past chair of the National Vaccine Adivisory Committee (NVAC) and is the current Chair of the WHO Immunization and Vaccines-Related Implementation Advisory Committee (IVIR-AC)
Education
MD, Albert Einstein College of Medicine
BS, City College of New York
Health Topics
Immunizations
Implementation Science
DGH Centers, Programs and Initiatives and Affiliated Organizations
Publications
Bandyopadhyay AS, Garon J, Seib K, Orenstein WA. Polio vaccination: past, present and future. Future Microbiol 2015; 10(5):791-808.
Orenstein WA, Bernier RH, Hinman AR. Assessing vaccine efficacy in the field. Further observations. Epidemiol Rev 1988; 10:212 241.
Patel MK, Bergeri I, Bresee JS, Cowling BJ, Crowcroft NS, Fahmy K, Hirve S, Kang G, Katz MA, Lanata CF, L'Azou Jackson M, Joshi S, Lipsitch M, Mwenda JM, Nogareda F, Orenstein WA, Ortiz JR, Pebody R, Schrag SJ, Smith PG, Srikantiah P, Subissi L, Valenciano M, Vaughn DW, Verani JR, Wilder-Smith A, Feikin DR. Evaluation of post-introduction COVID-19 vaccine effectiveness: Summary of interim guidance of the World Health Organization. Vaccine. 2021 Jun 1:S0264-410X(21)00707-6. doi: 10.1016/j.vaccine.2021.05.099. Online ahead of print. PMC8166525
Orenstein WA, Cairns L, Hinman A, Nkowane B, Olivé JM, Reingold AL. Measles and Rubella Global Strategic Plan 2012-2020 midterm review report: Background and summary. Vaccine. 2018; 36 Suppl 1:A35-A42.
Lessler J, Orenstein WA. The many faces of emerging and reemerging infectious diseases. Epidemiologic Reviews 2019; 41(1):1-5.