Affiliate Professor, Global Health
Professor of Medicine, Pediatrics, Global Health, and Epidemiology, Emory University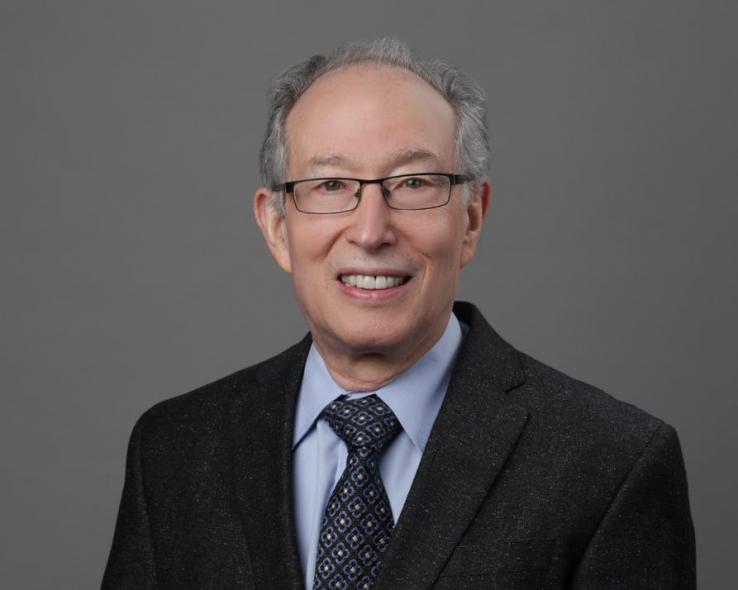 Bill & Melinda Gates Foundation
500 Fifth Avenue North
Seattle, WA 98102
United States
Phone Number:
404-712-2466
Select from the following:
Biography
Walter A. Orenstein, MD, is a Professor of Medicine, Epidemiology, Global Health, and Pediatrics, as well as Associate Director of the Emory Vaccine Center and Director of the Emory Program on Vaccine Policy and Development having returned to Emory University in October 2011. From 2008 through 2011, Dr. Orenstein was Deputy Director for Immunization Programs in the Vaccine Delivery department of the Global Health Program at the Bill & Melinda Gates Foundation. His primary focus at the foundation had been on polio eradication, measles control, and improving routine immunization programs. Between 2004 and 2008, he was a Professor of Medicine and Pediatrics at Emory University, Associate Director of the Emory Vaccine Center and Director of the Emory Program on Vaccine Policy and Development among other responsibilities. Prior to 2004, Dr. Orenstein worked for 26 years in the Immunization Program at the Centers for Disease Control and Prevention. From 1988-2004, he was the Director of the United States Immunization Program. He is a former Assistant Surgeon General of the USPHS. Dr. Orenstein successfully developed, promoted, facilitated and expanded new vaccination strategies to enhance disease prevention.
Education
MD (Albert Einstein College of Medicine)
BS (City College of New York)
Health Topics
Immunizations
Implementation Science
DGH Centers, Programs and Initiatives and Affiliated Organizations
Publications
The Global Vaccine Action Plan - insights into its utility, application, and ways to strengthen future plans. Daugherty MA, Hinman AR, Cochi SL, Garon JR, Rodewald LE, Nowak G, McKinlay MA, Mast EE, Orenstein WA. Vaccine. 2019 Jul 17. pii: S0264-410X(19)30933-8. doi: 10.1016/j.vaccine.2019.07.042. [Epub ahead of print]

The Salzburg Statement on Vaccination Acceptance. Ratzan SC, Bloom BR, El-Mohandes A, Fielding J, Gostin LO, Hodge JG, Hotez P, Kurth A, Larson HJ, Nurse J, Omer SB, Orenstein WA, Salmon D, Rabin K. J Health Commun. 2019 Jul 2:1-3. doi: 10.1080/10810730.2019.1622611. [Epub ahead of print]

Measles. Strebel PM, Orenstein WA. N Engl J Med. 2019 Jul 25;381(4):349-357. doi: 10.1056/NEJMcp1905181. Epub 2019 Jul 10. Review. No abstract available.

Challenges in estimating influenza vaccine effectiveness. Ainslie KEC, Haber M, Orenstein WA. Expert Rev Vaccines. 2019 Jun;18(6):615-628. doi: 10.1080/14760584.2019.1622419. Epub 2019 May 31.