Adjunct Associate Professor, Global Health
Associate Professor, School of Social Work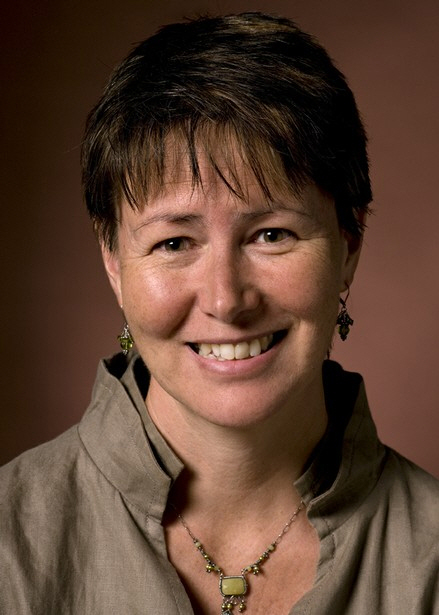 University of Washington School of Social Work
4101 15th Ave NE, Room 127E
Seattle, WA 98105
United States
Phone Number:
206-409-2707
Select from the following:
Biography
In addition to studies examining familial and environment processes impacting youth development, her interests in migration have evolved into a greater area study focused on Cambodia where she is presently helping as partnership director to establish the first social work education program in that country. This focus area has engendered a number of learning opportunities, which include study abroad courses, global field learning, independent coursework and research with colleagues at the Royal University of Phnom Penh. Dr. Harachi has also been involved extensively as a scholar-advocate regarding criminal deportations, particularly the removals of Cambodian Americans, as well as programming to support refugees and immigrants.

She is a former NIDA Services Research Review Committee-F member and Society for Prevention Research board member. She is keen to mentor graduate students who will support diversification of the academy and mentor junior faculty in universities seeking to expand professional social work education (Univ. of Namibia, Can Tho University). She was awarded the Community, Culture, and Prevention Science Award in 2005 by SPR, SPR Friend of Early Career Preventionist Network Award in 2006, in 2011 received the UW Outstanding Public Service Award and in 2012 received the Partners for International Education Award from the Council on Social Work Education.
Education
PhD (University of Washington)
MSW (University of Washington)
BA (University of Washington)
Health Topics
Education and Training
Immigrants and Refugees
Mental Health
Prevention
Social Justice and Human Rights
Social Work
DGH Centers, Programs and Initiatives and Affiliated Organizations
Publications
Cindy C. Sangalang, C.C., Jager, J., & Harachi TW (in-press). Effects of Maternal Traumatic Distress on Family Functioning and Child Mental Health: An Examination of Southeast Asian Refugee Families in the U.S. Social Science & Medicine.

Kane, J.C., Johnson R.M., Robinson, C, Jernigan DH, Harachi TW, Bass JK. (2016). Longitudinal Effects of Acculturation on Alcohol Use among Vietnamese and Cambodian Immigrant Women in the USA. Alcohol and Alcoholism.

Kane, J.C., Johnson R.M., Robinson, C, Jernigan DH, Harachi TW, Bass JK. (2016). The impact of intergenerational cultural dissonance on alcohol use among Vietnamese and Cambodian adolescents in the United States. Journal of Adolescent Health 58(2), 174-80.

Harachi, T.W. (2014). Review social work practice: An emphasis on public social and child welfare. UNICEF: Phnom Penh Cambodia.

Harachi, T.W., Phal, S., & Leang, L. (2014). Perspectives from Cambodia, Vietnam and Thailand. In J. Conte (Ed.), Child Abuse and Neglect Worldwide, Praeger.