Adjunct Professor, Global Health
Professor, Health Metrics Sciences
Adjunct Professor, Health Systems and Population Health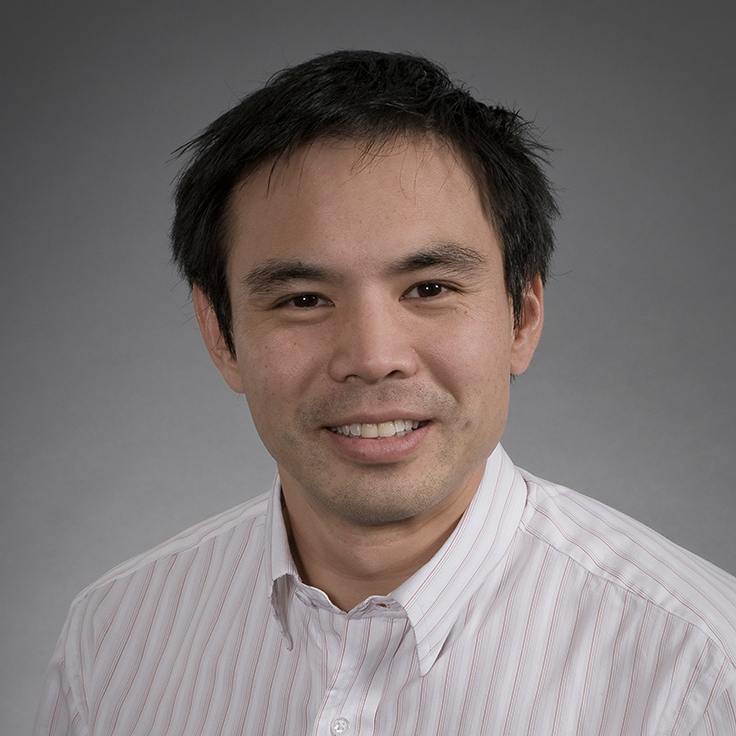 Institute for Health Metrics and Evaluation
2301 5th Ave, Suite 600
Box 358210
Seattle, WA 98121
United States
Phone Number:
206-897-2811
Select from the following:
Biography
Dr. Stephen Lim leads the Institute of Health Metrics and Evaluation's (IHME) work on monitoring the effective coverage of interventions and health systems. This includes a completed research study on tracking immunization coverage and the impact of the GAVI Alliance's Immunization Services Support program.

Prior to joining IHME, Dr. Lim was a Senior Research Fellow at the School of Population Health at the University of Queensland and was based at the Ministry of Public Health in Thailand, where he led a major project on health information system capacity building with a focus on burden of disease and cost-effectiveness analysis
For more information, see his profile.
Education
PhD (Monash University (Australia))
BA (Monash University (Australia))
BS (Monash University (Australia))
DGH Centers, Programs and Initiatives and Affiliated Organizations
Expertise
quality of mortality data, health inequality, risk factor and disease burden, economic evaluation and priority setting
Intervention effective coverage; cost-effectiveness analysis; burden of disease; health economics
Publications
Trends in obesity and associations with education and urban or rural residence in Thailand. Aekplakorn W, Hogan MC, Chongsuvivatwong V, Tatsanavivat P, Chariyalertsak S, Boonthum A, Tiptaradol S, Lim SS.
Obesity (Silver Spring). 2007 Dec;15(12):3113-21.

Prevention of cardiovascular disease in high-risk individuals in low-income and middle-income countries: health effects and costs. Lim SS, Gaziano TA, Gakidou E, Reddy KS, Farzadfar F, Lozano R, Rodgers A.
Lancet. 2007 Dec 15;370(9604):2054-62. Epub 2007 Dec 11. Review.