Senior Lecturer, Global Health
Senior Lecturer, Health Services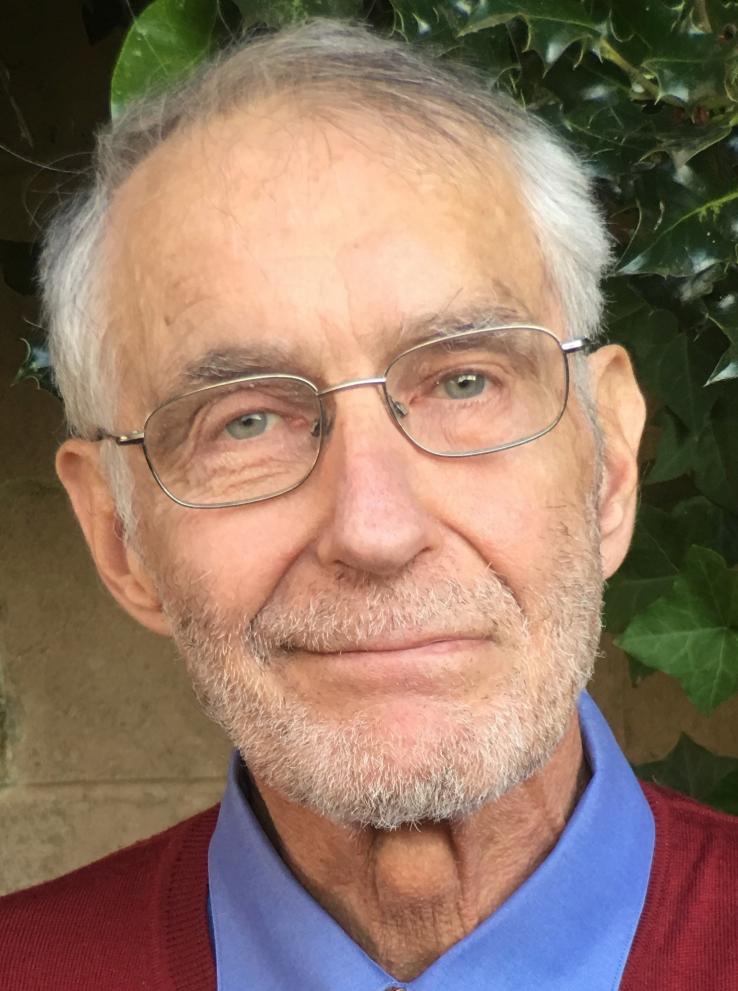 Department of Health Services
UW School of Public Health
Seattle, WA 98195
United States
Phone Number:
206-616-2901
Select from the following:
Biography
Dr. Bezruchka has worked as an emerency physician in the U.S. for 3 decades and spent ten years in Nepal. There he started a community health project a week's walk from the road and set up a remote district hospital as a teaching hospital for Nepali doctors whose training he supervised.

Dr. Bezruchka considers how nations and ports of the world attain their health and mortality status. Even though health in the United States is now declining absoluty despite having been one of the healthiest nations 70 years ago no attention is being paid to consider upstream causes which are economic and political.

He teaches writes and talks about population health issues and works to further broader understanding of determinants of health. His research focuses on how to best create broader understanding.

His activist efforts include the Economic Inequality Health Task Force with Washington Physicians for Social Responsibility, and the Upstream Health Leadership Training team.
He has supervised student research on various population health topics.

Some of his material is at
http://depts.washington.edu/eqhlth/pages/resources.html


Education
MD (Stanford University)
AM (Harvard University)
MPH (Johns Hopkins University)
BSc (University of Toronto (Canada))
Health Topics
Child Mortality
Economics
Health Policy and Advocacy
Maternal Mortality
Political Economy of Health
Poverty
Prevention
Social Determinants of Health
DGH Centers, Programs and Initiatives and Affiliated Organizations
Publications
Bezruchka, S., T. Namekata and M. G. Sistrom (2008). "Improving Economic Equality and Health: The Case of Postwar Japan." Am J Public Health 98(4): 589-594.

Bezruchka, S. (2009). Promoting Public Understanding of Population Health. Social Inequality and Public Health. S. J. Babones. Bristol, Policy Press: 201-214.

Bezruchka, S. (2010). "Health Equity in the USA." Social Alternatives 29(3): 50-56.

Bezruchka, S. (2012). "The Hurrider I Go the Behinder I Get: The Deteriorating International Ranking of U.S. Health Status." Annual Review of Public Health 33(1): 157-173.

Bezruchka, S. (2015). "Early Life Or Early Death: Support For Child Health Lasts A Lifetime." International Journal of Child, Youth and Family Studies 6(2): 204-229.