Senior Lecturer, Global Health
Senior Lecturer, Health Services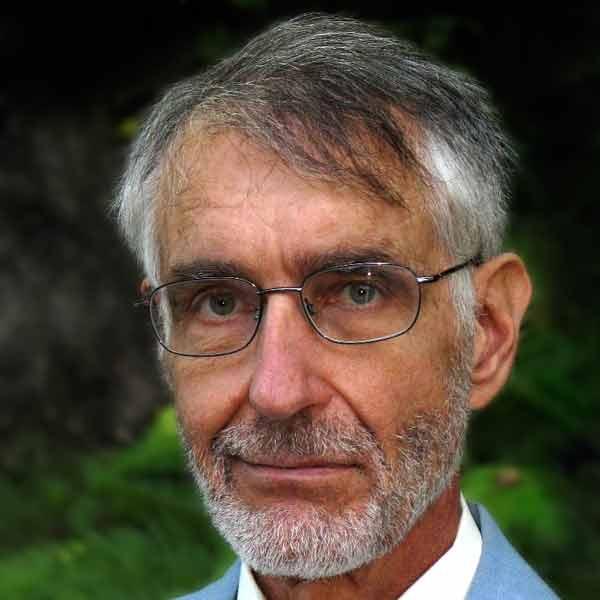 Department of Health Services
UW School of Public Health
Seattle, WA 98195
United States
Phone Number:
206-616-2901
Select from the following:
Biography
Stephen Bezruchka has been involved in international health issues since the 1970s when he set up the Dhorpatan Health Project in Nepal. In the 1980s he set up a remote district hospital there as a teaching hospital for Nepali doctors and supervised them. Subsequently he spearheaded efforts to get Kathmandu-based surgeons to teach skills to district medical officers. He observed relative health declines in the U.S. while working as an emergency physician. He seeded the phrase Population Health to UW in the late 1990s when he directed the Population Health Forum.

Currently he works to draw attention to the poor health status of people in the U.S. comapred to that in other rich nations through teaching, writing and talking. He has tried to accomplish this for two decades during which time the health status of people here as declined relative to that in other nations. The Institute of Medicine's 2013 report: U.S. Health In International Perspective: Shorter Lives, Poorer Health has languished. How to create awareness is the challenge.

Some of his material is here.
Education
MD (Stanford University)
AM (Harvard University)
MPH (Johns Hopkins University)
BSc (University of Toronto (Canada))
Health Topics
Adult Mortality
Child Mortality
Education and Training
Health Policy and Advocacy
Maternal Mortality
Mortality
Political Economy of Health
Poverty
Qualitative Research and Methods
Social Determinants of Health
DGH Centers, Programs and Initiatives and Affiliated Organizations
Publications
Bezruchka, S. (2015). "Early Life Or Early Death: Support For Child Health Lasts A Lifetime." International Journal of Child, Youth and Family Studies 6(2): 204-229.

Bezruchka, S. (2012). "The Hurrider I Go the Behinder I Get: The Deteriorating International Ranking of U.S. Health Status." Annual Review of Public Health 33(1): 157-173.

Bezruchka, S., T. Namekata and M. G. Sistrom (2008). "Improving Economic Equality and Health: The Case of Postwar Japan." Am J Public Health 98(4): 589-594.

Bezruchka, S. (2009). Promoting Public Understanding of Population Health. Social Inequality and Public Health. S. J. Babones. Bristol, Policy Press: 201-214.

Bezruchka, S. (2010). Epidemiological Approaches to Population Health. Staying alive : critical perspectives on health, illness, and health care. T. Bryant, D. Raphael and M. H. Rioux. Toronto, CSPI: 13-40.