Clinical Instructor, Global Health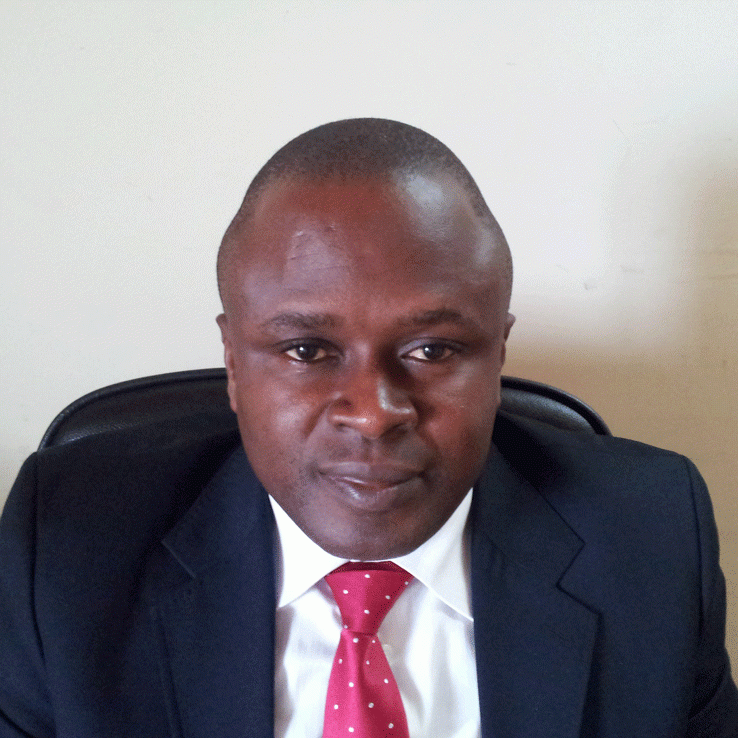 Health Alliance International
Côte d'Ivoire
Select from the following:
Education
MD (Université de Cocody-Abidjan)
MPH (Université de Cocody-Abidjan)
Health Topics
HIV Transmission
HIV/AIDS
Malaria
Maternal Child Health (incl. Reproductive Health)
Maternal Mortality
Mental Health
Nutrition
Operations Research
DGH Centers, Programs and Initiatives and Affiliated Organizations
Publications
Granato SA Stephen Gloyd, Julia Robinson, Serge A Dali, Irma Ahoba, David Aka, Seydou Kouyaté, Doroux A Billy, Samuel Kalibala, Ahoua Koné. Journal of the International AIDS Society 2016, 19(Suppl 4):20838

Gimbel, Sarah PhD, MPH, RN; Rustagi, Alison S. PhD; Robinson, Julia MPH, MSW; Kouyate, Seydou MD; Coutinho, Joana RN; Nduati, Ruth MBChB, MMed, MPH; Pfeiffer, James PhD, MPH; Gloyd, Stephen MD, MPH; Sherr, Kenneth PhD. Evaluation of a Systems Analysis and Improvement Approach to Optimize Prevention of Mother-To-Child Transmission of HIV Using the Consolidated Framework for Implementation Research. JAIDS Journal of Acquired Immune Deficiency Syndromes: 1 August 2016 – Volume 72 – Issue – p S108–S116. doi: 10.1097/QAI.0000000000001055 Supplement Article.

Gloyd, Stephen S., Julia Robinson, Serge A. Dali, S. Adam Granato, Rebecca Bartlein, Seydou Kouyaté, David Aka, Doroux A. Billy, Irma Ahoba, and Ahoua Koné. 2014. "PMTCT cascade analysis in Côte d'Ivoire: Results from a national representative sample," HIVCore Final Report. Washington, DC: USAID | Project Search: HIVCore.