Affiliate Instructor, Global Health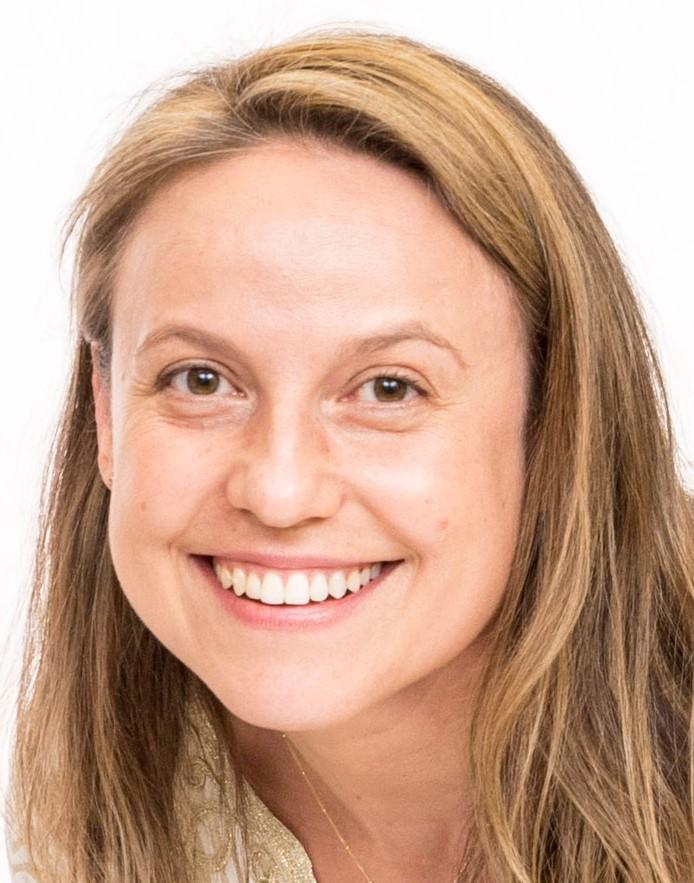 Bill & Melinda Gates Foundation
500 Fifth Avenue North
Seattle, WA 98109
United States
Phone Number:
206-963-3071
Biography
Saara Romu builds global partnerships that leverage innovative models, technology and new approaches for impact on some of the greatest global challenges.

She has near a decade of experience at the Bill & Melinda Gates Foundation where she worked across the entire organization on data, technology, health and development. There she has worked in every global division including: Global Health, Global Policy & Advocacy, Global Development and Global Growth & Opportunity. An advocate for global and regional linkages, Saara served as the relationship manager of the University of Washington for the Bill & Melinda Gates Foundation programs over 7 years. She has led a National Bioinformatics Program, was a Corporate Liaison in India with a large NGO consortium, and has worked in global investment banking. Her first life was devoted to scientific inquiry, doing molecular and computational biology research.

Saara holds a Masters in Business Administration from the University of Washington and an honors Bachelor of Science in Biology from Queen's University, Kingston Canada.
Education
MBA (University of Washington)
Health Topics
Gender
Genomics
Health Policy and Advocacy
Homelessness
Infectious Diseases