Affiliate Professor, Global Health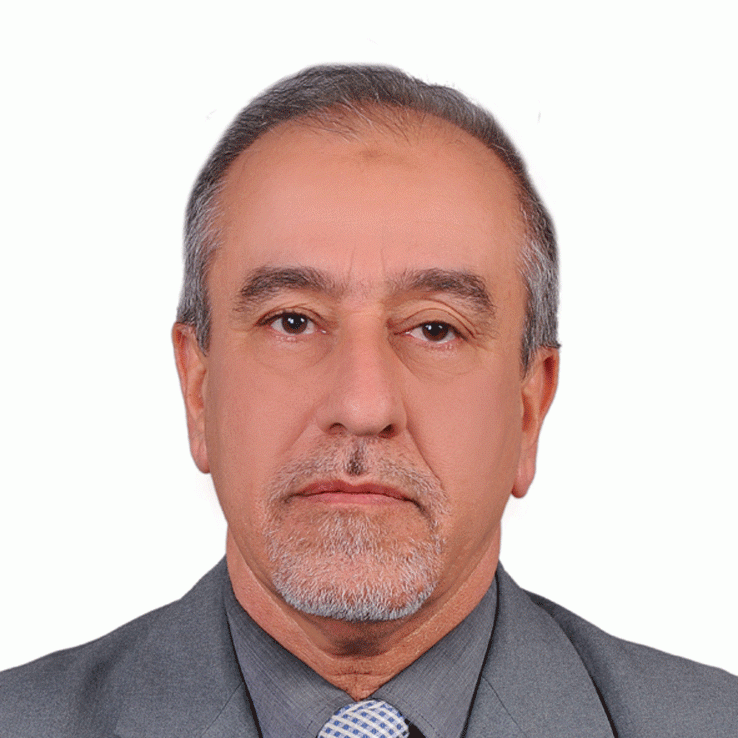 Select from the following:
Biography
Dr. Lafta teaches Methodology of research work in Mustansiriya University. His main fields of interest are: all forms of violence and its consequences (ie. war), domestic violence, violence against children, violence against women, deaths and injuries due to violence. He has several contributions in peer medical journals, including more than 25 published article just in this field.
Education
MD (Baghdad University)
PhD (Iraqi Committee for Medical Specialization)
Health Topics
Adult Mortality
Burden of Disease
Child and Adolescent Health (incl. Pediatrics)
Mental Health
DGH Centers, Programs and Initiatives and Affiliated Organizations
Publications
Riyadh K Lafta, Hala Al Saraf, Saba Dhiaa, Qudama Ahmed. Nutritional status assessment of internally displaced children in "Dream city"- Iraq. Journal of Food and
Nutrition Sciences. 2017; 5(5-1): 122-30.

Riyadh K Lafta and Ameel F Al-Shawi. Effect of Household Dysfunction and Community Violence on Mental Health in an unrest country. SM Journal of Community Medicine
2017; 2(1):

Riyadh Lafta, Waleed A Tawfeeq, Saba Dhiaa, Megan Cherewick, Amy Hagopian, Gilbert Burnham. Perceptions, experiences and expectations of Iraqi medical students. BMC Medical Education (2018), 18:53 https://doi.org/10.1186/s12909-018-1156-8.

Riyadh Lafta, Waleed A Tawfeeq, Saba Dhiaa, Gilbert Burnham. Perceptions,experiences and expectations of young medical doctors in Iraq. (Submitted).

Jensen, G., Lafta, R., Burnham, G., Haagsma, J. Naghavi, M., Hagopian, A., Flaxman, Burden of Intentional Injury in Baghdad During the Iraq War. Global Health
https://digital.lib.washington.edu/researchworks/handle/1773/39803.

Lafta, R, Cetorelli V, Burnham G. Living in Mosul during the time of ISIS and the liberation: Results from a 40 Cluster Household Survey. Conflict and Health 2018;

Riyadh Lafta, Maha Al-Neami, Valeria Cetorelli, Emily Lyles, Gilbert Burnham. Injury and death during the ISIS occupation of Mosul and its liberation, Results from a 40-
cluster survey. PLOS Medicine| https://doi.org/10.1371/journal.pmed.1002567 May 15,
2018.

Lafta, R, Cetorelli V, Burnham G. Health and Health Seeking in Mosul During ISIS and Liberation. (submitted)