Adjunct Professor, Global Health
Professor, Health Metrics Sciences
Adjunct Professor, Health Systems and Population Health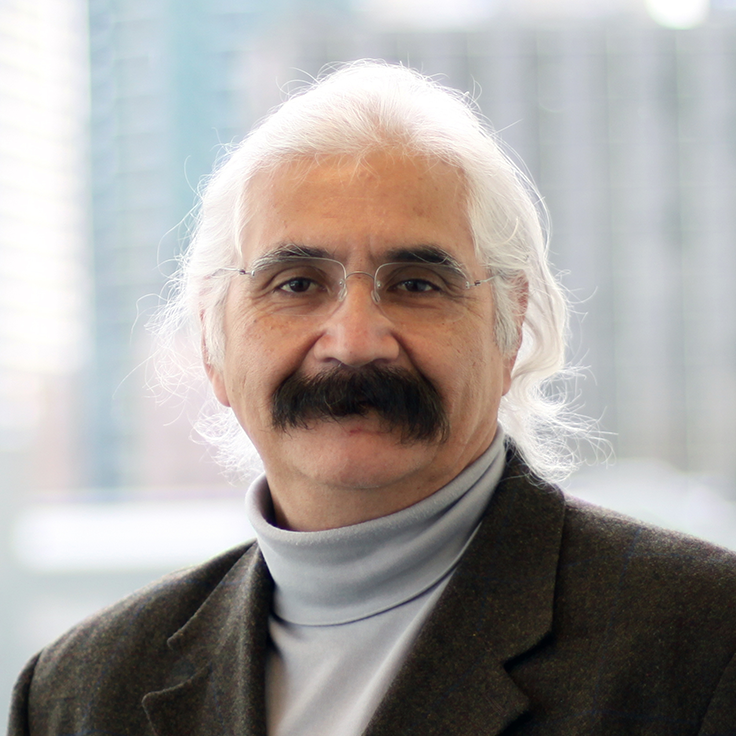 Institute for Health Metrics and Evaluation
2301 5th Avenue, Suite 600
Box 358210
Seattle, WA 98121
United States
Phone Number:
206-897-2836
Select from the following:
Biography
Dr. Rafael Lozano leads the Institute for Health Metrics and Evaluation's (IHME) work on causes of death analysis and the National Health Information System working group. He is also Visiting Research Professor in Medical Sciences "E" Childhood Hospital of Mexico "Federico Gomez."
Prior to joining IHME, Dr. Lozano worked for seven years at the Ministry of Health in Mexico as the General Director of Health Information, where he coordinated the health information system for the Ministry of Health and the production of national health statistics, coordinating information from a number of health sector institutions in Mexico. Overseeing the health information system, Dr. Lozano played a critical role in the construction of Mexico's health reform through a systematic approach to evidence building. For more information, view his profile.
Education
MD (Universidad Nacional Autonoma de Mexico)
MSc (Universidad Nacional Autonoma de Mexico)
Health Topics
Health Systems Strengthening and Human Resources Development
Metrics and Evaluation
DGH Centers, Programs and Initiatives and Affiliated Organizations
Expertise
Health needs assessment; national burden of diseases studies; design, monitoring, and evaluation of national health information systems
Health needs assessment, including causes of death analysis, validation of the quality of death certificates, verbal autopsies analysis, and national burden of diseases; national health information systems, including designing, monitoring, and evaluation; and health reform leadership, management, and policy, including health system performance assessment