Adjunct Associate Professor, Global Health
Associate Professor, Pediatrics - Adolescent Medicine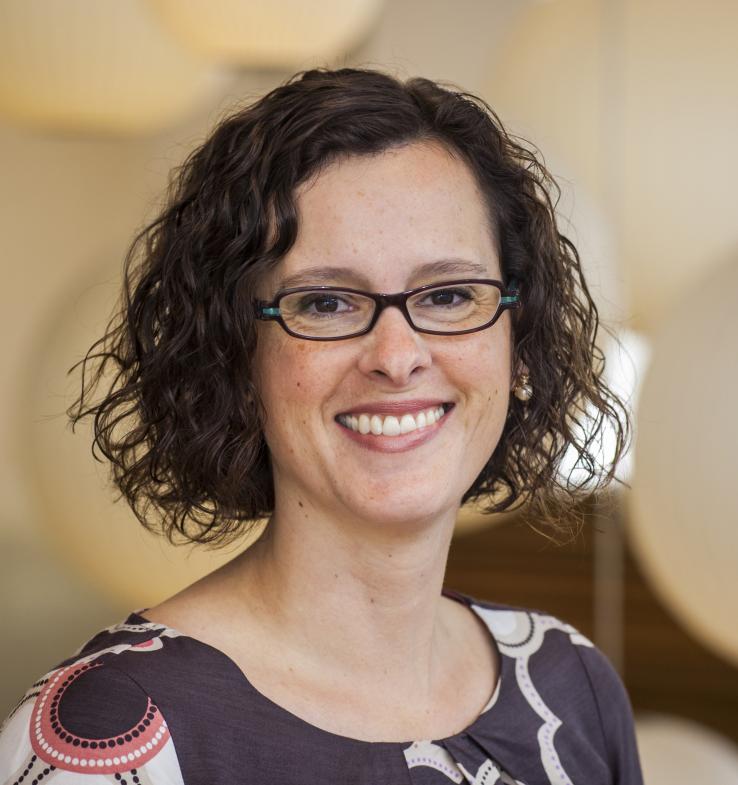 Seattle Children's Research Institute
Jack R. MacDonald Building
1900 Ninth Ave, mailstop JMB-8
Seattle, WA 98101
United States
Phone Number:
206-884-1082
Select from the following:
Biography
Rachel Katzenellenbogen, MD is an associate professor in the Department of Pediatrics and Division of Adolescent Medicine, and an associate professor in the Department of Global Health at the University of Washington. She is attending physician in adolescent medicine at Seattle Children's Hospital and is a member of the Center for Global Infectious Disease Research at Seattle Children's Research Institute. She is also a member of the Pediatric Infectious Disease training program, the Adolescent Medicine training program, and the Global Center for Integrated Health of Women, Adolescents, and Children (Global WACh). Dr. Katzenellenbogen is an affiliate of the Fred Hutchinson Cancer Research Center and the Center for AIDS and STD Research. She is an expert on human papillomavirus and studies the host-pathogen interactions that lead to cancer development and progression.  

 
Education
MD (Johns Hopkins University)
Health Topics
Child and Adolescent Health (incl. Pediatrics)
Infectious Diseases (other than STDs)
Pathobiology
STDs (other than HIV)
Pathobiology research areas
DGH Centers, Programs and Initiatives and Affiliated Organizations
Publications
Vliet-Gregg PA, Hamilton JR, Katzenellenbogen RA. NFX1-123 and human papillomavirus 16E6 increase Notch expression in keratinocytes. J Virol. 2013 Dec;87(24):13741-50. PMID: 24109236.

Vliet-Gregg PA, Hamilton JR, Katzenellenbogen RA. Human papillomavirus 16E6 and NFX1-123 potentiate Notch signaling and differentiation without activating cellular arrest. Virology. 2015 Apr;478:50-60. PubMed PMID: 25723053.

Katzenellenbogen RA, Carter JJ, Stern JE, Butsch Kovacic MS, Mehta PA, et al. Skin and mucosal human papillomavirus seroprevalence in persons with fanconi anemia. Clinical and vaccine immunology. 2015; 22(4):413-20. PMID: 25651924.

Winer RL, Huang CE, Cherne S, Stern JE, Butsch Kovacic MS, et al./ Detection of human papillomavirus in the oral cavities of persons with Fanconi anemia. Oral diseases. 2015; 21(3):349-54. PMID: 25158861.