Professor, Global Health
Professor, Psychiatry and Behavioral Sciences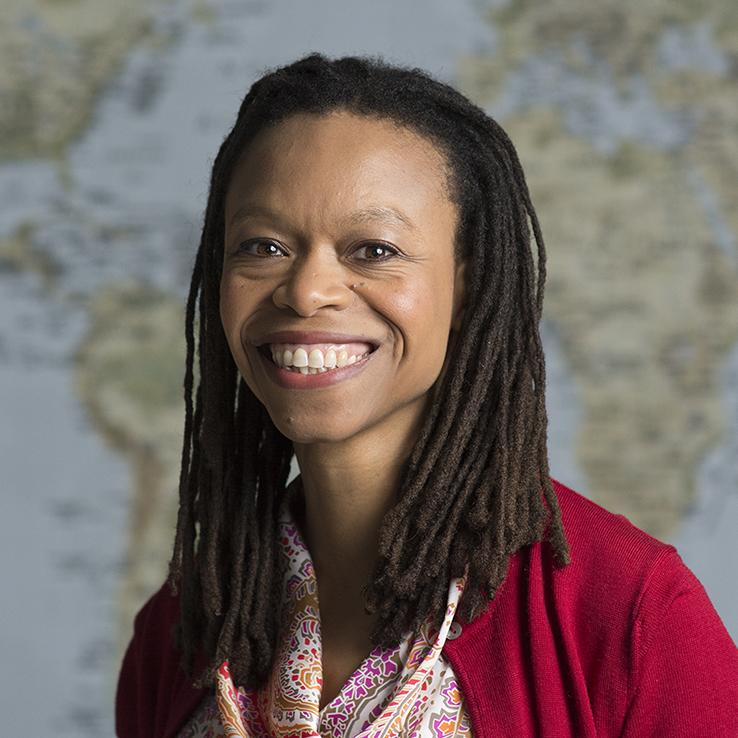 Harris Hydraulics Building Box 357965
1510 NE San Juan Road
Seattle, WA 98195
United States
Phone Number:
206-616-1138
Select from the following:
Biography
Dr. Pamela Collins is a Professor of Psychiatry and Behavioral Sciences and of Global Health at the University of Washington and director of the Global Mental Health Program. She brings a wealth of leadership experience in the public sector and academia. She served as the director of the Office for Research on Disparities & Global Mental Health and the Office of Rural Mental Health Research at the National Institute of Mental Health (NIMH). Dr. Collins was a leader of the Grand Challenges in Global Mental Health initiative, an editor of the 2011 Lancet series on Global Mental Health, and the editor of the 2013 PLoS Medicine Policy Forum series on global perspectives for integrating mental health in diverse platforms of care. She led the RISING-SUN suicide prevention initiative under the US Chairmanship of the Arctic Council. She served as a member of the World Economic Forum's Global Agenda Council on Mental Health. Dr. Collins currently serves on the working group for the WHO-World Bank initiative on mental health and is a commissioner for the Lancet Commission on Global Mental Health. Her research interests include the intersections of HIV prevention, care, and treatment and the mental health needs of women and young people in Latin America and Sub-Saharan Africa.
Education
MD (Cornell University)
MPH (Columbia University)
Health Topics
Health Disparities
HIV/AIDS
Mental Health
DGH Centers, Programs and Initiatives and Affiliated Organizations
Publications
Collins PY. Challenges to HIV prevention in psychiatric settings: Perceptions of South African mental health care providers. Social Science & Medicine. 2006, 63(4): 979-990.

Collins PY, Holman A, Freeman M, Patel V. What is the relevance of mental health to HIV/AIDS care and treatment programs in developing countries? A systematic review. AIDS. 2006, 20(12):1571-1582.

Collins PY, von Unger H, Armbrister A. Church ladies, good girls, and locas: Stigma and the intersection of ethnicity, gender, mental illness, and sexuality. Social Science & Medicine, 2008, 67: 389-397.

Collins PY, Patel V, Joestl SS, March D, Insel TR, Daar AS; Scientific Advisory Board and the Executive Committee of the Grand Challenges on Global Mental Health. Grand challenges in global mental health. Nature, 2011, 475 (7354): 27-30.

Collins PY and Saxena S. Action on mental health needs global cooperation. Nature 2016, 543: 25-27.