Academic Advisor, MPH and Undergraduate Programs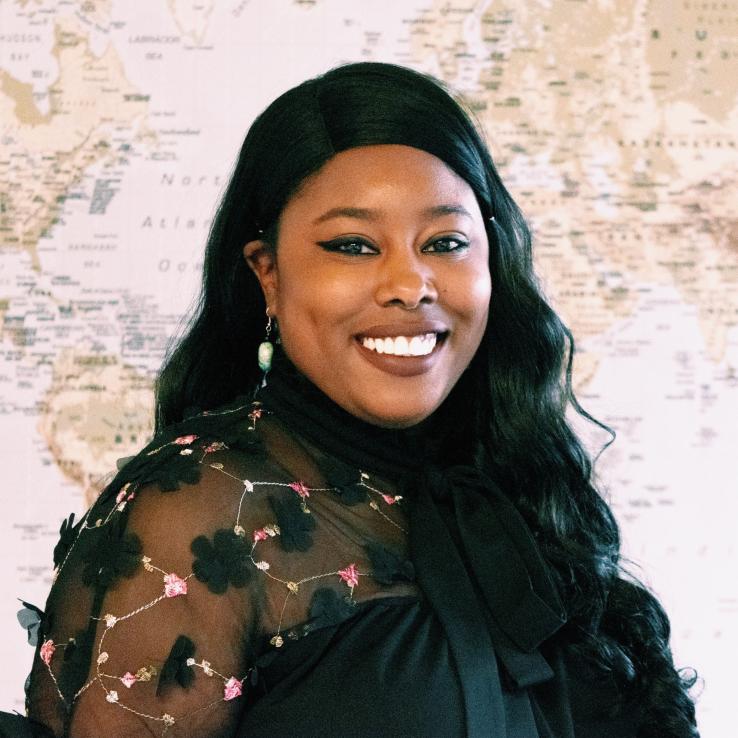 University of Washington
Harris Hydraulics Building, Ste 310
Box 357965
Phone Number:
206-685-1292
Biography
Noura is an Academic Advisor, working primarily with prospective students. She also serves as the department's coordinator for Alumni affairs and is the point of contact for Global Health and HIV/STI graduate certificates.
As a graduate from The Evergreen State College she traveled across Turkey where she explored Turkish landscapes, linguistics, and history. 
Although born in California, she is of Nigerien decent and lived in Montreal, Quebec where her fluency in French has allowed her to enjoy travels across France, Niger, and Morocco.
She is excited to watch the cohorts grow from MPH students to the change they want to see in international health. She hopes to eventually return to Niger and learn more about the health rooted problems that anguish the country.
She enjoys dark room photography, spending time with her many nieces and nephews and hanging out at coffee shops with friends.