Clinical Assistant Professor, Global Health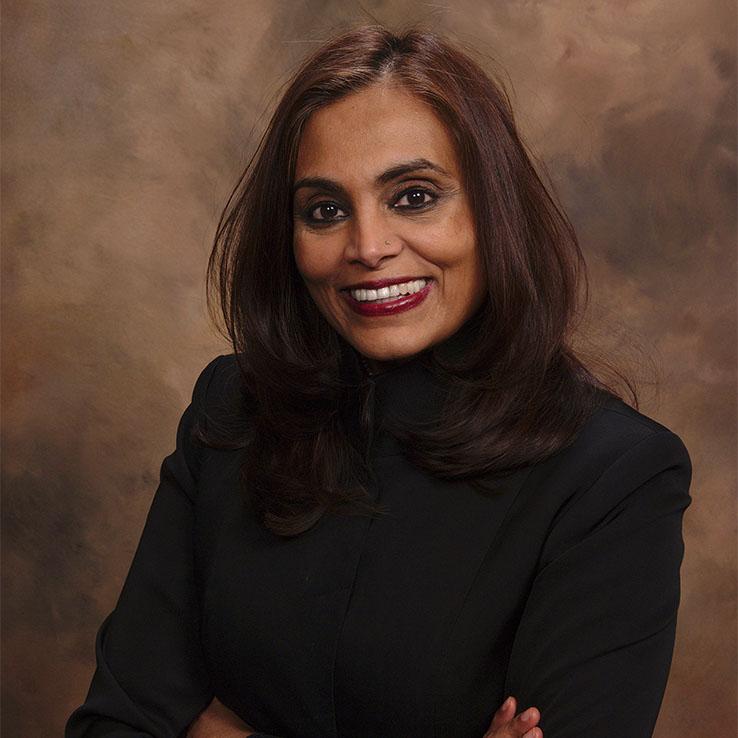 Phone Number:
206-659-3337
Select from the following:
Biography
Dr. Nirupa Shah consults for research, training and prevention programs in Africa. Local research, mindful of resource constraints and culture, are used for risk and mortality reduction. Acute Care for Africa Research and Training has completed its first phase, proof of concept study for adaptive training programs and is positioned to scale its trauma and sepsis training programs to reach 80 % saturation at South African and Liberian sites. In the non-communicable disease space, refining employer funded models using technology and telemedicine platforms for risk mitigation and prevention at the workplace is underway. Quality improvement initiatives to address impediments to adoption was added to program delivery. Research and implementation expanded to include health systems strengthening.
Education
MPH (Johns Hopkins University)
MBA (University of Wales)
MBChB (University of Natal)
Health Topics
Burden of Disease
Causes of Death
Community-Based Primary Health Care
Ebola
Education and Training
Health Systems Strengthening and Human Resources Development
HIV/AIDS
Infectious Diseases
Prevention
Quality Improvement
Surgery
Telemedicine
Publications
Nirupa Shah, Satish Bhagwanjee, Janet Diaz, John Adabie Appiah, A roadmap for acute care training in LMICs, JCC in press

Shannon M. Smith, Ph.D.; R. Daniel Chang; Anthony Pereira; Nirupa Shah; Ian Gilron; et al. Adverse event reporting in publications of recent analgesic clinical trials: an ACTTION systematic review. Pain 153 (12): 2415-21, 2012.