Adjunct Associate Professor, Global Health
Associate Professor, Medicine - Allergy and Infectious Dis.
Program Director, UW Global Health HIV/STI Graduate Certificate Program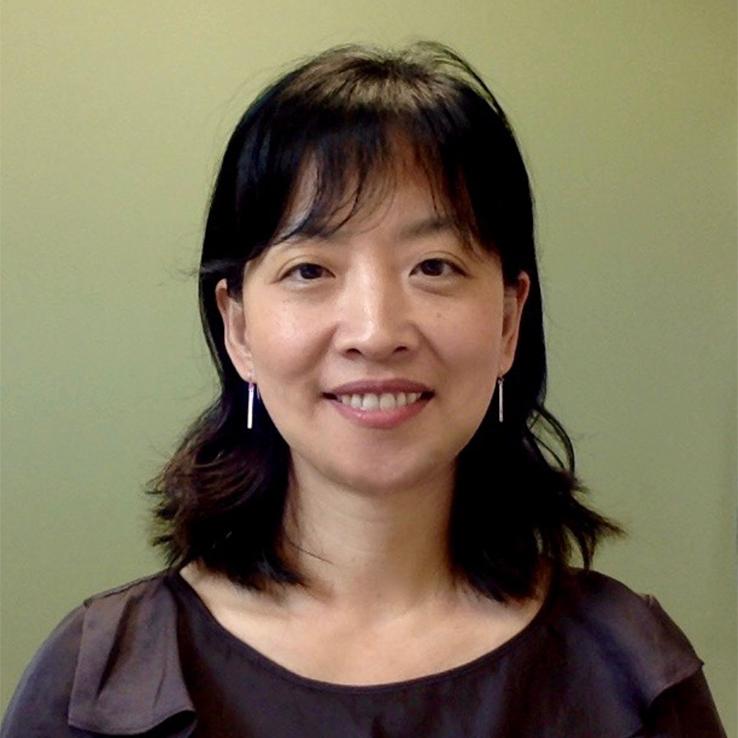 325 Ninth Avenue, Box 359930
Seattle, WA 98115
United States
Phone Number:
206-744-5130
Select from the following:
Biography
Dr. Nina Kim serves as the Director of the Translational Research sub-core of the UW/Fred Hutch Center for AIDS Research and the Associate Editor of Hepatitis C Online, a CDC-sponsored web-based curriculum. She directs the Global Health course GH 573 "Clinical Management of HIV," which is delivered to over 20 countries, mostly in Africa. Her interests include clinical epidemiology, quality improvement science, and more specifically liver-related comorbidity (viral hepatitis, end-stage liver disease and liver cancer) in people living with HIV.


Education
MD (University of California (San Francisco))
MSc (University of Washington)
BA (Harvard University)
Health Topics
Health Interventions
Hepatitis
HIV/AIDS
Infectious Diseases (other than STDs)
Informatics
TB
DGH Centers, Programs and Initiatives and Affiliated Organizations
Publications
Feldacker C, Jacob S, Chung MH, Nartker A, Kim HN. Experiences and perceptions of online continuing professional development among clinicians in sub-Saharan Africa. Hum Resour Health. 2017 Dec 29;15(1):89. PubMed PMID: 29284492; PubMed Central PMCID: PMC5747038.

Feldacker C, Pintye J, Jacob S, Chung MH, Middleton L, et al. Continuing professional development for medical, nursing, and midwifery cadres in Malawi, Tanzania and South Africa: A qualitative evaluation. PLoS One. 2017;12(10):e0186074. PubMed PMID: 29040303; PubMed Central PMCID: PMC5645103.

Kim HN, Crane HM, Rodriguez CV, Van Rompaey S, Mayer KH, et al. The Role of Current and Historical Alcohol Use in Hepatic Fibrosis Among HIV-Infected Individuals. AIDS Behav. 2017 Jul;21(7):1878-1884. PubMed PMID: 28035496.

Kim HN, Nance R, Van Rompaey S, Delaney JC, Crane HM, et al. Poorly Controlled HIV Infection: An Independent Risk Factor for Liver Fibrosis. J Acquir Immune Defic Syndr. 2016 Aug 1;72(4):437-43. PubMed PMID: 26990826; NIHMSID: NIHMS766794; PubMed Central PMCID: PMC4925189.

Kim HN, Rodriguez CV, Van Rompaey S, Eron JJ, Thio CL, et al. Factors associated with delayed hepatitis B viral suppression on tenofovir among patients coinfected with HBV-HIV in the CNICS cohort. J Acquir Immune Defic Syndr. 2014 May 1;66(1):96-101. PubMed PMID: 24500175; NIHMSID: NIH