Clinical Assistant Professor, Global Health
Clinical Assistant Professor, Health Services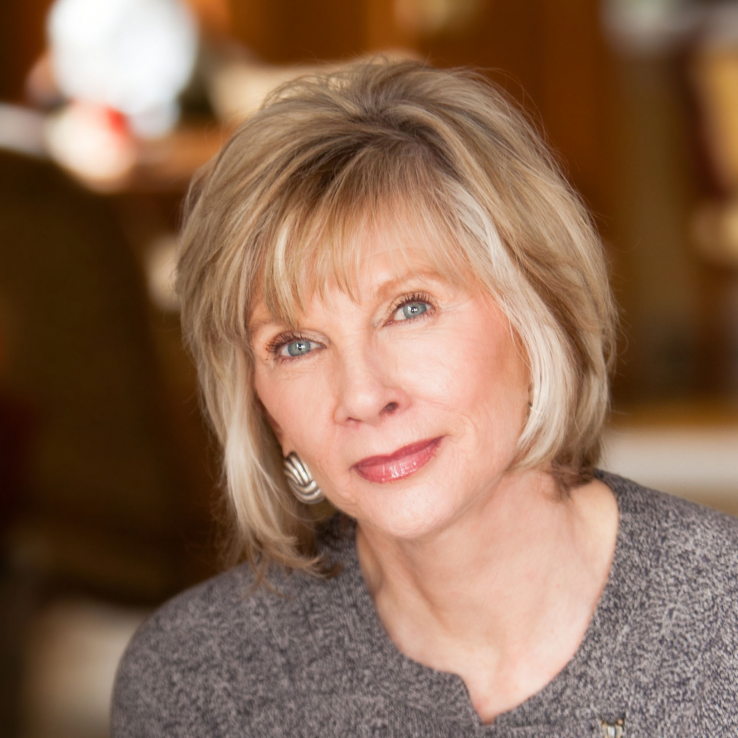 Population Leadership Program
Seattle, WA
United States
Phone Number:
253-503-0684
Select from the following:
Biography
Ms. Campbell is a Clinical Assistant Professor in the Schools of Global Health and Public Health at the University of Washington and was a senior lecturer at the Daniel J. Evans School of Public Affairs for fifteen years. Her classes focus on developing the individual and team competencies and capacity to lead and manage organizations effectively.

She has assisted in the development and delivery of mid-career and executive masters programs in Global Health and Public Affairs. She has also provided leadership development for Hubert H. Humphrey and Packard Gates Population Leadership fellows and has taught in the Cascade Center for Public Service and Leadership. She has taught in many countries and is experienced working and teaching in multi-cultural contexts.

As the principal of Campbell Consulting, a leadership development firm since 1999, she works with public sector and non-governmental agencies to develop effective leaders and teams. She facilitates change processes at the individual, team and organizational levels. Nancy is committed to helping people discover and develop their leadership gifts. Nancy supports leaders to develop a robust repertoire of behaviors that:

increase self awareness and accurate self-assessment, 
enhance their ability to understand and empathize with others, 
improve interpersonal relationships, and 
influence others more effectively 
Client Examples

Health Alliance International 
Landesa Rural Development Institute 
Compass Housing Alliance 
Cities of Fife, Bothell, Pasco, Olympia 
Comprehensive Health Education Foundation 
National Institute of Corrections
Humanities Washington
Education
MA (State University of New York (Albany))
BA (McGill University (Canada))
Health Topics
Education and Training
Leadership and Organizational Development
Workforce
DGH Centers, Programs and Initiatives and Affiliated Organizations
Expertise
Leadership development; change management; team building
Publications
Campbell, N.M., Anita Verna Crofts, Aaron Katz, Elisabeth Mitchell, and Nicola DePaul. 2009. "Vision for Change: Partnering with Public Health Leaders Globally." In Global Leadership: Portraits of the Past, Visions for the Future, College Park, MD: The James MacGregor Burns Academy of Leadership.

Campbell, N.M., 2008. Comprehensive framework for paroling authorities in an era of evidence-based practice, Washington, DC: National Institute of Corrections.

Campbell, N.M., 2005. "Correctional Leadership Competencies for the
21st Century: Executives and Senior Level Leaders", U. S. Department of Justice. National Institute of Corrections. Washington DC.

Campbell, N.M., 2006. "Correctional Leadership Competencies for the
21st Century: Managers and Supervisors", U. S. Department of Justice
National Institute of Corrections. Washington DC.

Joplin, L., Bogue, B., Campbell, N. M., Carey, M., Clawson, E., Faust, D., Florio, K., Wasson, B. F., and Woodward, W. 2005. "Using an Integrated Model to Implement Evidence-based Practices in Corrections." In What Works and Why: Effective Approaches to Reentry, 109-145. Lanham, MD: American Correctional Association.