Clinical Associate Professor, Global Health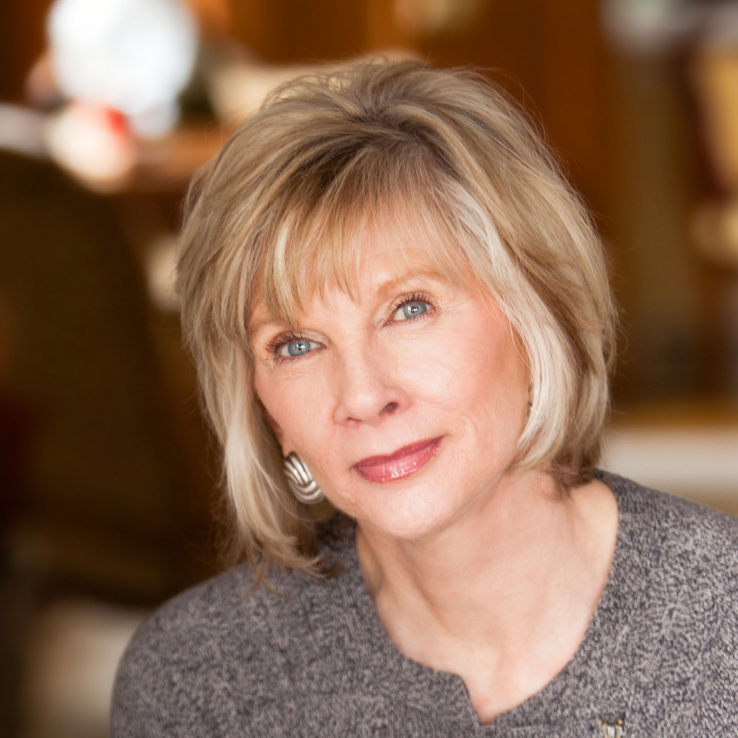 Population Leadership Program
Seattle, WA
United States
Phone Number:
253-503-0684
Select from the following:
Biography
Nancy strives to serve the disadvantaged by developing world leaders committed to improving the human condition. As an experienced executive in the public and non-profit sectors for twenty years, she led large-scale organizational change efforts. Nancy understands the challenges leaders face when making adaptive change that require working with multiple stakeholders in changing environments. Nancy has been privileged to help public sector and non-governmental leaders and teams in the U.S. and other countries achieve their goals.

Nancy collaborates with leaders to build self-awareness, clarity of mission and the interpersonal and team-building skills needed to effectively work together. Skilled in both management and leadership practices, she believes in finding an individual's or a system's strengths and uses appreciative behavioral-shaping strategies to support needed change.

Nancy has provided leadership training and facilitation in countries such as Sudan, Ethiopia, Kenya and Zambia. She works with leaders from around the world in several professional development programs. She has served as a Special Master and Deputy Special Master in state and federal class action lawsuits.
Education
MA (State University of New York (Albany))
BA (McGill University (Canada))
Health Topics
Leadership and Organizational Development
DGH Centers, Programs and Initiatives and Affiliated Organizations
Expertise
Leadership development; change management; team building
Publications
Campbell, N.M., Anita Verna Crofts, Aaron Katz, Elisabeth Mitchell, and Nicola DePaul. 2009. "Vision for Change: Partnering with Public Health Leaders Globally." In Global Leadership: Portraits of the Past, Visions for the Future, College Park, MD: The James MacGregor Burns Academy of Leadership.

Campbell, N.M., 2008. Comprehensive framework for paroling authorities in an era of evidence-based practice, Washington, DC: National Institute of Corrections.

Campbell, N.M., 2005. "Correctional Leadership Competencies for the
21st Century: Executives and Senior Level Leaders", U. S. Department of Justice. National Institute of Corrections. Washington DC.

Campbell, N.M., 2006. "Correctional Leadership Competencies for the
21st Century: Managers and Supervisors", U. S. Department of Justice
National Institute of Corrections. Washington DC.

Joplin, L., Bogue, B., Campbell, N. M., Carey, M., Clawson, E., Faust, D., Florio, K., Wasson, B. F., and Woodward, W. 2005. "Using an Integrated Model to Implement Evidence-based Practices in Corrections." In What Works and Why: Effective Approaches to Reentry, 109-145. Lanham, MD: American Correctional Association.