Assistant Professor, Global Health
Director, Laboratory Systems Strengthening Team I-TECH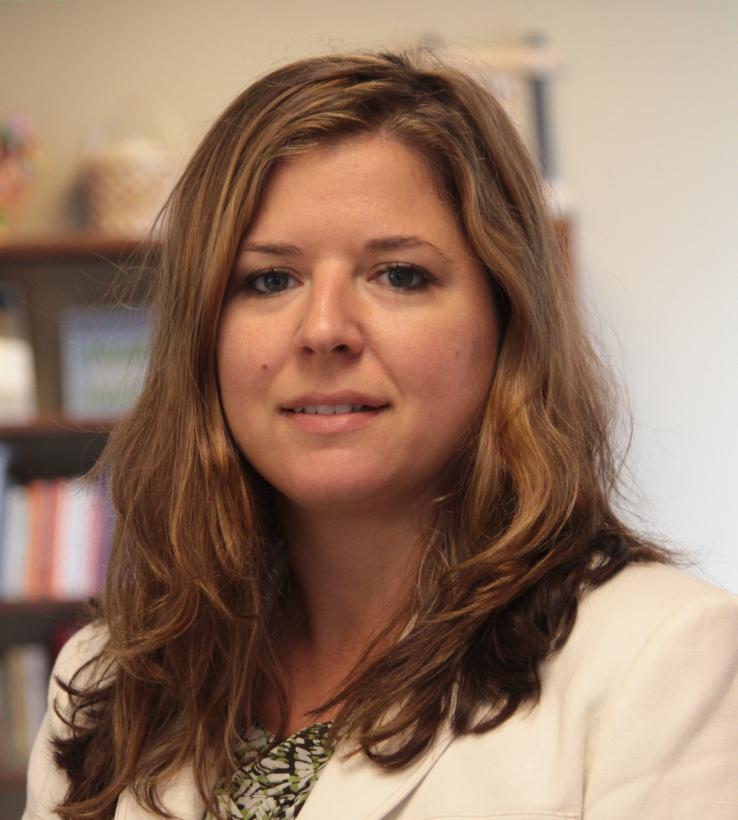 University of Washington
Seattle, WA 98105
United States
Phone Number:
206-221-5559
Select from the following:
Biography
Dr. Perrone is a public health laboratory advisor specialized in infectious disease diagnosis, surveillance and response, and laboratory capacity building in resource-limited countries. She has more than 15 years of experience in these areas and has worked in multiple resource-limited countries worldwide. Her areas of expertise include infectious disease diagnosis and surveillance, laboratory systems and capacity building, and improving human resources for health. Dr. Perrone is highly skilled in infectious disease epidemiology, evaluation of infectious disease surveillance programs, quality assurance of laboratory testing, developing international guidelines for the prevention and control of infectious diseases, as well as the training and mentoring of public health laboratory staff. Dr. Perrone is the Director of Laboratory Systems Strengthening at I-TECH and in this role provides team leadership and technical assistance in laboratory capacity development to donors and Ministries of Health globally.




Education
PhD (University of Texas (Galveston))
MSPH (Tulane University)
BS (Fordham University)
Health Topics
Clinical Mentoring
Disease Surveillance
Health Systems Strengthening and Human Resources
Infectious Diseases
Infectious Diseases (other than STDs)
Laboratory Strengthening
Leadership and Organizational Development
Workforce
Zoonotic Diseases and Animal Health
Affiliated Organizations:
Expertise
Clinical and public health laboratory capacity; laboratory systems strengthening; laboratory leadership and management; infectious disease diagnosis; surveillance and response; laboratory data utilization for evidence based decision making; One Health.
Publications
Perrone, LA, Confer, D, Scott, E, Livingston, L, Bradburn, C, McGee, A, Furtwangler, T, Downer, A, Mokdad, AH, Flandin, JF, Shotorbani, S, Asghar, H, Esmat Tolbah, H, Ahmed, HJ, Alwan, A, Martin, R. Implementation of a Mentored Professional Development Program in Laboratory Leadership and Management in 10 Countries in the Middle East and North Africa. In press at the WHO Eastern Mediterranean Health Journal.

Perrone, LA, Voeurng, V, Sek,S, Song, S, Vong, N, Tous, C, Flandin, JF, Confer, D, Costa, A, Martin, R. Improving laboratory testing quality and capacity in Cambodia using a mentored laboratory quality stepwise implementation (LQSI) approach. In press at the WHO Bulletin.

Clegg, C, Roque, R, Van Hoeven, N, Perrone, LA, Baldwin, SL, Rininger, JA, Bowen, R, Reed, SG. Adjuvant Solution for Pandemic Influenza Vaccine Production. Proc Natl Acad Sci U S A. 2012 Oct 23;109(43):17585-90.

Yu, X, Tsibane, T, McGraw, PA, House, FS, Keefer, CJ, Tumpey, TM, Pappas, C, Perrone, LA, Martinez, O, Stevens, J, Wilson, IA, Aguilar, PV, Altschuler, EL, Basler, CF, Crowe, JE. Neutralizing antibodies derived from the B cells of 1918 influenza pandemic survivors. Nature. 2008 Sep 25;455 (7212):532-6.

Pappas, C, Basler, CF, Aguilar, PV, Solórzano, A, Zeng, H, Perrone, LA, Palese, P, Katz, JM, García-Sastre, A, Tumpey, TM. Single gene reassortants identify a critical role for PB1, HA and NA in the high virulence of the 1918 pandemic influenza virus. Proc Natl Acad Sci U S A. 2008 Feb 26;105 (8):3064-9.

Perrone, LA and Tumpey, TM. Reconstruction of the 1918 Pandemic Influenza Virus: How Revealing the Molecular Secrets of the Virus Responsible for the Worst Pandemic in Recorded History Can Guide Our Response to Future Influenza Pandemics. Infect Disord Drug Targets. 2007 Dec;7 (4):294-303.