Clinical Associate Professor, Global Health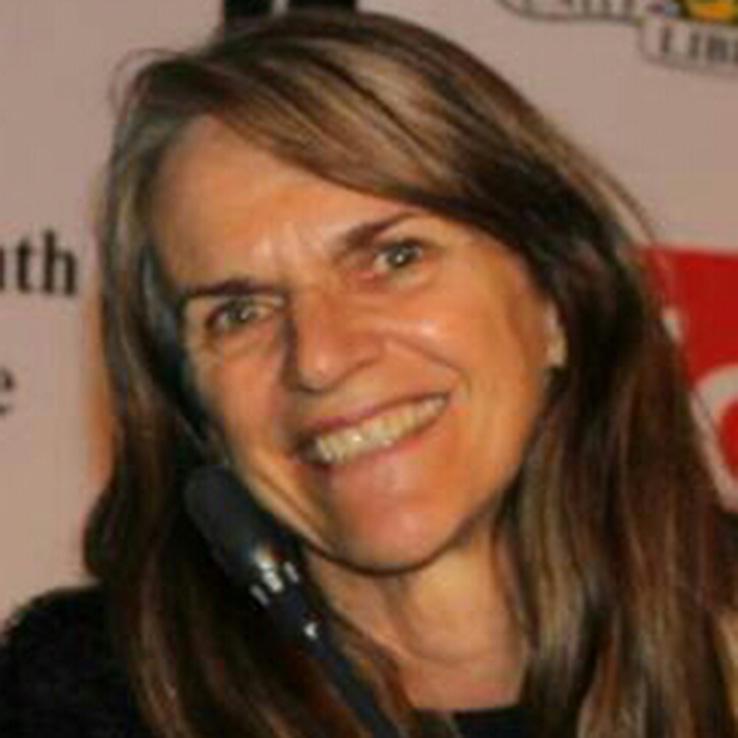 International Training and Education Center for Health (I-TECH)
P.O. Box 6275
Windhoek
Namibia
Select from the following:
Biography
Dr. Laura Brandt is the Clinical Director for I-TECH Namibia. Teaching interests include clinical aspects of HIV and TB with a particular focus on Pediatric HIV and TB.
Education
DTM&H (Wiltwatersrand University (South Africa))
MD (Cornell University)
BA (University of California (Santa Barbara))
Health Topics
Child and Adolescent Health (incl. Pediatrics)
Health Systems Strengthening and Human Resources Development
HIV/AIDS
Infectious Diseases
TB
DGH Centers, Programs and Initiatives and Affiliated Organizations
Expertise
HIV/AIDS, tropical public health, health management
Publications
Beima-Sofie KM, Brandt L, Hamunime N, Shepard M, Uusiku J, John-Stewart GC, O'Malley G. Pediatric HIV Disclosure Intervention Improves Knowledge and Clinical Outcomes in HIV-Infected Children in Namibia.J Acquir Immune Defic Syndr 2017,75(1):18-26.

MacLachlan EW, Potter K, Hamunime N, Shepard-Perry MG, Uusiku J, R Simwanza, Brandt LF, O'Malley G. "We Are Now Free to Speak": Qualitative Evaluation of an Education and Empowerment Training for HIV Patients in Namibia. 2016 PLOSONE. DOI:10.1371/journal.pone.0153042,15pp.

Maclachlan EW, Shepard-Perry MG, Ingo P, Uusiku J,Mushimba R, Simwanza R, Likoro J, Brandt LJ, Thomas KK, Kasonka C, Hamunime N, O'Malley G(2015): Evaluating the effectiveness of patient education and empowerment to improve patient – provider interactions in antiretroviral therapy clinics in Namibia, AIDS Care, DOI: 10.1080/09540121.2015.1124975

Brandt L, Beima-Sofie K, Hamunime N, Shepard M, Ferris L, Ingo P, John-Stewart G, O'Malley G. Growing-up just like everyone else: key components of a successful pediatric HIV disclosure intervention in Namibia. 2015 AIDS. 29, Supplement 1: S81-S89.

O'Malley, G, Beima-Sofie K, Feris L, Shepard-Perry M, Hamunime N, John-Stewart G, Kaindjee-Tjituka F, Brandt L. "If I Take My Medicine, I Will Be Strong:" Evaluation of a Pediatric HIV Disclosure Intervention in Namibia.2015 J Acquir Immune Defic Syndr. Jan 1, 2015; 68(1): e1–e7.