Clinical Assistant Professor, Global Health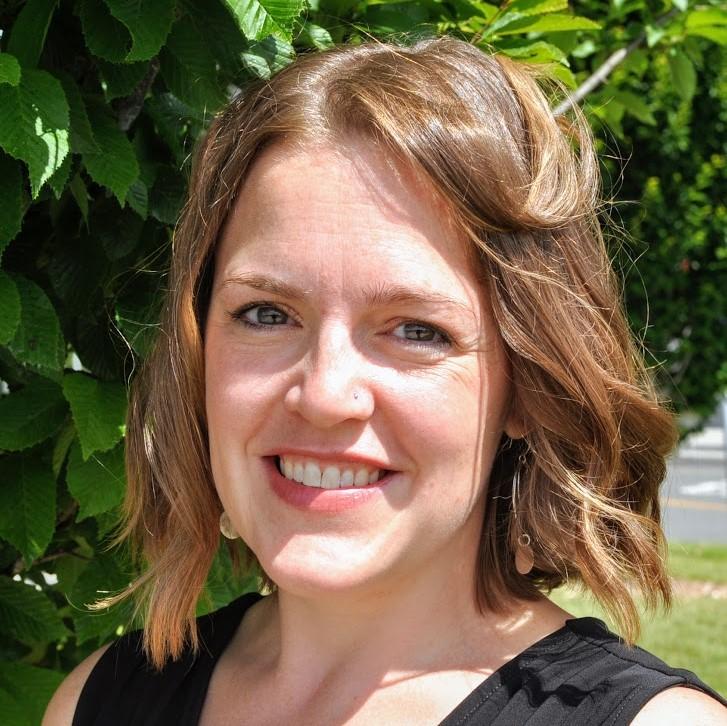 Select from the following:
Biography
I teach undergraduate courses: Global Health and Justice, Introduction to Global Health Partnerships, and SPH480 Research Methods, using evidence-based teaching methods in my course design. I am dedicated to working to eliminate the harm students of color receive in predominantly white institutions and supporting the next generation of public health leaders.

My interdisciplinary research in ethics and public health began with the ethical, legal and social implications (ELSI) of genomic research and technologies, especially as they impact American Indian and Alaska Native (AI/AN) communities in Alaska and in the Department of Bioethics and Humanities. I completed my PhD with a mixed-methods dissertation looking at researcher trustworthiness within community-academic research partnerships. ​I have since focused on ethical implementation of various health services, including genetic testing for kidney disease risk, cancer genetic screening, and congenital heart disease and pregnancy.

I specialize in qualitative research methods, research ethics, and communicating about science across cultures and academic disciplines to connect community voices to policy.
Education
BA (Oberlin College)
MS (University of Alaska, Fairbanks)
PhD (University of Washington)
Health Topics
Bioethics
Community-Based Participatory Research
Distance Learning
Education and Training
Genomics
Health Disparities
Qualitative Research and Methods
DGH Centers, Programs and Initiatives and Affiliated Organizations
Publications
James, Rosalina, Kathleen M. West, Katrina Claw, Abigail EchoHawk, Leah Dodge, Adrian Dominguez, Maile Taualii, Ralph Forquera, Kenneth Thummel, Wylie Burke. (2018) "Responsible Research with Urban Indians." American Journal of Public Health, 108(12), pp. 1613–1616.

West, Kathleen M., Erika Blacksher, Wylie Burke. (2017) "Genomics, health disparities, and missed opportunities for the nation's research agenda," JAMA-- Journal of the American Medical Association. 317(18):1831-1832. Published online ahead of print. doi:10.1001/jama.2017.3096.

Hagopian, Amy, Kathleen McGlone West, India J. Ornelas, Ariel N. Hart, Jennifer Hagedorn, Clarence Spigner. (2018) "Adopting an anti-racism public health curriculum competency: the University of Washington experience." Public Health Reports, 133(4) 507-513.