Adjunct Professor, Global Health
Professor, School of Social Work
Associate Dean, School of Social Work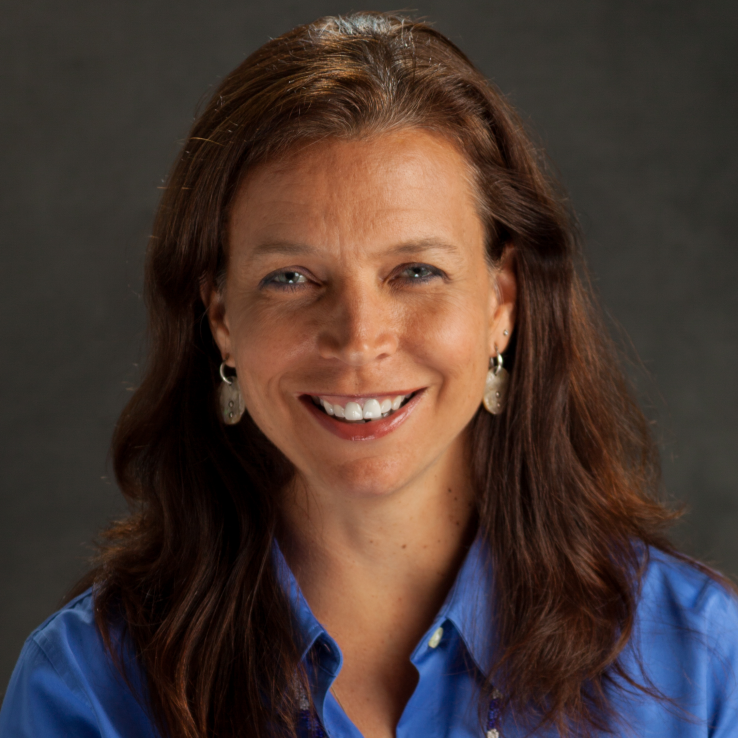 University of Washington School of Social Work
4101 15th Ave. NE
Seattle, WA 98105
United States
Phone Number:
206-543-5647
Select from the following:
Biography
Dr. Walters, an enrolled member of the Choctaw Nation of Oklahoma, is the Associate Dean for Research, the Katherine Hall Chambers Scholar, and the Co-Director and Principal Investigator of the Indigenous Wellness Research Institute (IWRI; NIMHD P60MD006909) at the University of Washington. IWRI is one of 16 National Institute of Minority Health and Health Disparities Comprehensive Centers of Excellence and one of two devoted to American Indian and Alaska Native (AIAN) research in the country. Dr. Walters has over 20 years of experience in social epidemiological research on the historical, social, and cultural determinants of health among AIAN populations as well as chronic disease prevention research (e.g., HIV, AOD, obesity). Dr. Walters has presented at over 350+ national and international conferences; was an invited speaker for Wednesday Afternoon Lecture Series (WALS) at the NIH; and was a Fulbright scholar at the University of Auckland, New Zealand. Dr. Walters received her B.A. (sociology) in 1987, her M.S.W. (clinical) in 1990, and her Ph.D. in 1995 all from the University of California, Los Angeles.
Education
PhD (University of California Los Angeles)
MSW (University of California Los Angeles)
BA (University of California Los Angeles)
Health Topics
Community-Based Participatory Research
Environmental Health (incl. Climate Change)
Epidemiology
Gender
Health Disparities
Health Interventions
HIV/AIDS
Injury, Violence, Trauma and Domestic Violence
Mental Health
Mobile Health (mHealth)
Obesity
Prevention
Race
Sexuality
Social Determinants of Health
Social Justice and Human Rights
Social Work
Storytelling
Tobacco, Alcohol, and Drug Use
Transgender Health
DGH Centers, Programs and Initiatives and Affiliated Organizations
Expertise
Global indigenous health and health policy; American Indian and Alaska Native health, HIV prevention, mental health, and substance abuse; culturally relevant psychometric measurement and sampling methodology development; traumatic stress, historical trauma, discrimination stress and psychological wellness; social work multicultural and cross-cultural practice competencies
Publications
Walters, K.L., Simoni, J.M., Evans-Campbell, T.T., Udell, W., Johnson-Jennings, M., Pearson, C.R., MacDonald, M.M., & Duran, B. (2016). Mentoring the mentors of underrepresented racial/ethnic minorities who are conducting HIV research: beyond cultural competency. AIDS and Behavior, 20(2), 288-293.

Schultz, K., Walters, K. L., Beltran, R., Stroud, S., & Johnson-Jennings, M. (2016). "I'm stronger than I thought": Native women reconnecting to body, health, and place. Health and Place, 40: 21-28. DOI information: 10.1016/j.healthplace.2016.05.001.

Elm, J.H.L., Lewis, J.P., & Walters, K.L., & Self, J. (2016). "I'm in this World for a Reason": Resilience and recovery among American Indian and Alaska Native two spirit women. Journal of Lesbian Studies, 20(3-4), 352-371.

Walters, K.L., Spencer, M.S., Smukler, M., Allen, H.L., Andrews, C., Browne, T., Maramaldi, P., Wheeler, D.P., Zebrack, B., & Uehara, E. (2016). Health equity: Eradicating health inequalities for future generations. (Grand Challenges For Social Work Initiative, Working Paper No. 19). Cleveland, OH: American Academy of Social Work and Social Welfare.

Gehlert, S., Walters, K., Uehara, E., & Lawlor, E. (2015). The Case for a National Health Social Work Practice-Based Research Network in Addressing Health Equity. Health & social work, 40(4), 253-255.

Yuan, N.P, Duran, B., Walters, K.L., Pearson, C., & Evans-Campbell, T. (2014). Alcohol misuse and associations with childhood maltreatment and out-of-home placement among urban Two-Spirit American Indian and Alaska Native People. Int. J. Environ. Res. Public Health, 11: 10461-10479; DOI:10.3390/ijerph11101046.