Affiliate Associate Professor, Global Health
Associate Professor, University of Maryland School of Medicine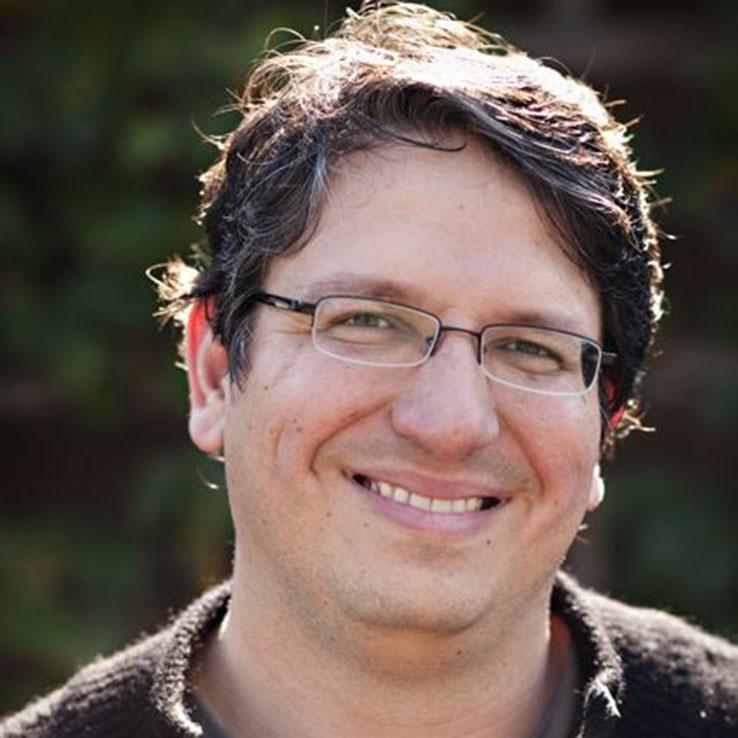 Center for Vaccine Development and Global Health
University of Maryland School of Medicine
685 W. Baltimore Street, Room 480
Baltimore, MD 21201
United States
Phone Number:
410-706-6020
Select from the following:
Biography
Dr. Ortiz is board certified in internal medicine, pulmonary medicine, and critical care medicine. He has expertise in the clinical epidemiology and prevention of pneumonia. From 2014-2017, he was a Medical Officer at the World Health Organization Immunization Department where he led influenza vaccine activities. At WHO, he led programs related to adult immunization and maternal immunization. He was also member of the WHO Editorial Board for Immunization Position Papers, helping to develop and update institutional policy for numerous vaccines. He has also worked for the University of Washington, PATH, and the US Centers for Disease Control and Prevention. He is currently an Associate Professor of Medicine at the University of Maryland School of Medicine. Faculty website: http://www.medschool.umaryland.edu/profiles/Ortiz-Justin/
Education
MD (University of California (San Francisco))
BA (Dartmouth College)
Health Topics
Epidemiology
Infectious Diseases
Influenza
Prevention
Research
Viruses
DGH Centers, Programs and Initiatives and Affiliated Organizations
Publications
Ortiz JR, Sotomayor V, Uez OC, Oliva O, Bettels D, McCarron M, Bresee JS, Mounts AW. Strategy to enhance influenza surveillance worldwide. Emerg Infect Dis. 2009 Aug;15(8):1271-8.

Ortiz JR, Zhou H, Shay DK, Neuzil KM, Fowlkes AL, Goss CH. Monitoring influenza activity in the United States: a comparison of traditional surveillance systems with Google Flu Trends. PLoS One. 2011 Apr 27;6(4):e18687. PubMed PMID: 21556151; PubMed Central PMCID: PMC3083406.

Ortiz JR, Englund JA, Neuzil KM. Influenza vaccine for pregnant women in resource-constrained countries: A review of the evidence to inform policy decisions. Vaccine. 2011 Jun 15;29(27):4439-52. Epub 2011 May 6. PubMed PMID: 21550377.

Madhi SA, Cutland CL, Kuwanda L, Weinberg A, Hugo A, Jones S, Adrian PV, van Niekerk N, Treurnicht F, Ortiz JR, Venter M, Violari A, Neuzil KM, Simões EA, Klugman KP, Nunes MC; Maternal Flu Trial (Matflu) Team. Influenza vaccination of pregnant women and protection of their infants. N Engl J Med. 2014 Sep 4;371(10):918-31. doi: 10.1056/NEJMoa1401480. PubMed PMID: 25184864.

Ortiz JR, Goswami D, Lewis KDC, Sharmeen AT, Mostaq A, Rahman M, Rahman MZ, Feser J, Neuzil KM, Brooks WA. Safety of Russian-backbone seasonal trivalent, live-attenuated influenza vaccine in a phase II randomized placebo-controlled clinical trial among children in urban Bangladesh. Vaccine. 2015 Apr 24. pii: S0264-410X(15)00512-5. doi: 10.1016/j.Vaccine.2015.04.048. [Epub ahead of print] PubMed PMID: 25917680.