Clinical Instructor, Global Health
Assistant Director, Academic Programs & Student Services (APSS)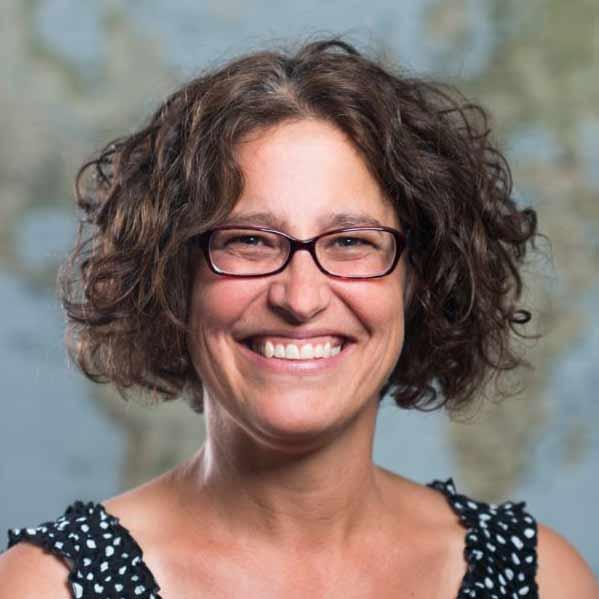 Hans Rosling Center 761B
3980 15th Ave.
Box 351620
Seattle, WA 98195
United States
Phone Number:
206-685-1670
Select from the following:
Biography
Julie Beschta, MPH, is Assistant Director of Academic Programs in the Department of Global Health, where she works with the Associate Chair of Academic Programs and program faculty, staff and students in the development and support of the Department's academic programs. Julie is also a Clinical Instructor, and a past co-coordinator of the "Contemporary Issues in Global Health" seminar course for undergraduates.

After receiving her BA in International Studies from the UW, Julie served in the Peace Corps in rural Senegal, West Africa for three years as a public health volunteer. Upon returning to Seattle, she worked for a local public health department implementing a grassroots tobacco prevention and advocacy program before taking a position in student services at the UW School of Public Health. She earned her MPH from the UW International Health Program, with an emphasis on determinants of health - her masters research focused on perceptions of local elected officials regarding factors influencing community health and well-being and inclusion of these factors in local policy decisions.
Education
MPH, University of Washington
BA, University of Washington
Health Topics
Education and Training
Social Determinants of Health
Publications
James Pfeiffer, PhD, Julie Beschta, MPH, Sarah Hohl, MPH, Stephen Gloyd, MD, Amy Hagopian, PhD, and Judith Wasserheit, MD. Competency-Based Curricula to Transform Global Health: Redesign With the End in Mind. Academic Medicine, Vol. 88, No. 1 / January 2013