Assistant Professor, Global Health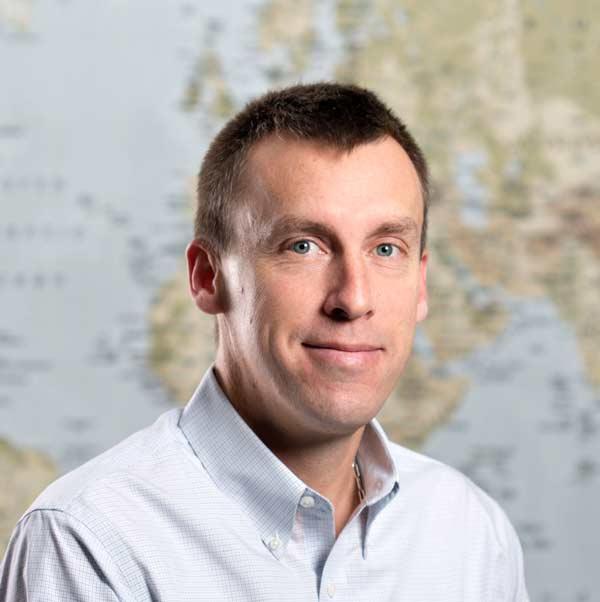 University of Washington
Seattle, WA 98195
United States
Phone Number:
206-520-3826
Select from the following:
Biography
Dr. Herbeck is an infectious disease epidemiologist who uses genetic analysis and mathematical modeling to answer questions about pathogen transmission and evolution. He received his B.S. from Tufts University and Ph.D. from the University of California, Berkeley.
Education
PhD (University of California (Berkeley))
BS (Tufts University)
Health Topics
Disease Surveillance
Drug and Vaccine Development
Epidemiology
Genomics
HIV Transmission
HIV/AIDS
Host-Pathogen Interactions
Infectious Diseases
Informatics
Viruses
DGH Centers, Programs and Initiatives and Affiliated Organizations
Publications
Herbeck J.T., Peebles K., Edlefsen P.T., Rolland M., Murphy J.T., Gottlieb G.S., Abernethy N., Mullins J.I., Mittler J.E., and Goodreau S.M. HIV population-level adaptation can rapidly diminish the impact of a partially effective vaccine. 2018. Vaccine, 36(4):514-520.

Herbeck J.T., Mittler J.E., Gottlieb G.S., Goodreau S., Murphy J.T., Cori A., Pickles M., and C. Fraser. Evolution of HIV virulence in response to widespread scale up of antiretroviral therapy: a modeling study. 2016. Virus Evolution, 2(2);vew028.

Dennis A.M, Herbeck J.T. (co-first author), Leigh Brown A., Kellam P., de Oliveira T., Pillay D., Fraser C., and M.S. Cohen. Phylogenetic studies of transmission dynamics in generalized HIV epidemics: An essential tool where the burden is greatest? 2014. J AIDS, Jun 24.

Herbeck J.T., Müller V., Maust B.S., Ledergerber B., Torti C., Di Giambenedetto S., Gras L., Günthard H.F., Jacobson L.P., Mullins J.I., and G.S. Gottlieb. Is the virulence of HIV changing? A statistical meta-analysis of trends in prognostic markers of disease progression. 2012. AIDS, 26: 193-205.

Herbeck J.T., Rolland M., Liu Y., McLaughlin S., McNevin J., Zhao H., Wong K., Stoddard J.N., Raugi D., Sorensen S., Genowati I., Birditt B., McKay A., Diem K., Maust B.S., Deng W., Collier A.C., Stekler J.D., McElrath M.J., and J.I. Mullins. Demographic processes affect HIV-1 evolution in primary infection before the onset of selective processes. 2011. Journal of Virology, 85: 7523-34.