Assistant Professor, Global Health
Adjunct Assistant Professor, Pharmacy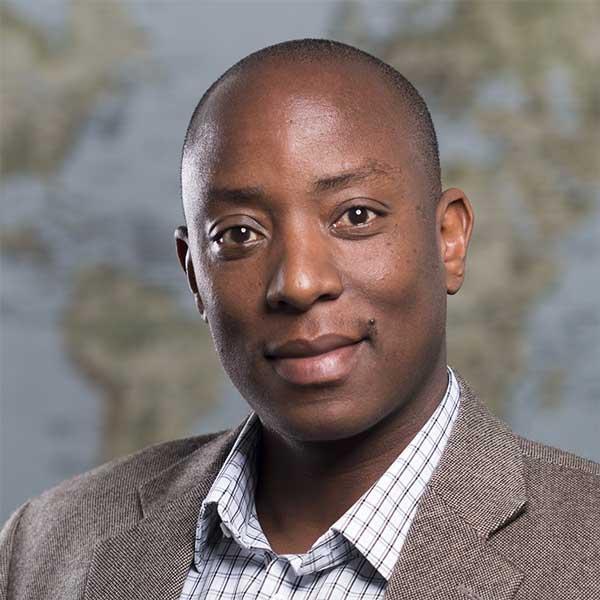 University of Washington
Harris Hydraulics Building, Room 319
1510 San Juan Rd. Box 357965
Seattle, WA 98195
United States
Phone Number:
206-685-3470
Select from the following:
Biography
Joseph's main research interest is improving access to safe and cost-effective diagnostic technologies, medicines, and healthcare delivery platforms in low-income countries. He has performed studies of the status of health technology assessment in low-income countries, the cost-effectiveness and scale-up of rapid diagnostic tests for malaria, the economic and health impacts of unsafe abortion, the cost-effectiveness of increased access to contraception and reproductive health services, and incentives for seeking and receiving services to prevent HIV. His current projects include an economic evaluation of HIV resistance testing, an impact evaluation of pharmacy worker training, and a study of the willingness to pay for male circumcision using contingent valuation. He is also developing studies of preferences for HIV prevention and fertility regulation using discrete choice experiments and incentives to reduce the use of counterfeit medicines for malaria.
Education
PhD (University of Washington)
MS (Case Western Reserve University)
MBChB (Mbarara University of Science and Technology)
Health Topics
Cancer
Cervical Cancer
Cost-effectiveness
Distance Learning
Economics
Health Economics
Health Financing
Health Outcomes
Health Technologies
HIV/AIDS
Male Circumcision
Mental Health
Pharmaceutical Science
Tobacco, Alcohol, and Drug Use
Publications
Babigumira JB, Levin A, Burgess C, Garrison LP Jr, Bauch CT, Braka F, Mbabazi WB, Nabyonga JO, Simons E, Dabbagh A. Assessing the cost-effectiveness of measles elimination in Uganda: local impact of a global eradication program. J Infect Dis. 2011 Jul;204 Suppl 1:S116-23.

Babigumira JB, Stergachis A, Veenstra DL, Gardner JS, Ngonzi J, Mukasa-Kivunike P, Garrison LP. Potential Cost-Effectiveness of Universal Access to Modern Contraceptives in Uganda. PLoS One. 2012;7(2):e30735. Epub 2012 Feb 17.

Babigumira JB, Stergachis A, Choi HL, Dodoo A, Nwokike J, Garrison LP, Jr.: A framework for assessing the economic value of pharmacovigilance in low- and middle-income countries. Drug Safety. 2014, 37(3):127-134.

Joseph B. Babigumira, Michael Vlassoff, Asa Ahimbisibwe, and Andy Stergachis. Surgery for Family Planning, Abortion, and Postabortion Care. Essential Surgery Volume. Disease Control Priorities. 3rd Edition. World Bank.

Lubinga SJ, Atukunda EC, Wasswa-Ssalongo G, Babigumira JB: Potential Cost-Effectiveness of Prenatal Distribution of Misoprostol for Prevention of Postpartum Hemorrhage in Uganda. PLoS One 2015, 10(11):e0142550.