Clinical Professor, Global Health
Clinical Professor, Family Medicine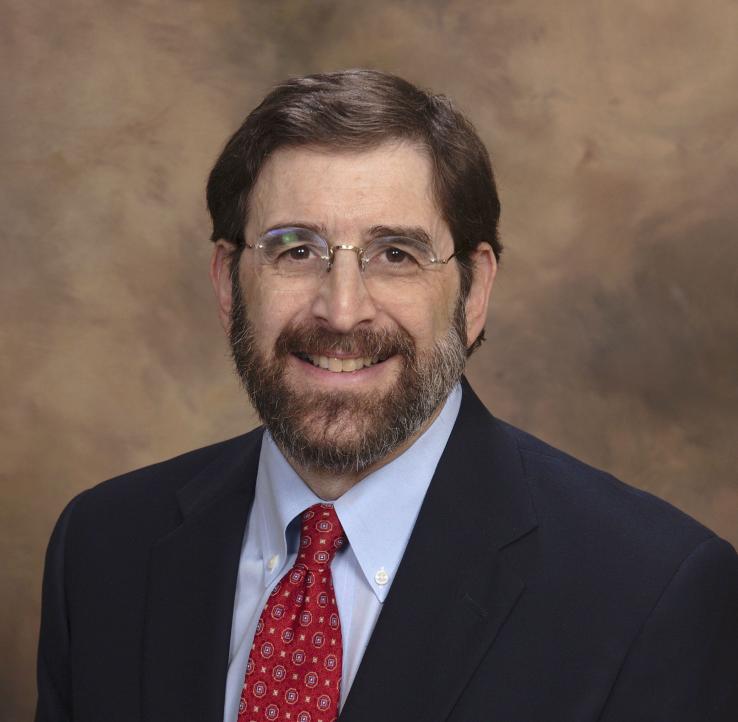 Phone Number:
206-795-0698
Select from the following:
Biography
Jonathan R. Sugarman, M.D., M.P.H. is Clinical Professor in the Department of Family Medicine. He has been a researcher, administrator, and clinician in government and nonprofit organizations focused on improving health among a variety of domestic and international populations for over 35 years.
Most recently, he served as CEO of Global to Local, a Seattle-based nonprofit whose mission is to advance health equity and improve health in U.S. communities through application of best practices from around the world.
Prior to his service at Global to Local, he served for nearly two decades as President and CEO of Qualis Health, a Seattle-based non-profit recognized as a national leader in population health. He has authored over 90 papers and book chapters on topics such as diabetes mellitus, health problems of American Indians and quality of care among Medicare beneficiaries. Much of his recent work has focused on application of lessons from global health to improve primary health care in the U.S.
Dr. Sugarman is a graduate of Harvard College, the Albert Einstein College of Medicine, and the University of Washington School of Public Health and Community Medicine.
Education
MD, Albert Einstein College of Medicine
MPH, University of Washington
Arts Bachelor, Harvard University
Health Topics
Chronic Disease (incl. Cardiovascular, Diabetes)
Community Health Workers
Community-Based Primary Health Care
Quality Improvement
DGH Centers, Programs and Initiatives and Affiliated Organizations
Publications
Sugarman JR, Reed AK. Global Learning for U.S. Primary Health Care: A Resource and Implementation Guide. SeaTac, WA: Global to Local; 2021. (https://www.globaltolocal.org/wp/wp-content/uploads/2021/10/Global-Learning-for-US-PHC.pdf)
Bearden T, Ratcliffe HL, Sugarman JR et al. Empanelment: A foundational component of primary health care. Gates Open Research. 2019; 3:1654 (https://doi.org/10.12688/gatesopenres.13059.1
Sugarman JR, Smith-Jones K, Franzen M, Bearden T. Primary Care in the United States: Lessons to Inform Global Efforts to Improve Primary Care. Seattle: Qualis Health, 2017.
Sugarman JR, Phillips KE, Wagner EH, Coleman K, Abrams MK. The Safety Net Medical Home Initiative: Transforming Care for Vulnerable Populations. Medical Care. 2014 Nov; 52(11 Suppl 4): S1-S10.