Adjunct Associate Professor, Global Health
Associate Professor, Radiology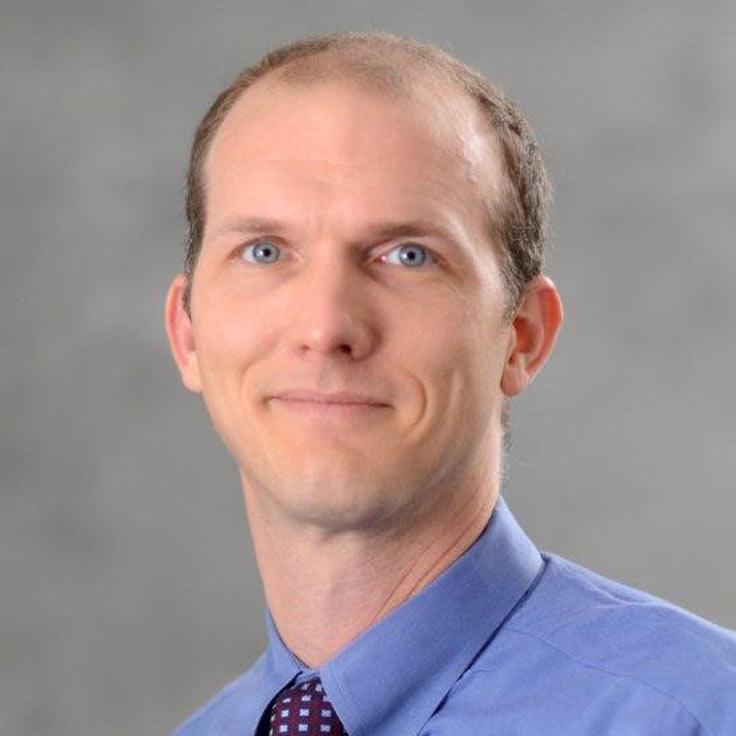 825 Eastlake Ave E, G-2600
Seattle, WA, WA 98109
United States
Phone Number:
206-606-1452
Select from the following:
Biography
Dr. Scheel is a physician at the Seattle Cancer Care Alliance and a UW assistant professor of radiology. Dr. Scheel earned his B.S. with high honors from the University of California, Riverside. He earned his M.D. and Ph.D. from the University of California, San Diego and completed his radiology residency and breast imaging fellowship at the University of Virginia.

His clinical practice includes all aspects of breast imaging, including mammography, ultrasound, MRI and tomosynthesis and breast interventional procedures. His research activities are focused on identifying and addressing health care access barriers in underserved communities (both locally and globally).
Education
MD (University of California (San Diego))
PhD (University of California (San Diego))
BS (University of California (Riverside))
Health Topics
Cancer
Radiology
Research
DGH Centers, Programs and Initiatives and Affiliated Organizations
Publications
Ginsburg, Yip, Brooks, Cabanes, Caleffi, Dunstan, Gyawali, McCormack, McLaughlin, de Anderson, Mohar, Murillo, Pace, Paskett, Romanoff, Rositch, Scheel JR, Schneidman, Unger-Saldana, Vanderpuye, Wu, Yuma, Dvaladze, Duggan, Anderson. Breast cancer early detection: a phased approach to implementation. Cancer; 2020. 126(10):2379-2393 DOI: 10.1002/cncr.32887, PMID: 32348566

Zuwasti U, Abbey G, Scheel JR, Pollack E. Breast Imaging in Global Health: Serving the Underserved. Curr Radiol Rep, 2020;8(5). DOI:10.1007/s40134-020-00349-z

DelPriore MR, Biswas D, Hippe DS, Zecevic M, Parsian S, Scheel JR, Rahbar H, Partridge SC. Breast Cancer Conspicuity on Computed Versus Acquired High b-value Diffusion-Weighted MRI. Academic Radiology 2020 S1076-6332(20)30152-5. DOI: 10.1016/j.acra.2020.03.011; PMID: 32307271

Matsumoto MM, Widemon S, Farfán G, Vidaurre T, Dunstan J, Krotish DE, Ferris DG, García Santos JM, Mollura DJ, Pollack E, Scheel JR. Establishing a Comprehensive Early Breast Cancer Detection Program in an Underserved Region in Peru. JACR 2020. S1546-1440(20)30642-6. DOI: doi: 10.1016/j.jacr.2020.06.003; PMID: 32645288

Mollura DJ, Culp M, Pollack E, Battino G, Scheel JR, Elahi A, Schweitzer A, Dako F. Artificial Intelligence in Low-Middle Income Countries: Transforming Global Health Radiology. In press Radiology.