Affiliate Professor, Global Health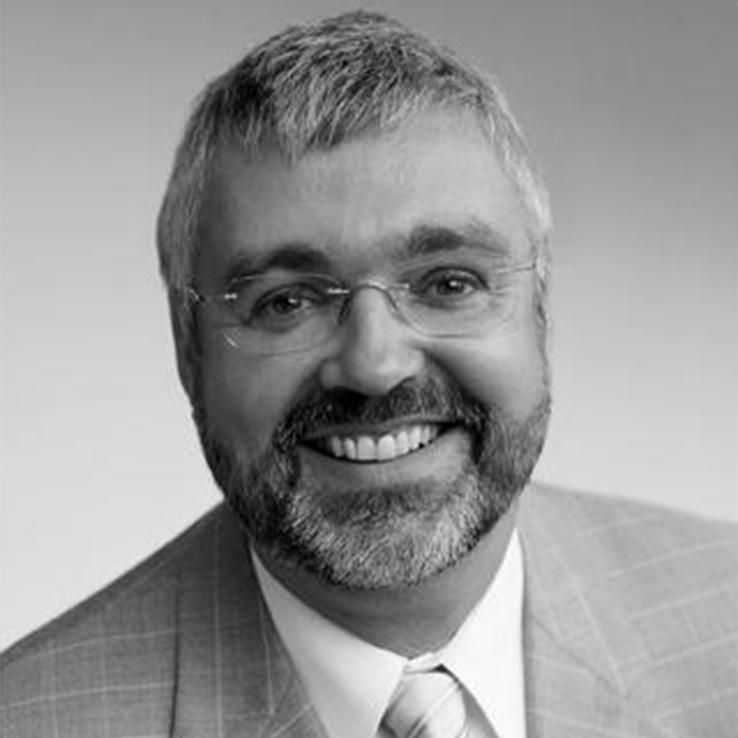 Cleveland, OH
United States
Phone Number:
216-368-5979
Select from the following:
Biography
Dr. Voss is a Professor at Case Western Reserve University in the Frances Payne Bolton School of Nursing. Following a Fulbright Scholarship he received his PhD from UCSF in 2003, followed by a three-year postdoctoral fellowship at the NIH. He is a recognized leader in symptom management research for fatigue in patients with HIV and cancer. He is also an Adjunct Professor in Global Health at the University of Washington and trains global health leaders. Dr. Voss is a Fellow in American Academy of Nursing and works as the director of the Sarah Cole Hirsh Institute for Evidence-Based Practice.
Education
PhD (University of California (San Francisco))
MS (University of Bremen)
RN (Kreiskrankenhaus Mockmuhl)
Health Topics
Genomics
Health Outcomes
HIV/AIDS
Nursing
DGH Centers, Programs and Initiatives and Affiliated Organizations
Publications
Hosey, K., Kalula, A., & Voss, J. (2016). Establishing an online continuing and professional development library for nurses and midwives in east, central and southern Africa. Journal of the Association of Nurses in AIDS Care, 27(3), 297-311. PMID: 27086190.

Farquhar, C., Nathanson, N. and the Consortium Working Group. (2011). The Afya Bora Consortium: an African-U.S. partnership to Train Leaders in Global Health. Infectious Disease Clinics of North America, 25(2), 399-409. PMID: 21628054.

Buhikire K, Voss J, Kigozi J, Nyakato P, Ankunda N, Kalebbo B, Musiitwa M, Muganzi A, Sewankambo NK, Nakanjako D. Reaching the First 90 in Uganda: Predictors of Success in Contacting and Testing the Named Sexual Partners of HIV+Index Clients in Kiboga District. AIDS Behav. 2018 May 12. doi:10.1007/s10461-018-2137-y. [Epub ahead of print] PubMed PMID: 29754266.

Ousman K, Polomano RC, Seloilwe E, Odero T, Tarimo E, Mashalla YJ, Voss JG, O'Malley G, Chapman SA, Gachuno O, Manabe Y, Nakanjako D, Sewankambo N, Urassa D, Wasserheit JN, Wiebe DJ, Green W, Farquhar C; Afya Bora Consortium Working Group. Interprofessional Fellowship Training for Emerging Global Health Leaders in Africa to Improve HIV Prevention and Care: The Afya Bora Consortium. J Assoc
Nurses AIDS Care. 2016 May-Jun;27(3):331-43. doi: 10.1016/j.jana.2016.01.009.Epub 2016 Feb 4. PubMed PMID: 27086192; PubMed Central PMCID: PMC4834555.

Nakanjako D, Namagala E, Semeere A, Kigozi J, Sempa J, Ddamulira JB, Katamba A, Biraro S, Naikoba S, Mashalla Y, Farquhar C; Afya Bora Consortium members, Sewankambo N. Global health leadership training in resource-limited settings: a collaborative approach by academic institutions and local health care programs in
Uganda. Hum Resour Health. 2015 Nov 18;13:87. doi: 10.1186/s12960-015-0087-2.